2020 Indian Thunder Stroke Accessories
A couple of days ago we told you about the accessory line for Indian Motorcycle's 2020 Scouts. That's all well and good but the company's Thunder Stroke iron got some add-on stuff too and we'd be remiss if we didn't talk about that also.
Indian Motorcycle's 2020 lineup of performance accessories for the Thunder Stroke 111 and Thunder Stroke 116 modify the overall look, sound, and performance of each engine.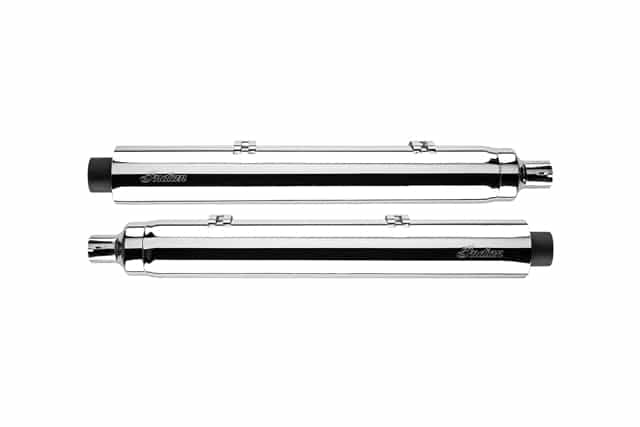 Reportedly, Indian Motorcycle's new stage 1 oval slip-on muffler kit and stage 1 performance air intake together increase horsepower by 4% with the Thunder Stroke 111 and 8% with the Thunder Stroke 116.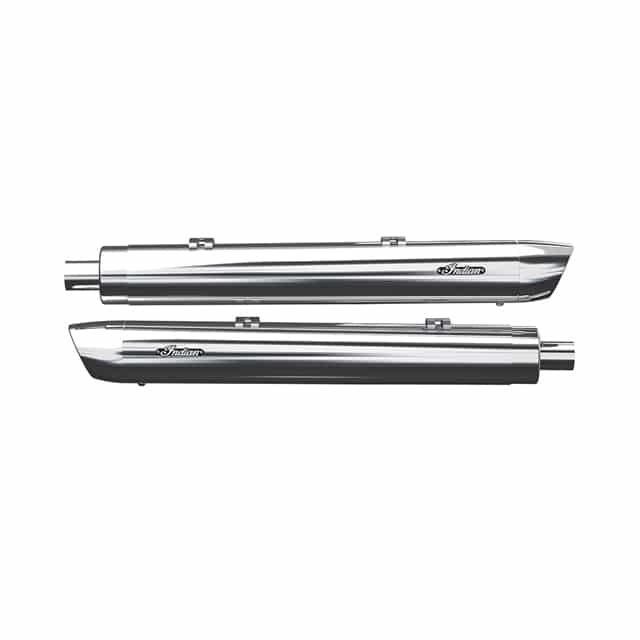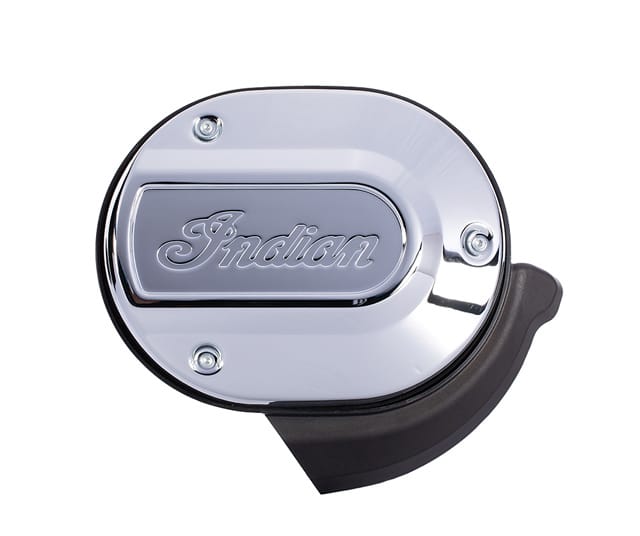 By adding the stage 2 performance cams, riders will gain an alleged 13% more horsepower when compared to a stock Thunder Stoke 111.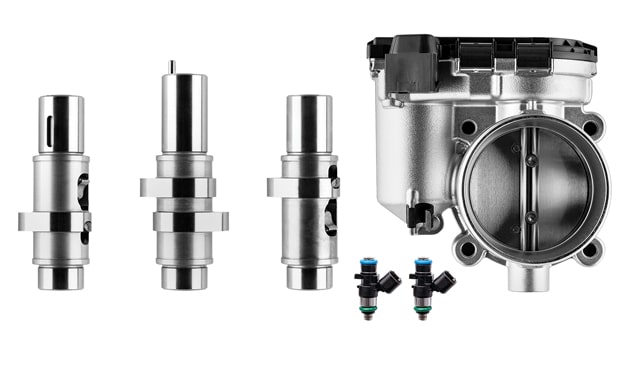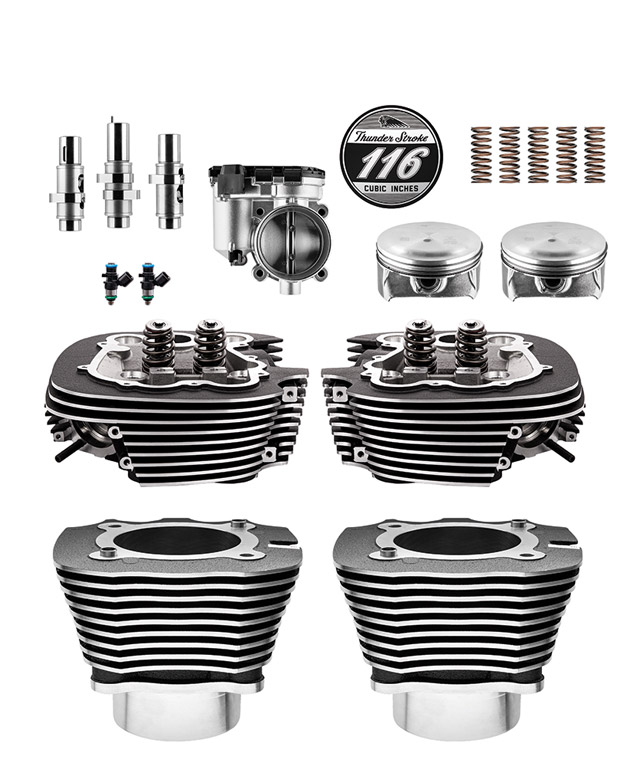 For riders looking to add additional passenger accommodations, Indian Motorcycle offers headdress passenger floorboard pads for added cushion to combat road vibration and match the currently available headdress rider floorboard pads, 12-inch quick release passenger sissy bar and a new, more modern-styled passenger backrest pad.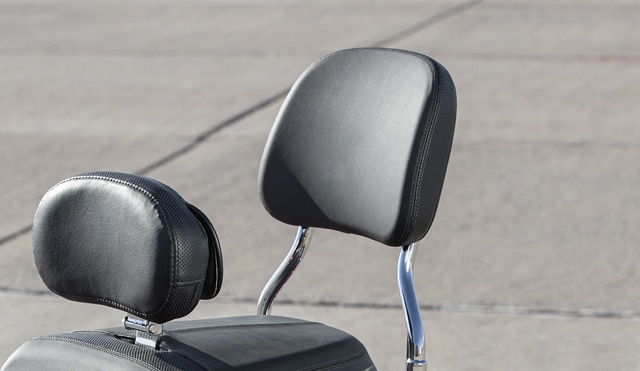 Additionally, Indian Motorcycle will offer 12-inch ape hanger handlebars for all Chief and Springfield models.
Arriving at dealerships now, riders can learn more or test ride by visiting a local Indian Motorcycle dealer. For more information on the 2020 Thunder Stroke lineup, or to find the nearest dealer, visit IndianMotorcycle.com and follow along on Facebook, Twitter and Instagram.