2021 Harley-Davidson Models Launch Online Jan 19
Harley-Davidson is going full virtual with its 2021 model launch. Instead of watching clips on YouTube or reading snarky blog posts about it by people like, well, us, you'll see the new bikes at the same time we do. On Jan.19th, 2021, H-D announces all the new motorcycles and whatnot in a single virtual event.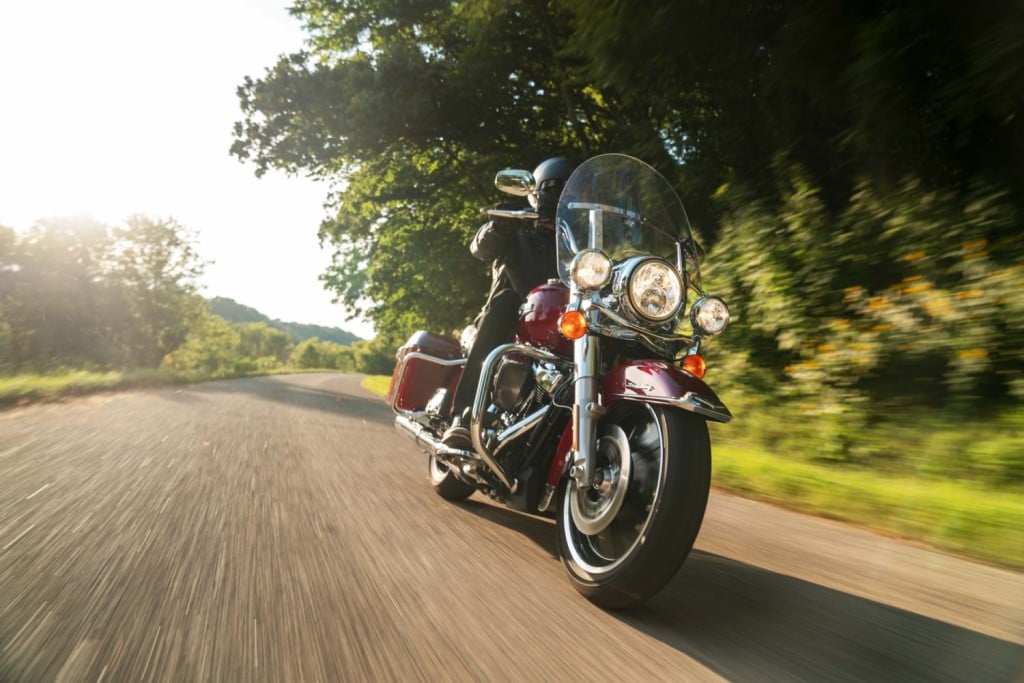 Participants will hear from Harley-Davidson leadership, product experts, and enthusiasts in the industry on all that's coming to Harley dealerships in 2021.
Harley-Davidson: New Approach to Product Launches
The global virtual launch is part of the company's streamlined and overhauled approach to bringing products to market for customers. Earlier this year, Harley-Davidson announced significant shifts. Among them, streamlining its planned product portfolio by 30 percent. Moreover, they're aligning the new model year debut with the start of the riding season. Amped-up marketing efforts also aim to drive desirability and maximize impact in the market.
H-D Pan America Global Reveal Feb. 22, 2021
Additionally, H-D's all-new Pan America 1250 adventure touring motorcycle will be previewed in the Jan. 19th H-D 21 virtual launch. Subsequently, Harley-Davidson follows that up on Feb. 22, 2021, revealing the motorcycle's full details in a separate digital event spotlighting the motorcycle. Get to know the Pan America at the Harley website.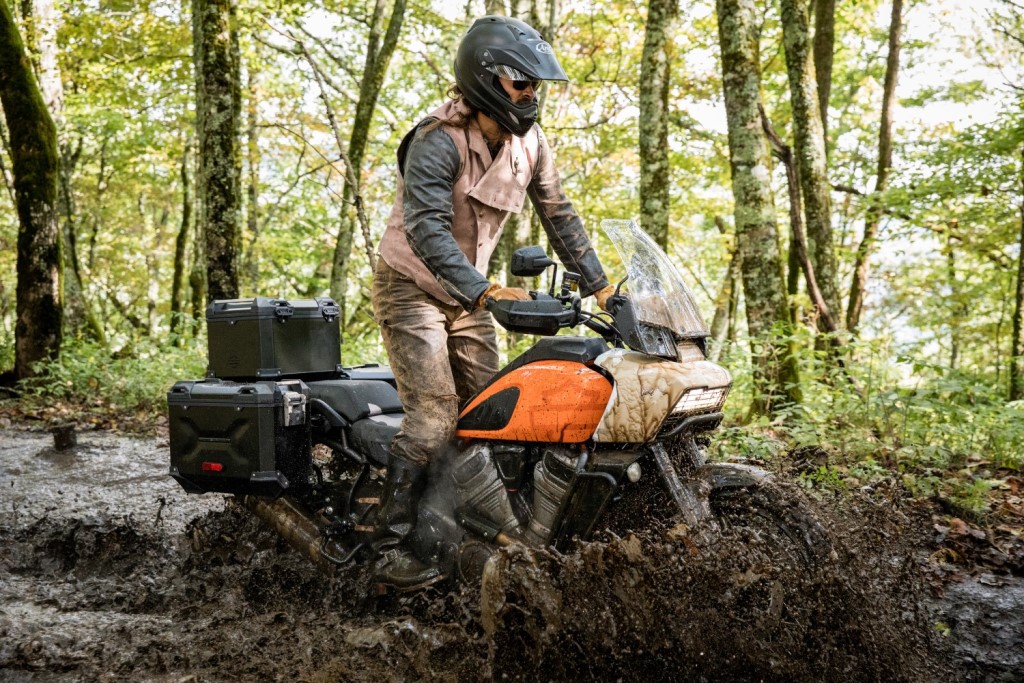 Check in with the MoCo for more updates in the weeks to come.