Harley-Davidson Eyes Future of Drag Racing
See what it takes to win in the NHRA Pro Stock Motorcycle championship and the future of drag racing with the 10-time champion Harley-Davidson Screamin' Eagle/Vance & Hines drag racing team. in Harley-Davidson's latest production "Science of Speed." Team racers Eddie Krawiec, Andrew Hines, and Angelle Sampey talk through the skills, strategies, and experience of running a motorcycle through the quarter-mile dragstrip.
"Science of Speed" looks at how electric vehicle propulsion may change the sport of drag racing. It compares a 2020 Harley-Davidson FXDR motorcycle to a 2020 Harley-Davidson LiveWire motorcycle.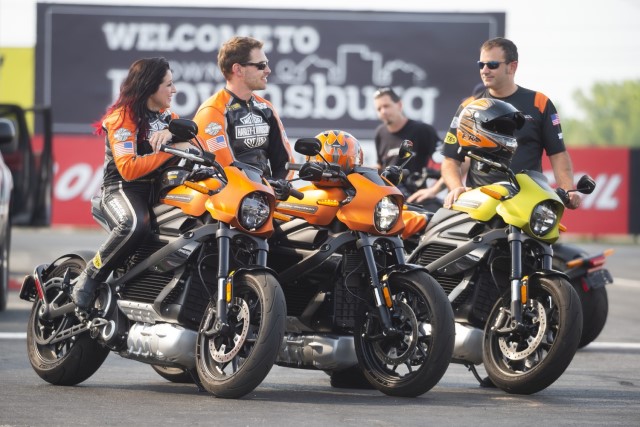 With the LiveWire motorcycle's immediate torque and seamless twist-and-go acceleration, the racers are instantly aware of what it that means: more prep time before launch, instant acceleration, and seamless speed.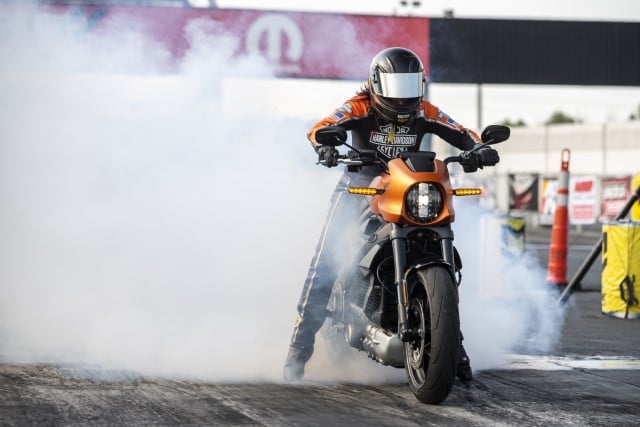 On September 4, 2020, Sampey, a three-time Pro Stock Motorcycle champion, set new records for elapsed time and top speed by an electric-powered production motorcycle with the LiveWire on a drag racing course. She stepped off her Harley-Davidson FXDR™ Pro Stock competition motorcycle to pilot the LiveWire bike to capture world record-breaking runs on the quarter and eighth-mile, covering the eighth-mile distance in 7.017-seconds and the full quarter-mile course in just 11.156 seconds at 110.35 mph. The 2020 LiveWire motorcycle's top speed is limited to 110 mph.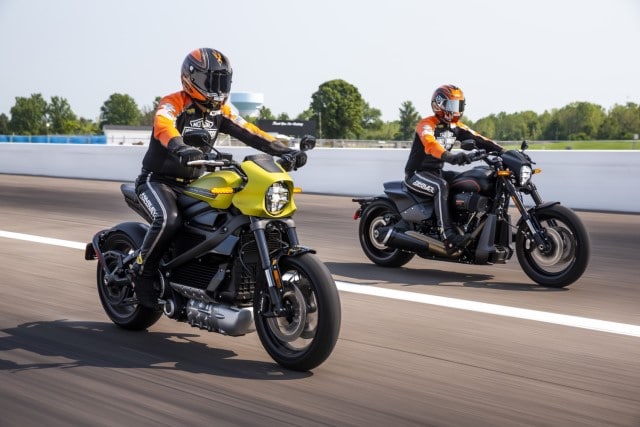 Licensed riders can take a complimentary test ride and feel the performance themselves on the LiveWire motorcycle at select EV Authorized LiveWire Harley-Davidson dealerships in the United States, Australia, Canada and most European countries.