2023 VTV USA Tour: Read All About It
This is the third year of the VTV USA Tour. And it is looking to be bigger and better than ever before.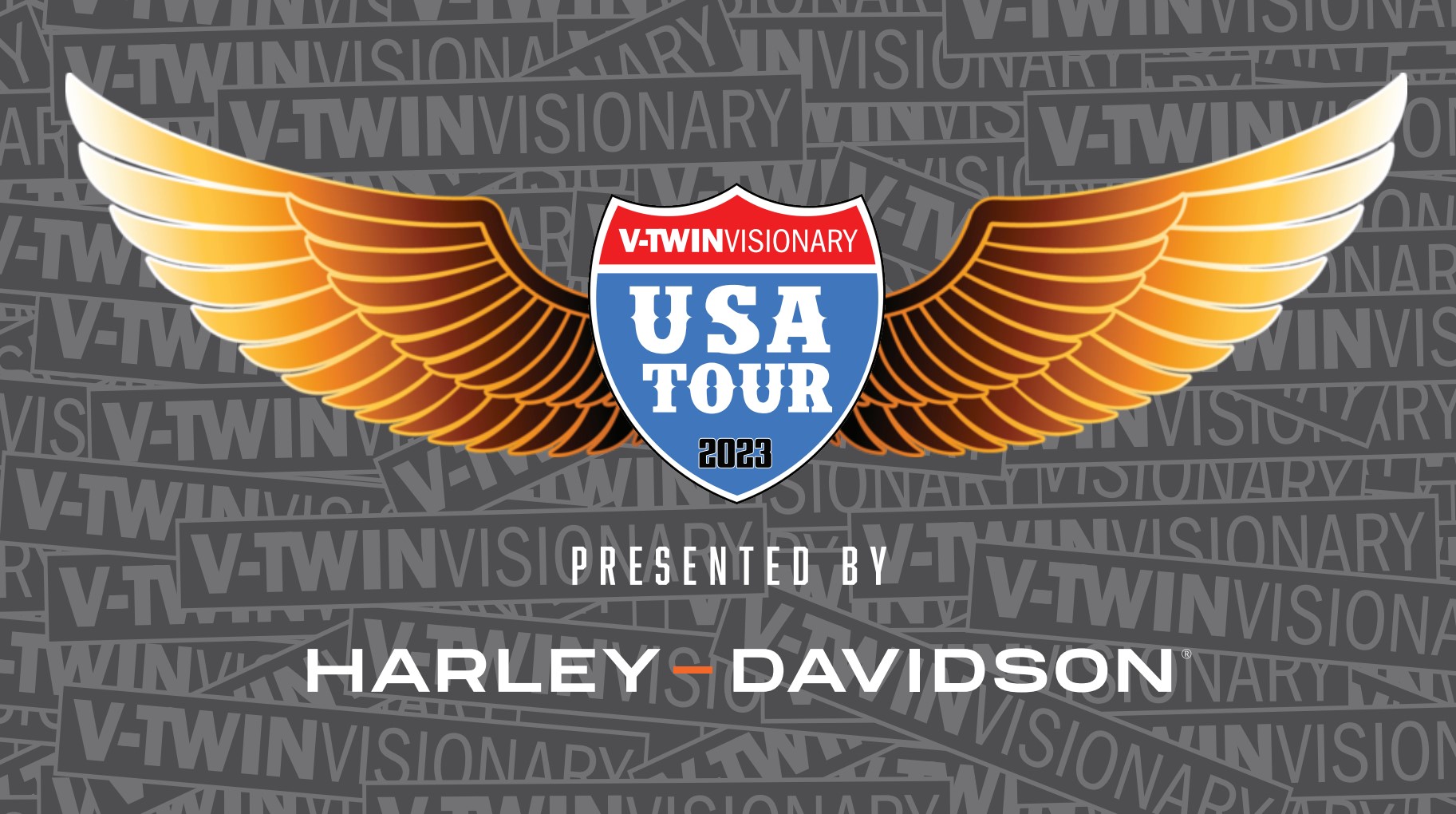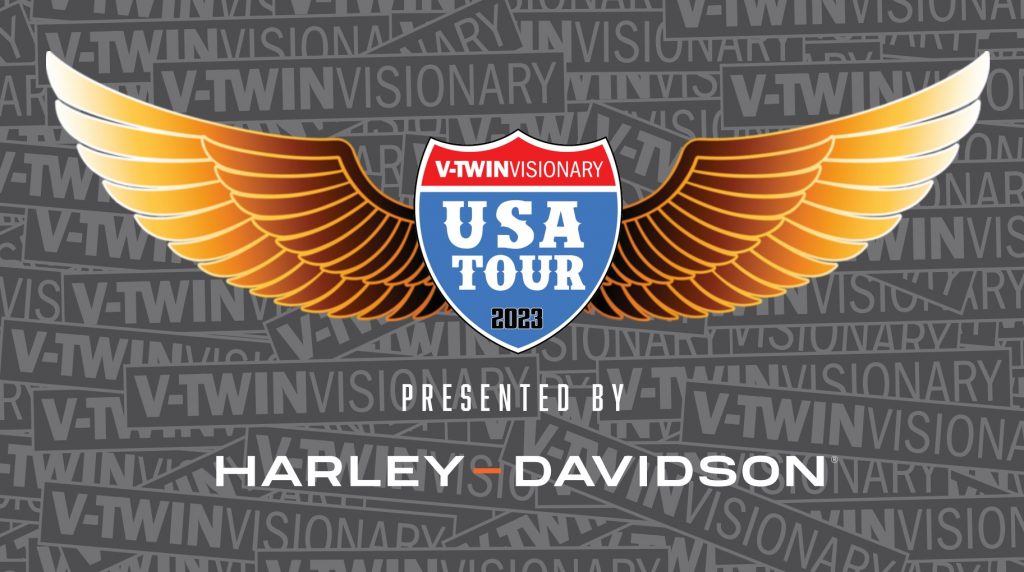 From coast to coast at the world's largest bike weeks and gatherings we bring together a select group of custom and performance American motorcycle parts and gear manufacturers with like-minded motorcycle enthusiasts. With our Harley-Davidson presented Performance shows, BYOB Bike shows, Moto Meetups, and Speed & Style Cycle Showcase events we give the people what they want. To see and be seen.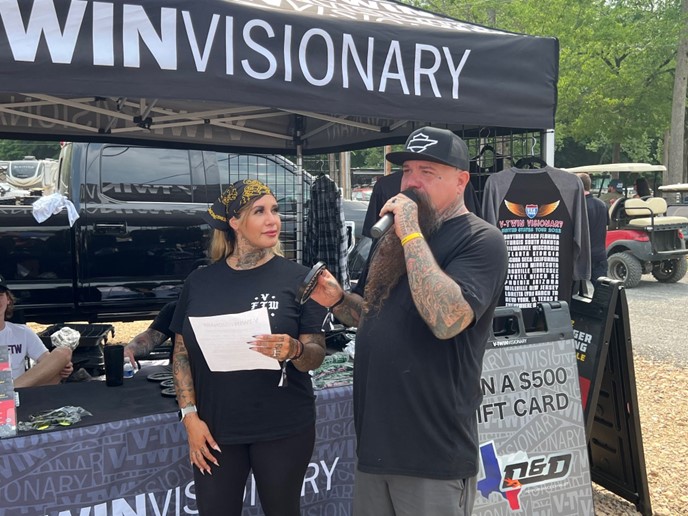 And in between all of the event dates, we will visit close to 100 H-D and independent dealers spreading the two-wheeled gospel of our partners with swag bags chock full of rad shit. This two-wheeled life is what we eat, live, and breath while out on the road 24/7 365.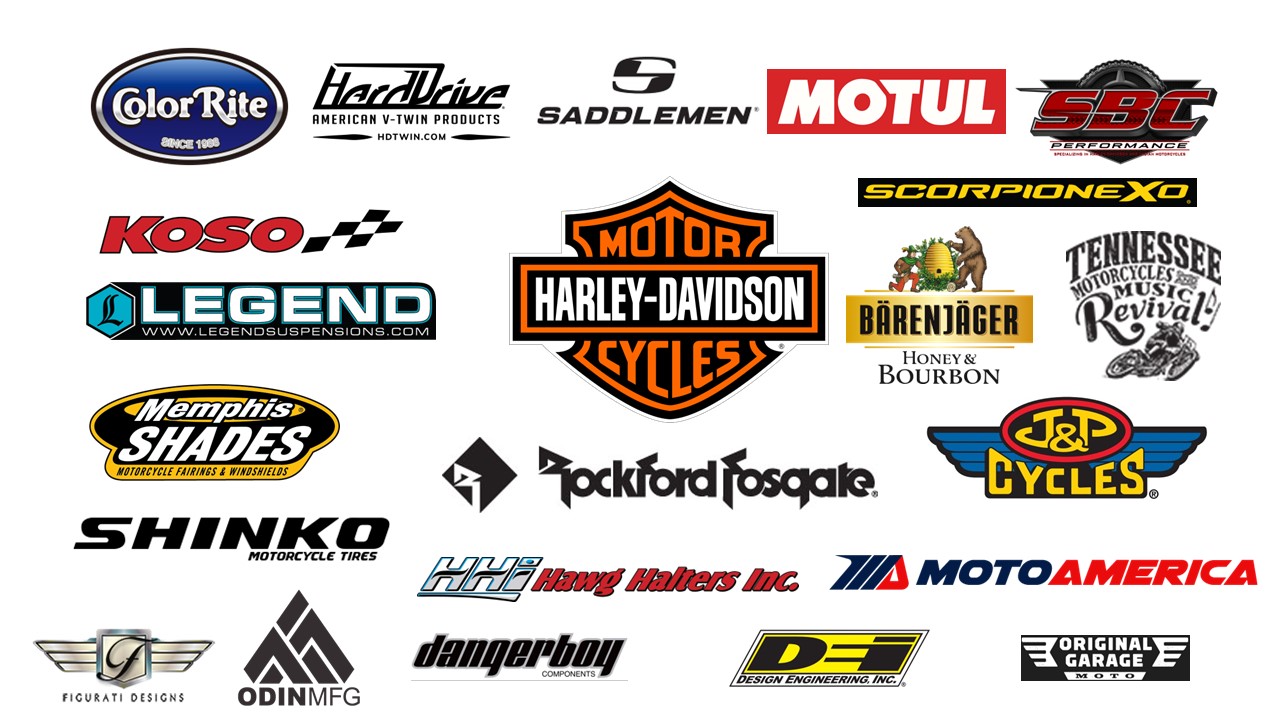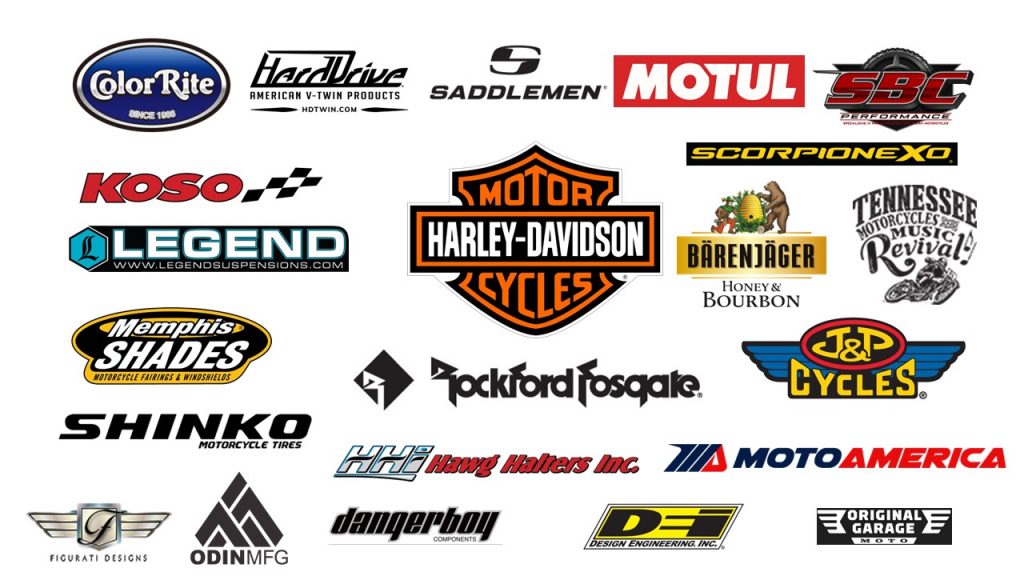 The VTV USA Tour rig is constantly on the road from the beginning of the year right up to the winter holidays. VTV Founder Jeff G. Holt, his wife Maggie, and their dog LuLu inhabit the Rowley White Genesis Supreme trailer the whole year as their domicile and base of VTV Tour operations. Part photo, video, and podcast studio and part bike and product hauler, this trailer sees some major action.
V-Twin Visionary Road Show
Not unlike the NFL we kicked off our VTV USA Tour season with an international event. V-Twin Visionary had our first event of 2023 in Verona, Italy. January 27-29th 2023.

Yes, we brought the VTV Performance Motorcycle Show Series to Italy's famed Motorbike Expo, which is the largest two-wheeled show in Europe. This show sees on average of 170,000 people through its gates, meaning it's kind of a big deal.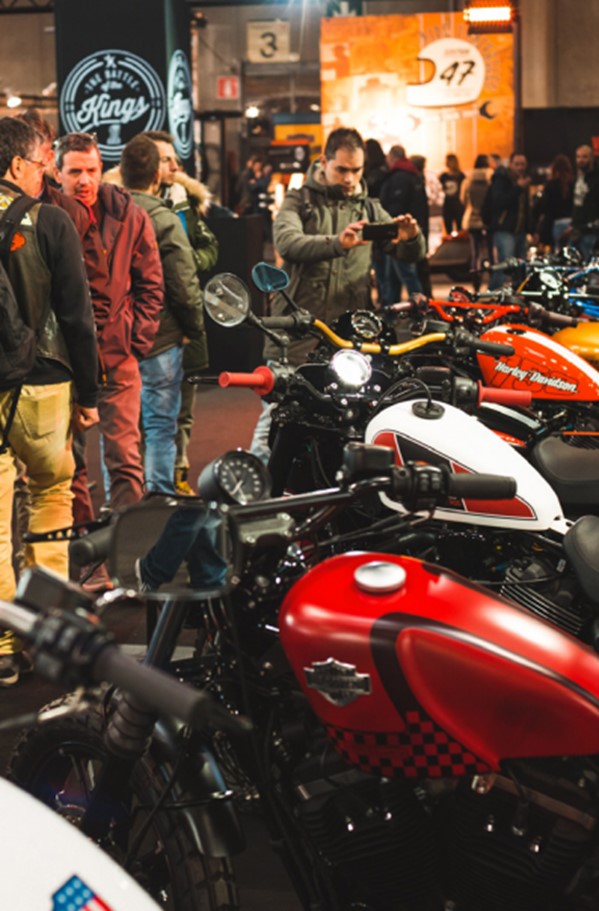 The V-Twin Visionary Performance Motorcycle Show Series Presented by Harley-Davidson
The V-Twin Visionary Performance Motorcycle Show Series presented by Harley-Davidson is the largest ride-in performance bike show series of its kind.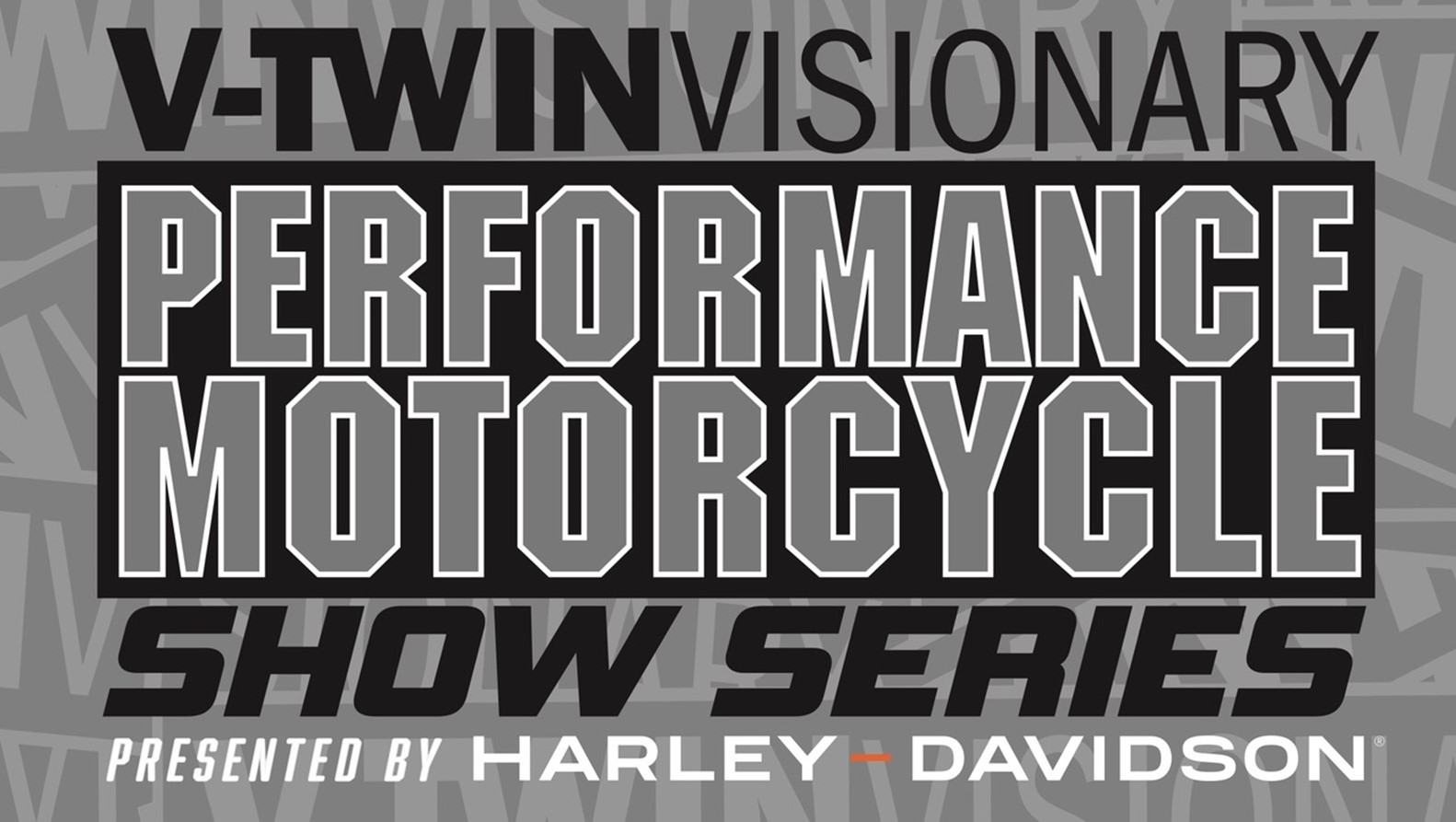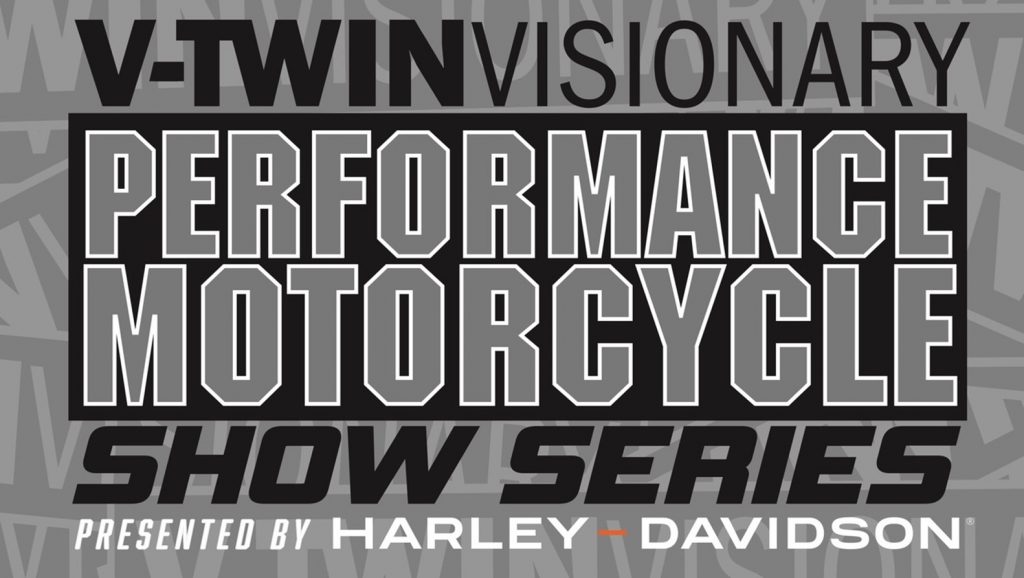 Every one of these events go down at the VTV Tour activation usually right next to the world-renowned Harley-Davidson demo and new model activation. Any and all builders and riders of performance-based American V-Twin motorcycles are welcome to attend!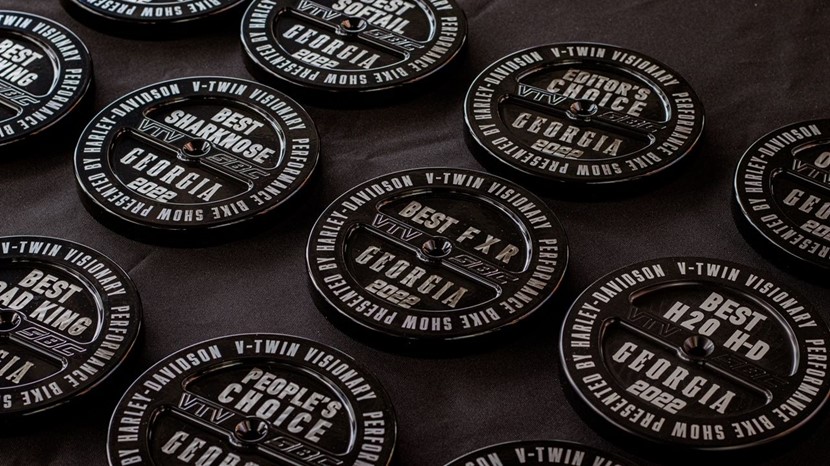 V-Twin Visionary Speed & Style Custom Cycle Showcase
The invitational VTV SPEED & STYLE Custom Cycle Showcase features many of the world's current crop of top bike builders and fabricators as well as talent local to each event.


From Baggers to Bobbers and Choppers to Customs these expertly built two-wheeled hand-fabricated machines are on display for all to see right in front of the VTV USA Tour activation, which is adjacent to H-D's new model and Screamin' Eagle activations.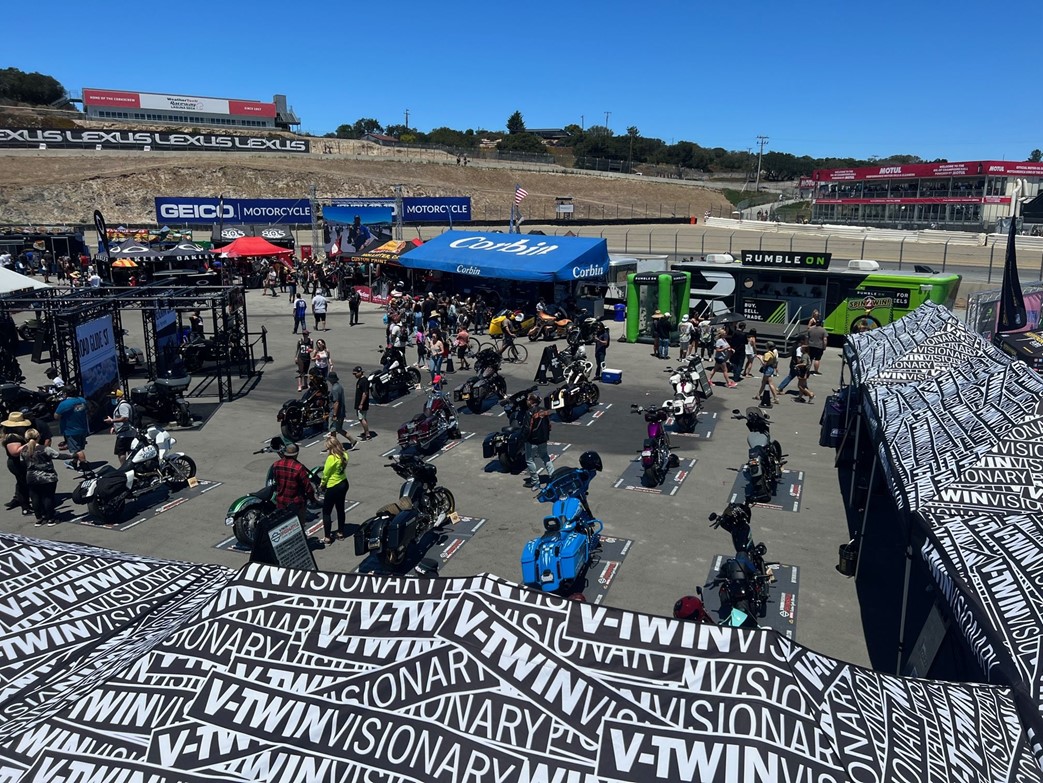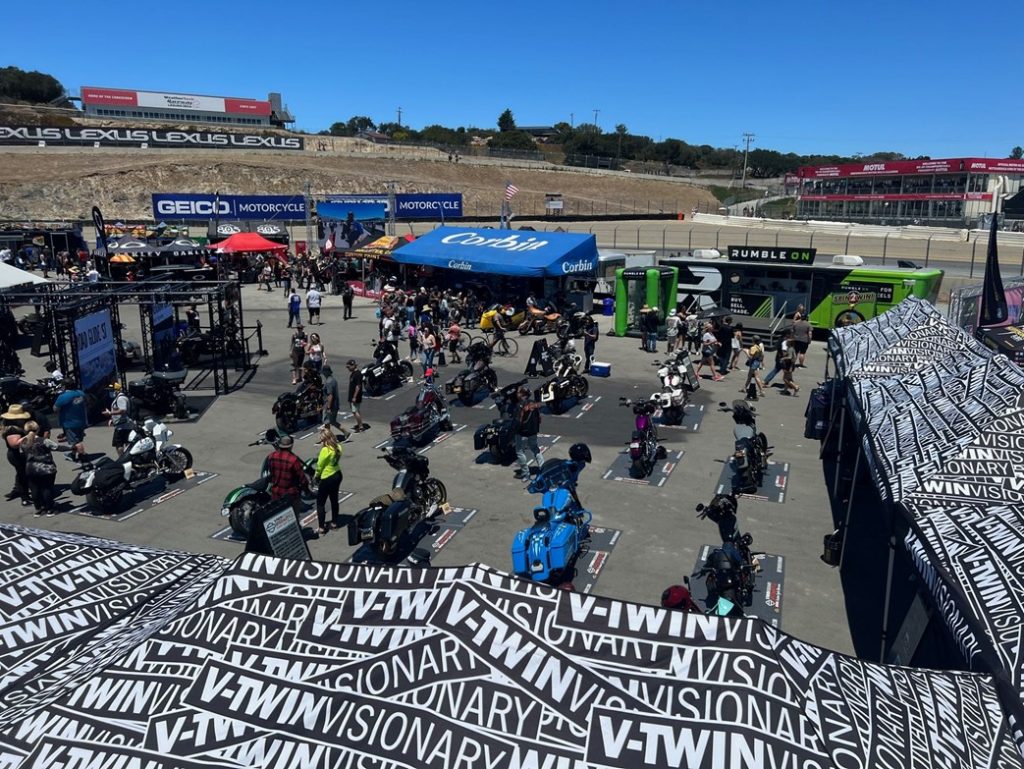 V-Twin Visionary Smoky Mountain Tour
For the fifth year in a row, V-Twin Visionary brings you a rolling rally like never before. The Smoky Mtn V-Twin Tour has been growing year after year to be one hell of an event.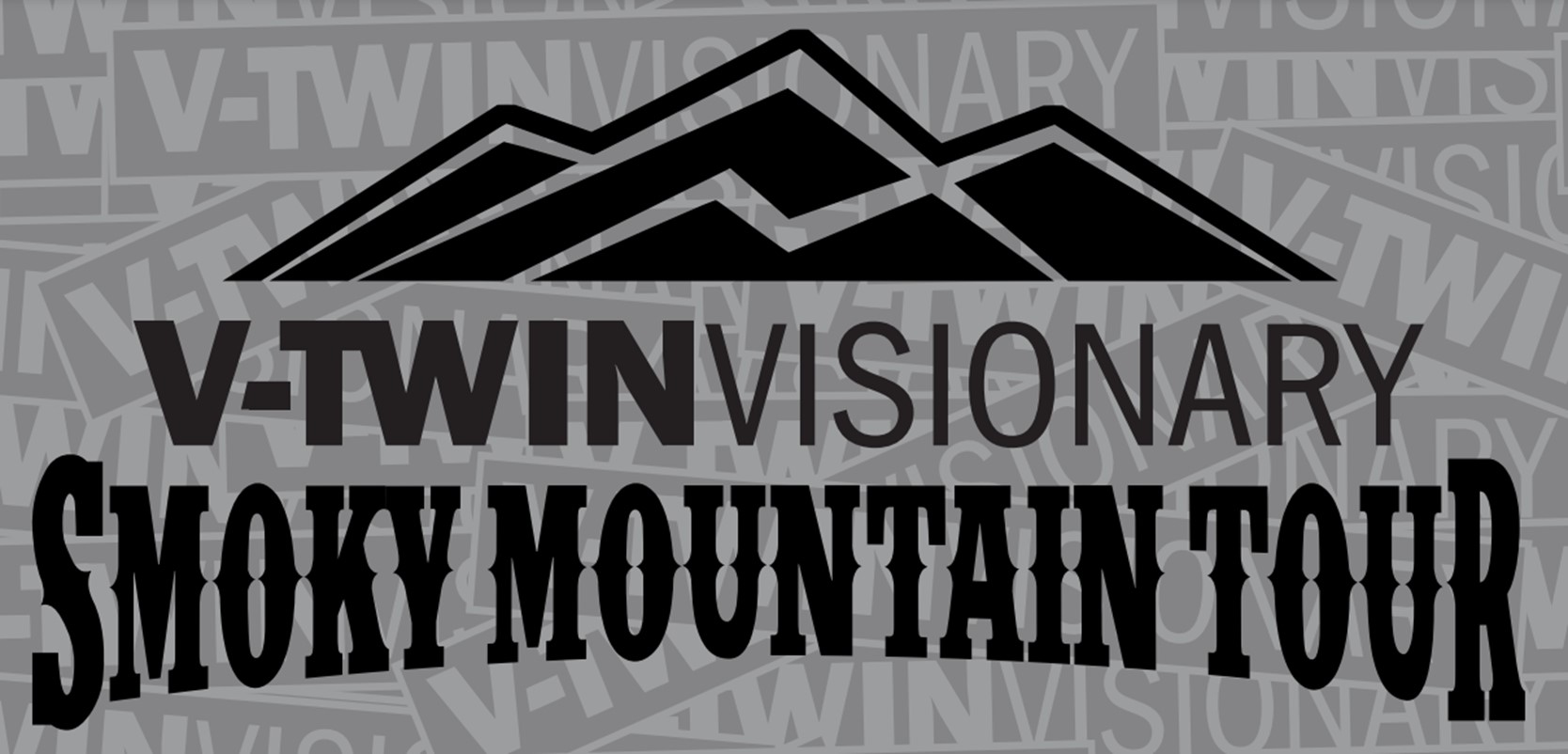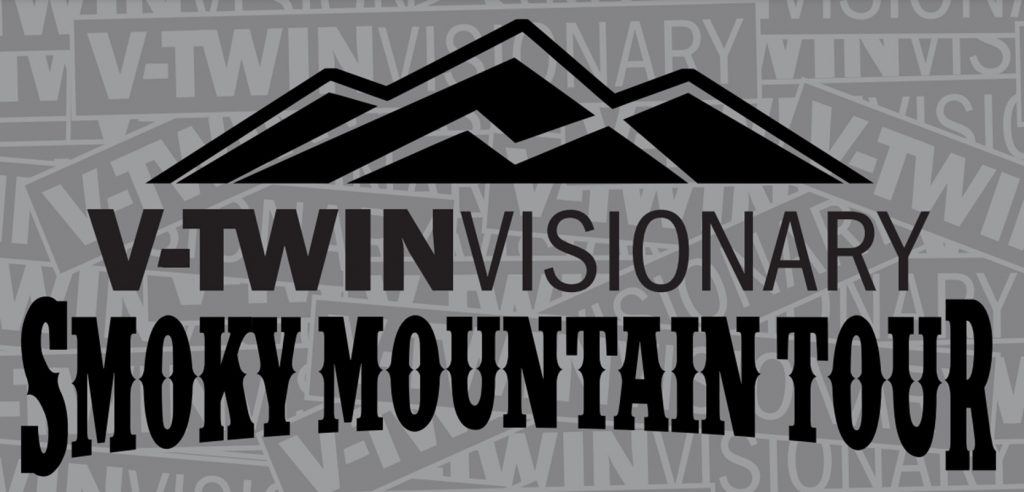 The VTV Smoky Mtn Tour features exciting daily rides of Tennessee's finest highways and byways.
The weekend also features a ride-in bike show, great food, music, vendors, and a monumental biker build-off. Yes, some of the world's top motorcycle fabricators will building and actually riding their creations alongside legions of motorcycle enthusiasts.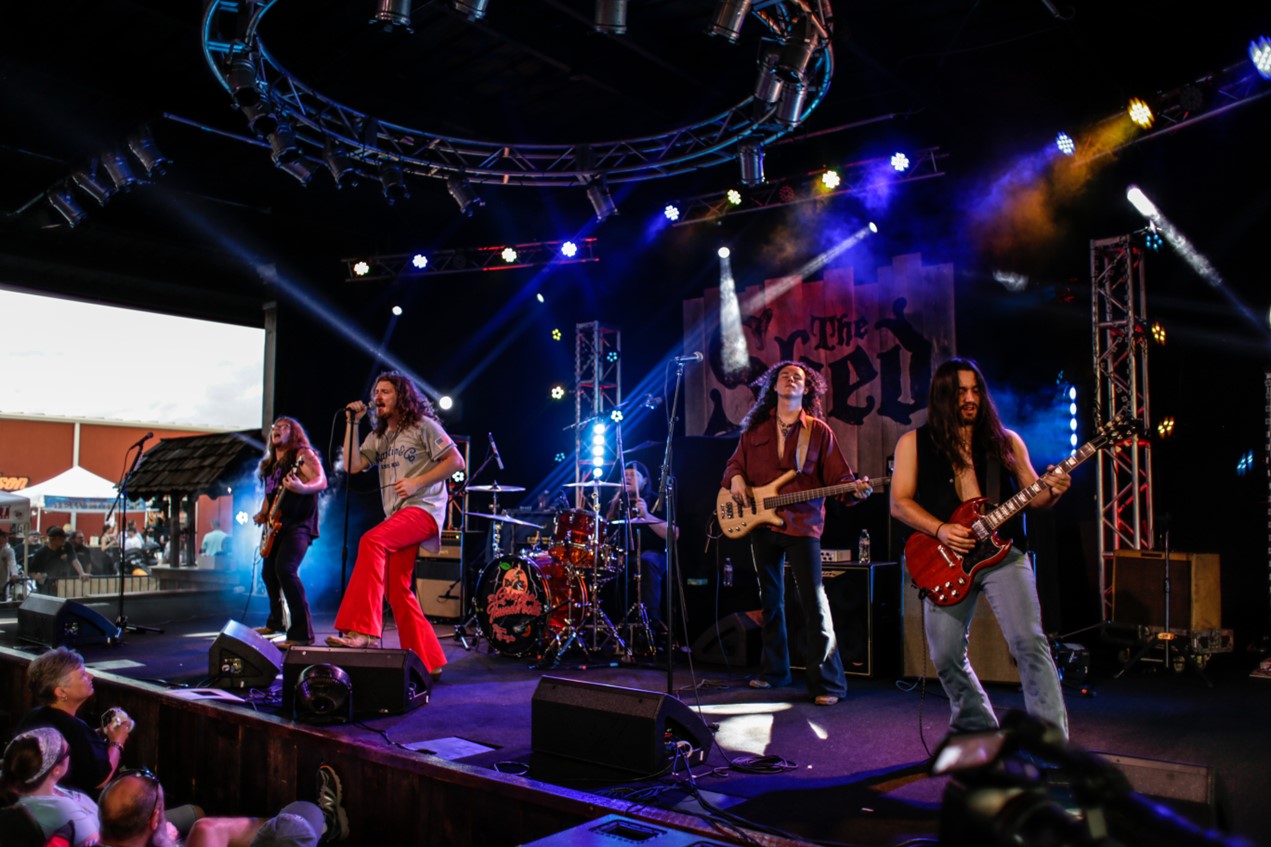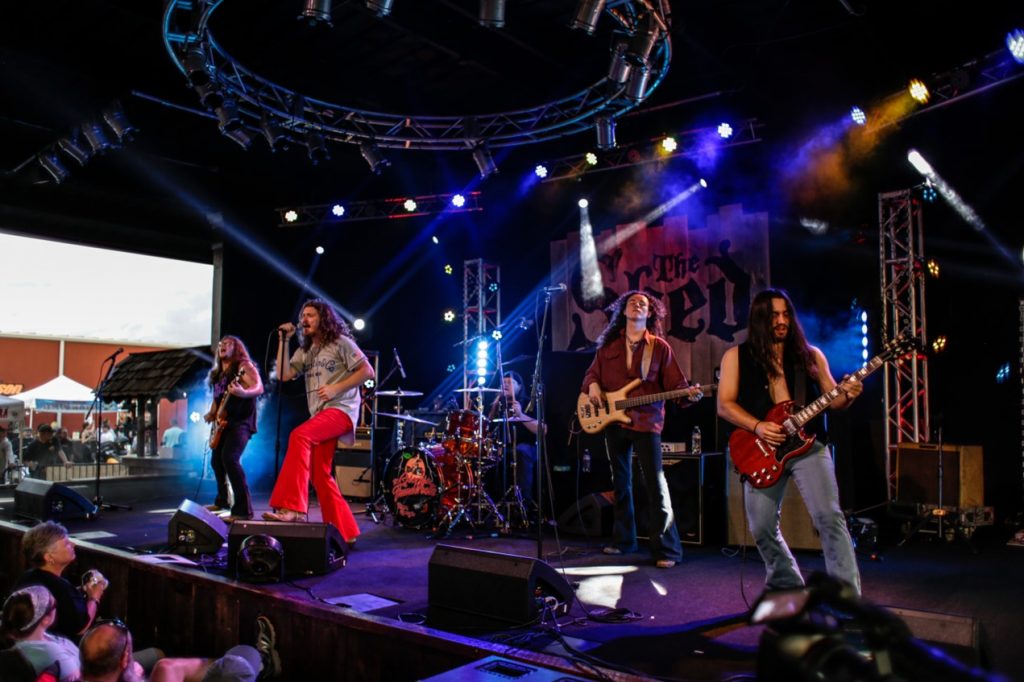 V-Twin Visionary Dealer Drop-In
While we are on the road for the VTV USA Tour we love to stop in and see H-D dealers along the way. We bring them swag bags filled with swag items and catalogs.


We also pull out our VTV Tour Bike Build and give them a show and tell on what partner's products are on the bike. In 2022 we hit over 80 dealers and independent shops and for 2023 we will easily surpass the 100 mark while on tour.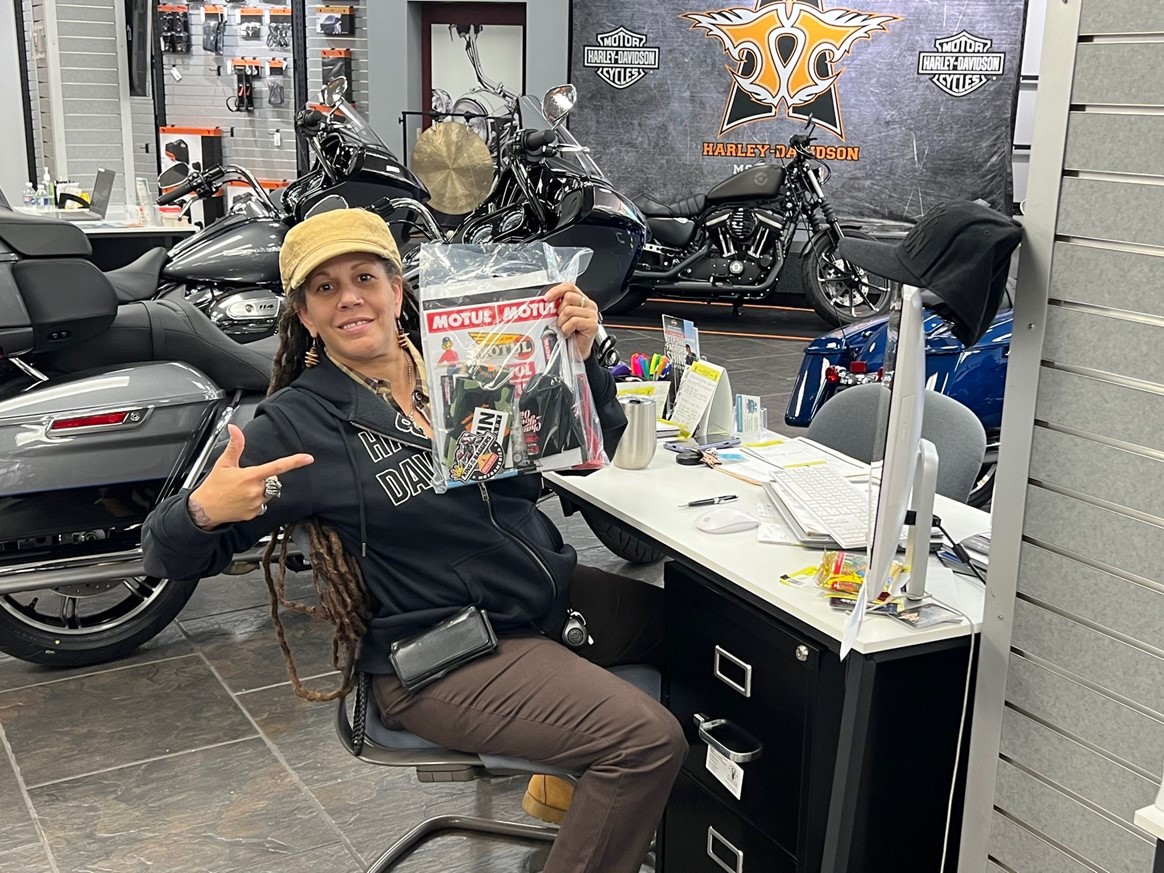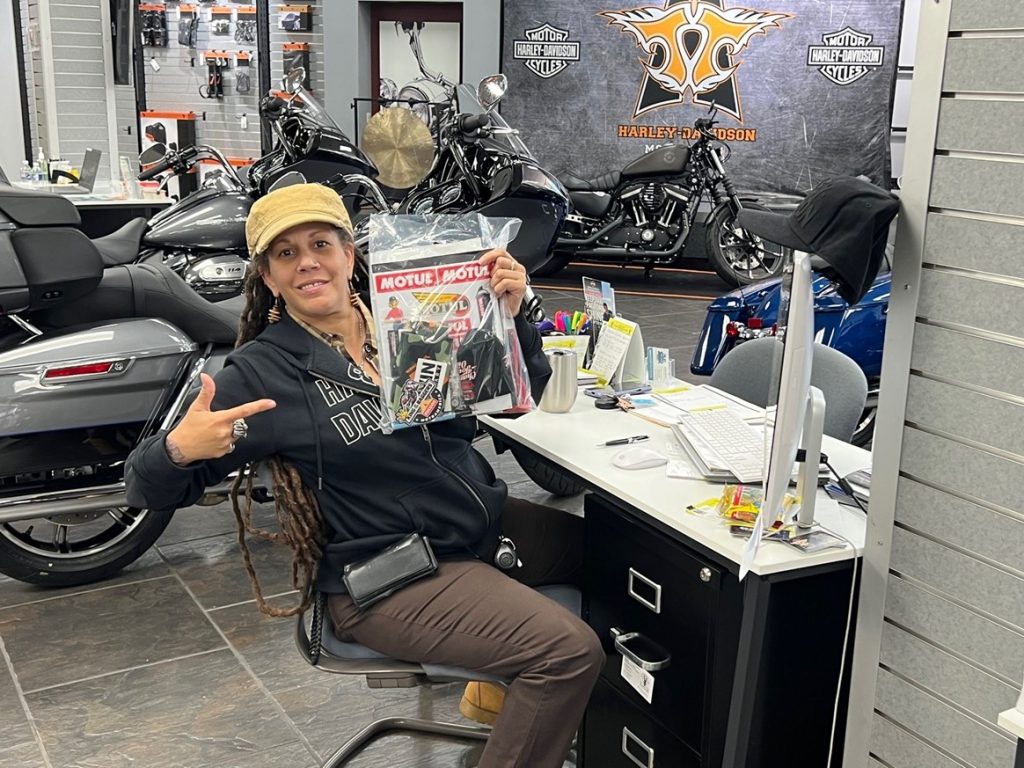 VTV Shop Stop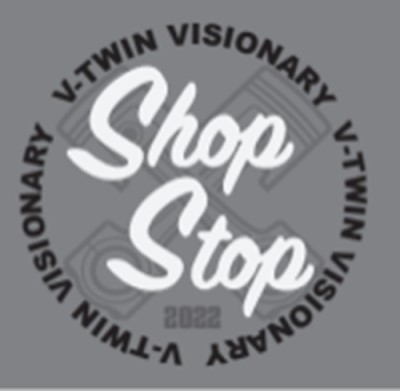 While on the road we will be filming a VTV Shop Stop video series. In each installment Jeff G. Holt will personally talk one-on-one with each shop owner/builder/fabricator about their personal history, their daily journey through life, and just what type of motorcycle customization is their specialty. Then we will get them on film and in photos doing what they do best; making metal great again.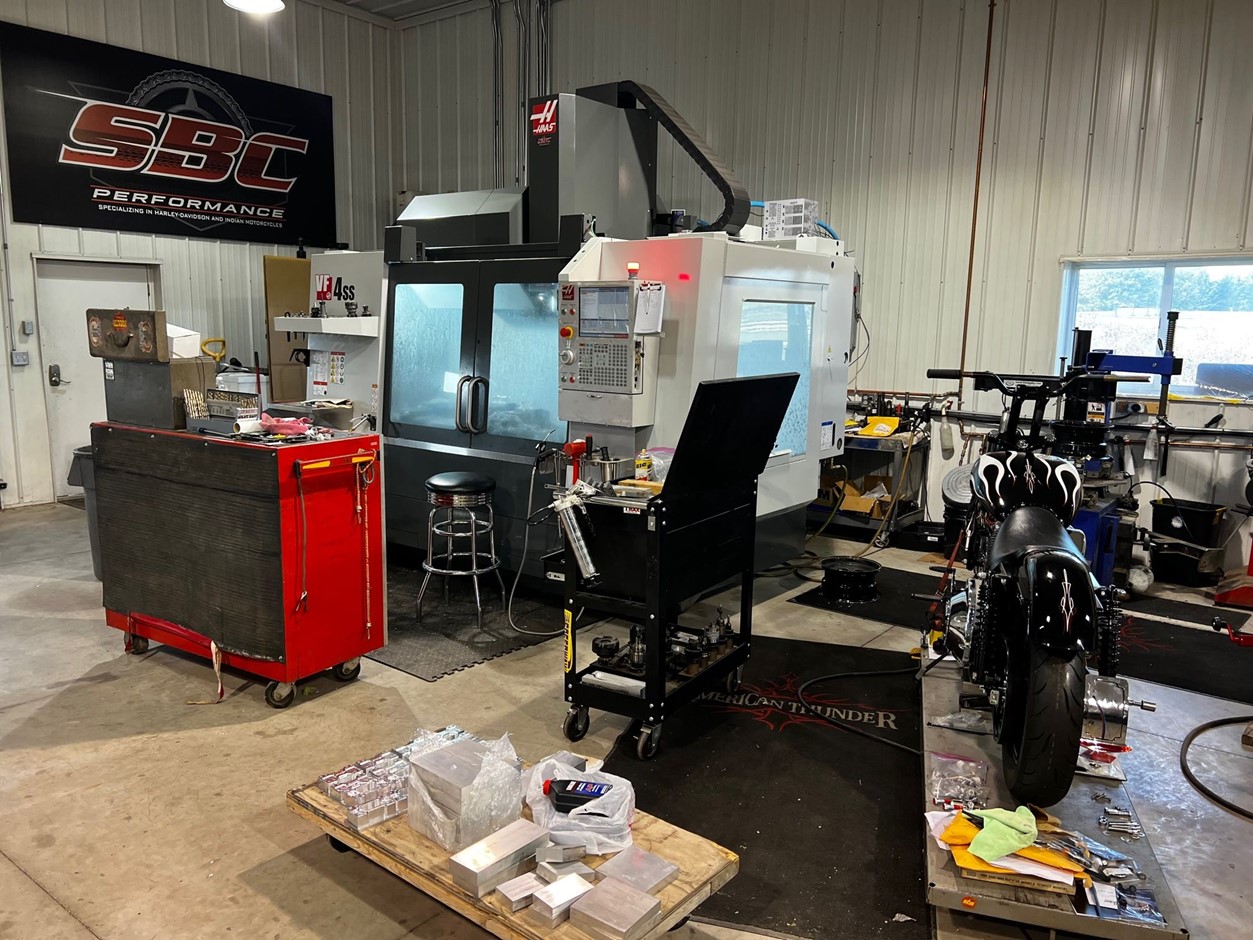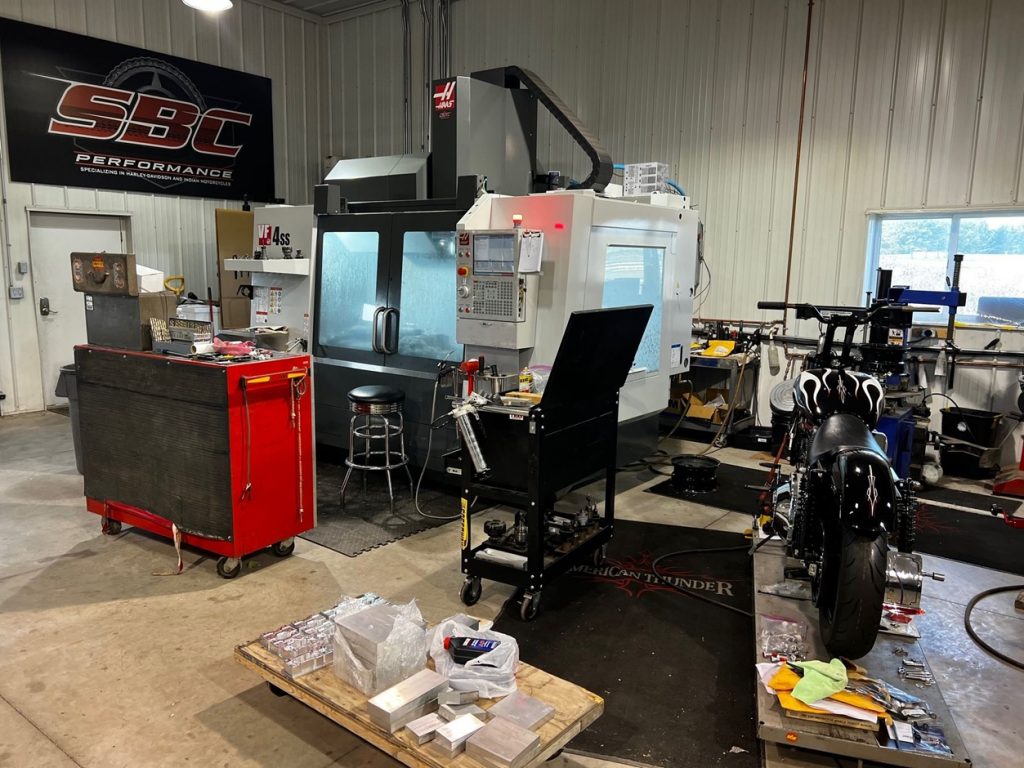 V-Twin Visionary Approved Parts
We are also proud to announce that we will now be offering sales from our VTV USA Tour activation with free drop shipping in the contiguous USA.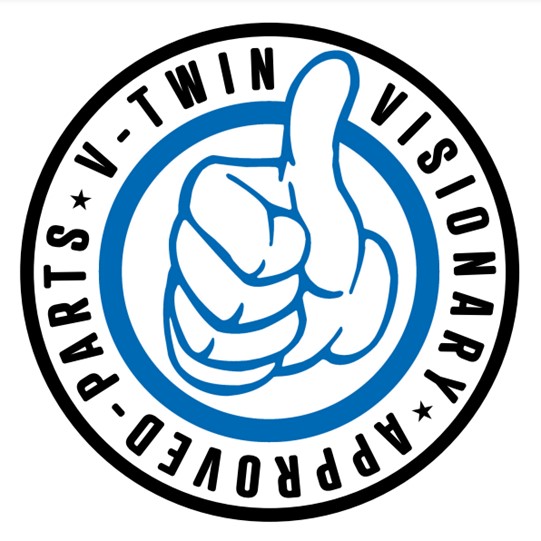 This means not only are we showing and telling consumers about our partners parts, accessories, and gear, but we can also sell it to them right there on the spot. This syncs well with the "I need it now" buying attitude we are currently experiencing in this "Amazon Prime" culture we now live in.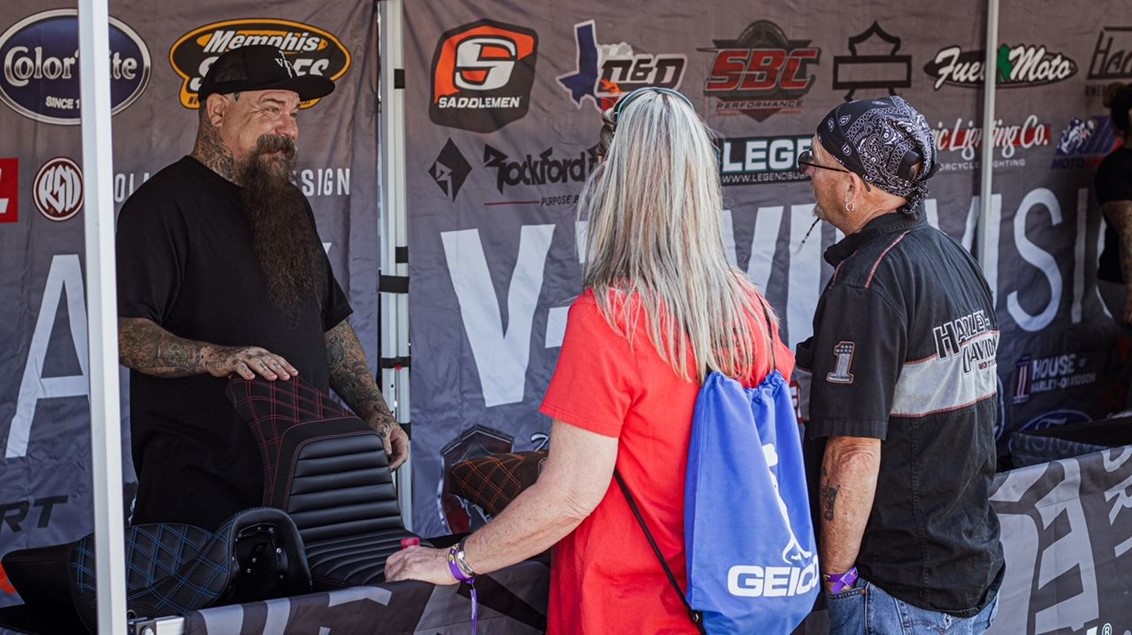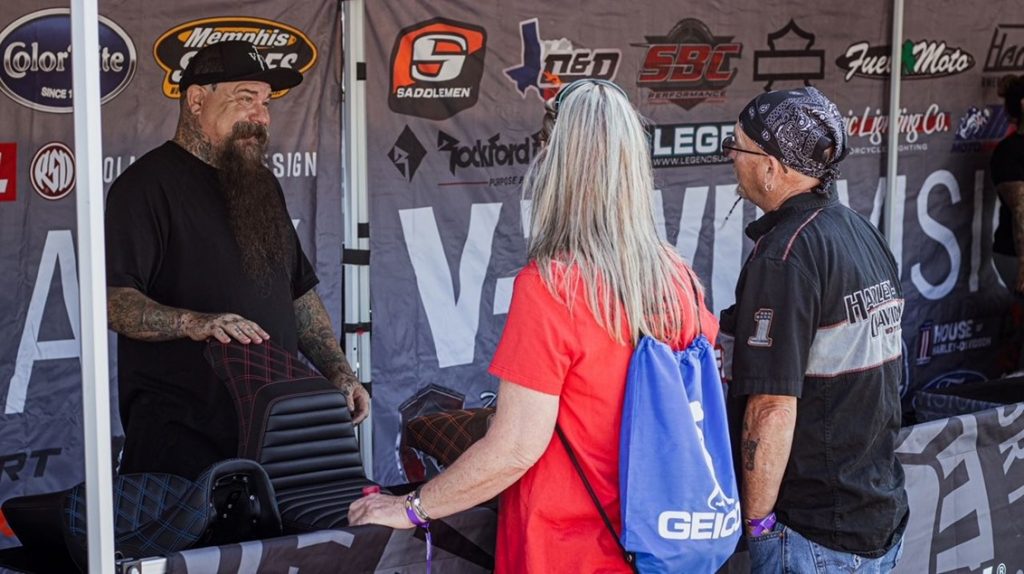 Select parts will also be available to purchase on our website under our new "VTV Approved Parts" section.
The BYOB – Bring your own Bike Show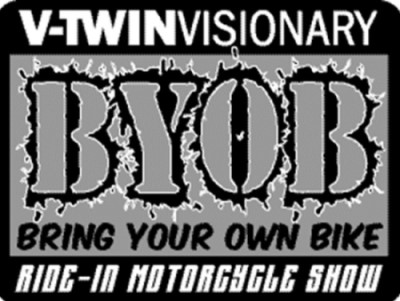 We are excited to expand our bike show offerings with an event for all types of V-Twin motorcycles – The BYOB – Bring your own Bike Show will be open to Customs, Choppers, Drag Bikes, Vintage you name it.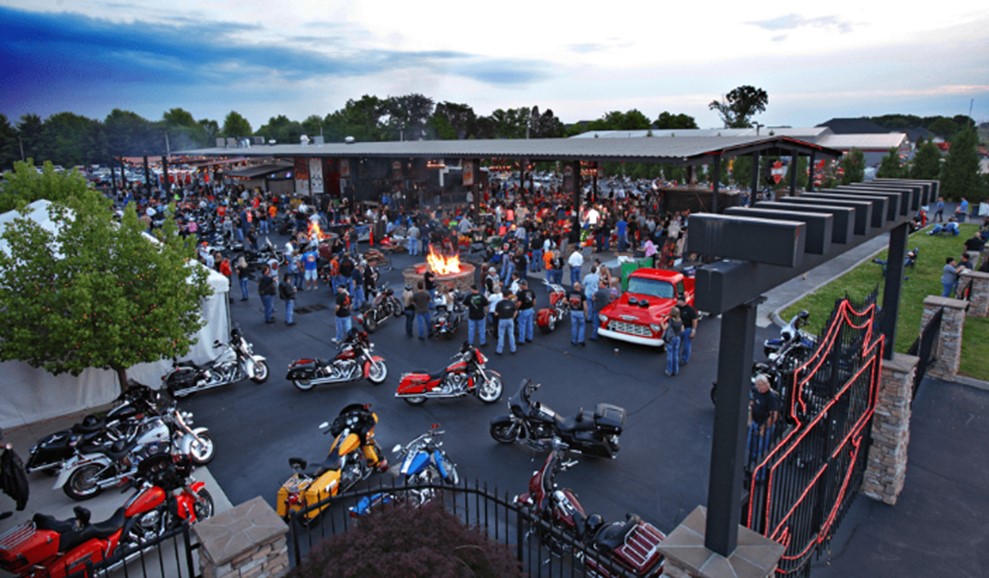 2023 Event Calendar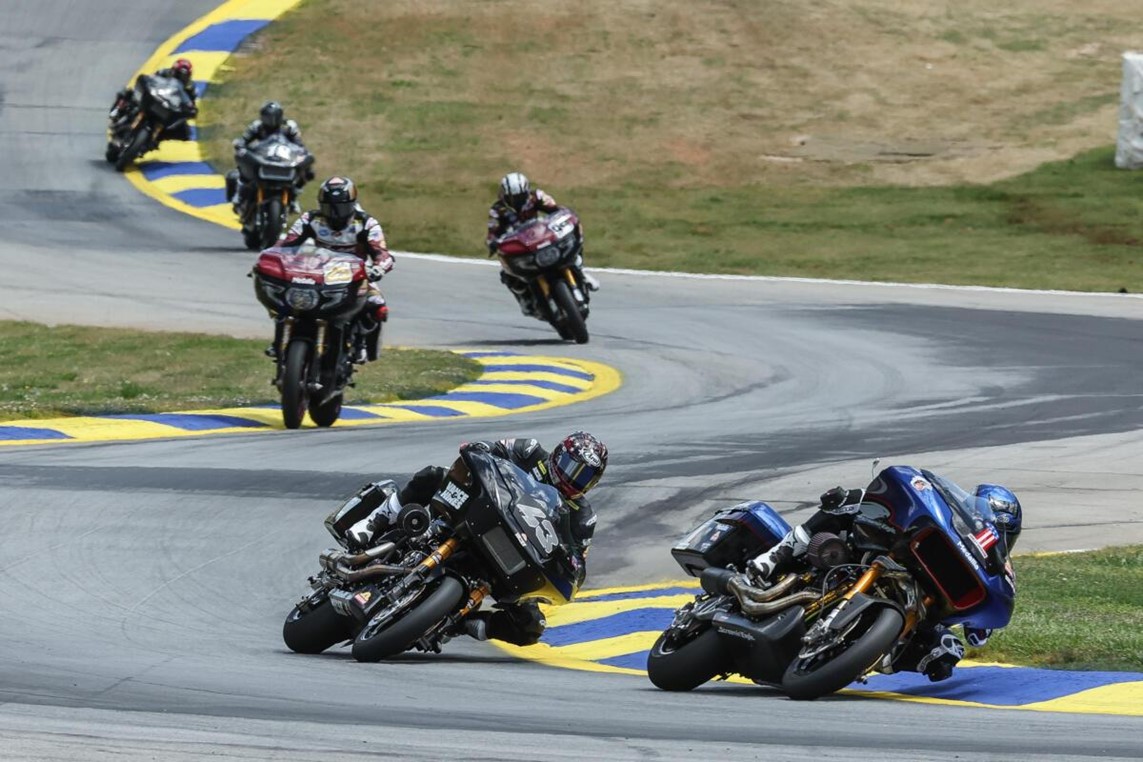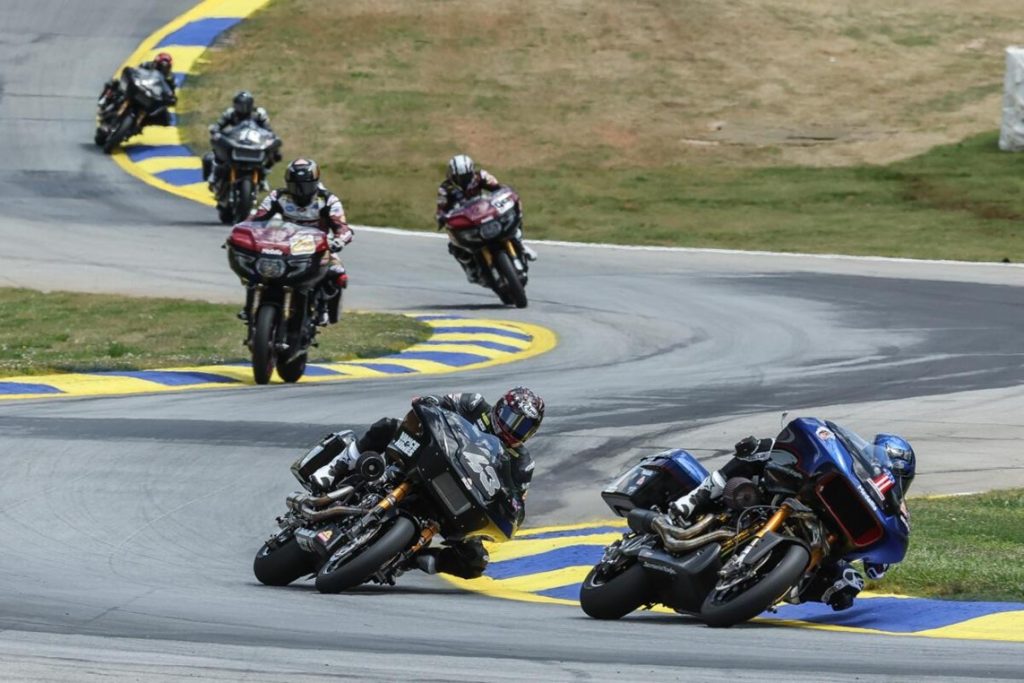 January 27-29th Motor Bike Expo
February 18th-19th Mama Tried
March 3rd-11th Daytona Bike Week
March 24th-26th Donnie Smith Show
April 1st AZ Bike Week/RockfordFosgate
Apr 21st-23rd Atlanta King of Baggers
May 12th-14th Myrtle Beach Bike Week
May 18th-21st Tennessee Motorcycles Music Revival
June 2nd-4th Wisconsin King of Baggers
July 7th-9th Laguna Seca King of Baggers
July 13th-16th H.D. 120th Home -Town Rally
July 28th-30th Minnesota King of Baggers
August 6thth –13th Sturgis Motorcycle Rally
September 1st-3rd Four Corners Motorcycle Rally
September 8-10th Austin King of Baggers
September 22nd-24th New Jersey King of Baggers
October 2nd-8th Tennessee Bike Week/VTV Smoky Mountain Tour
TBD Speed & Style Cycle Showcase Los Angeles
TBD Speed & Style Cycle Showcase New York
The VTV Team
All of which is proudly brought to you by our hardworking team of professionals.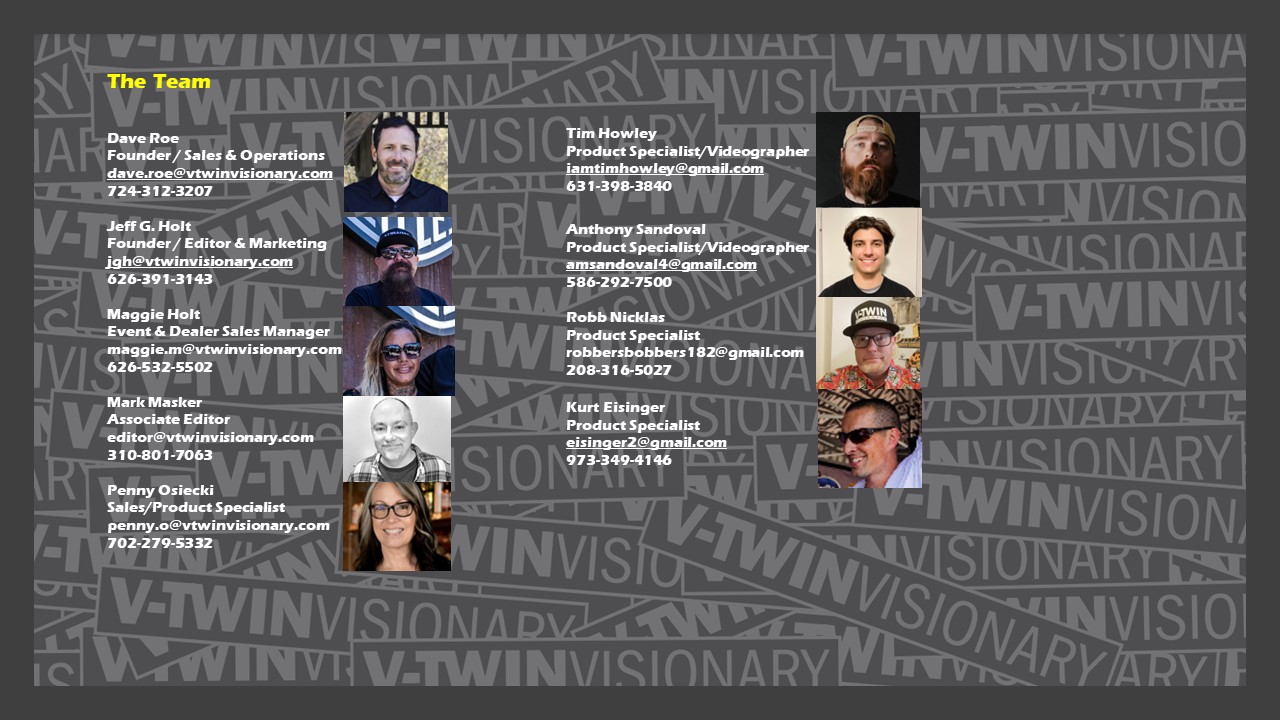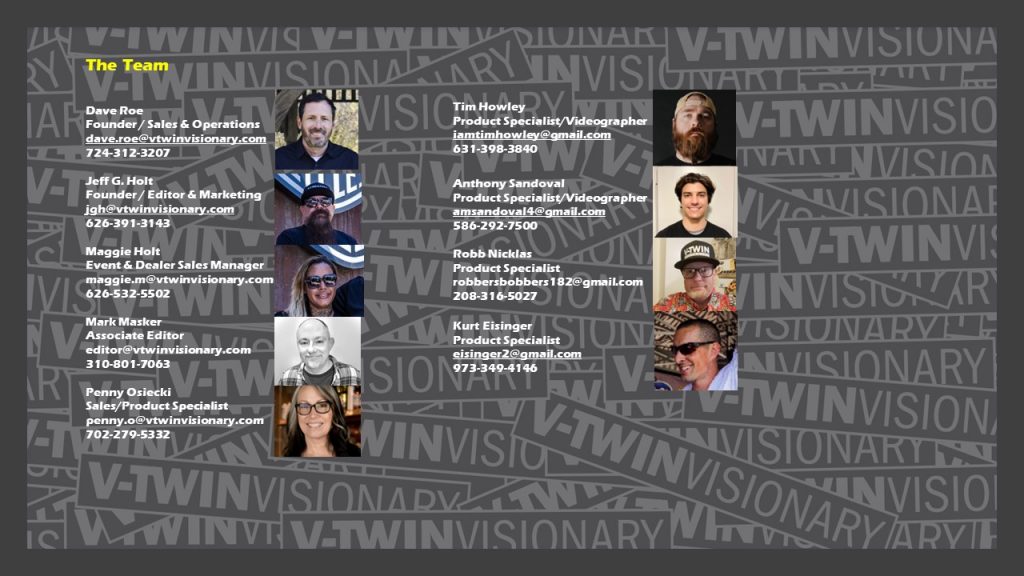 Check back with us on our website for more updates. You can also follow us on Facebook and Instagram.