3 Cool Bagger Windscreens from National Cycle
National Cycle packs all kinds of windshields and screens for a lot of mayhem both on and off-road. Among them, these three style upgrades for Harley-Davidson baggery.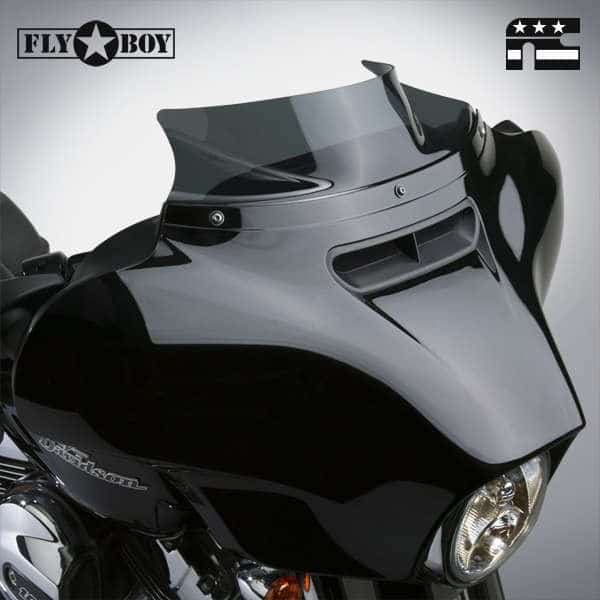 The Fly Boy is made from sturdy polycarbonate for greater impact strength over its acrylic counterparts. Moreover, it packs National Cycle's exclusive Quantum hardcoat for scratch resistance too.
Not only that, the tough little windscreen is covered by the National Cycle three-year warranty to boot. National Cycle makes it for 2014 and later H-D FLHT and FLHX models. Peep it on their website.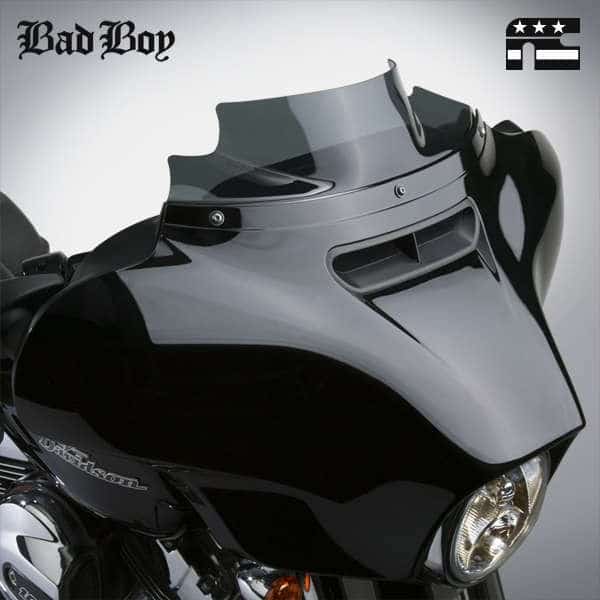 Read the shield's name and the theme from COPS will be stuck in your head all day. The Bad Boy features all of the sturdiness of the Fly Boy above but with a different style. National Cycle offers it for 2014 and later H-D baggers as well. Have a look for the rest of the details.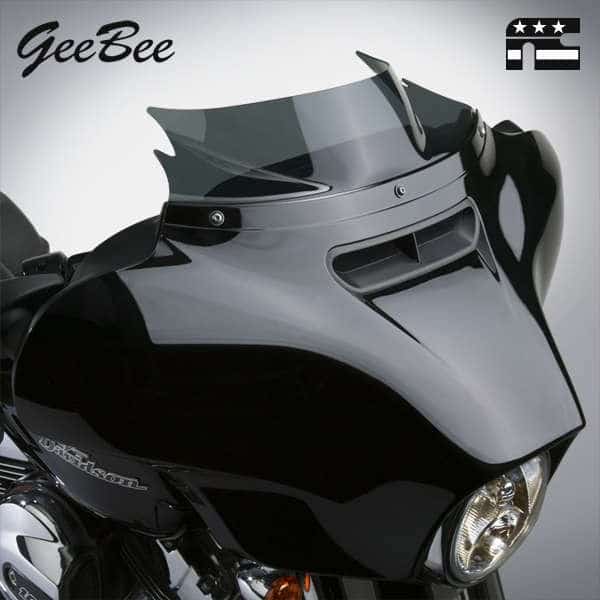 Finally, there's the Gee Bee. It's zig-zag side profile gives you another style option for matching a screen to your customized Harley-Davidson 2014+ touring model. The company manufactures each one from the same high-quality polycarbonate used in the windscreen's siblings as well. Here are the rest of the details for you.
For more information on all the company's motorcycle and off-road products, visit their website.