Arai Helmets: Go Bold or Go Home
Arai Helmets makes some of the finest motorcycle lids in the game and their graphic designs don't skimp when it comes to bold looks to boot. We've shown you some of their most popular looks for 2020 and now we have three more for you to check out.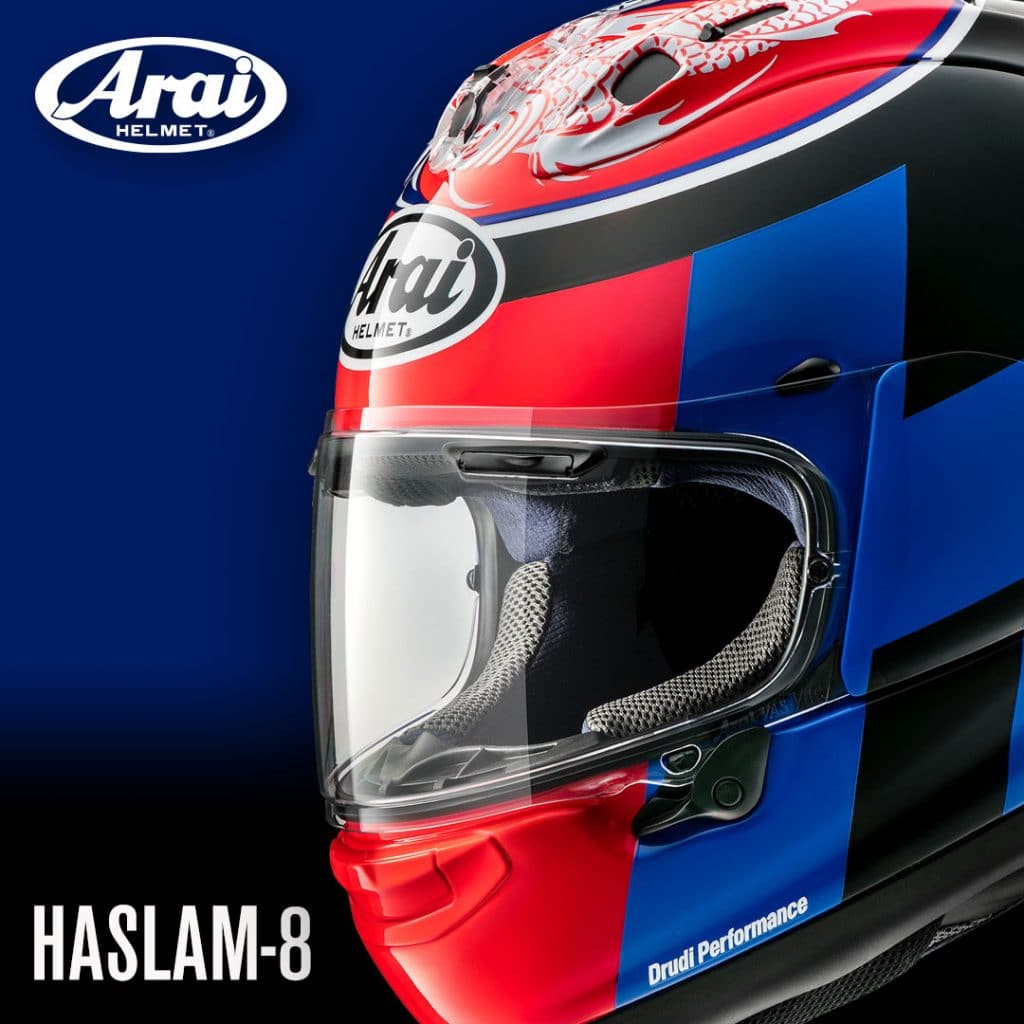 Here we see three takes on the Corsair-X. The Corsair may be the most fabled name in the entire Arai lineup. It's known for being an extremely advanced high-quality full-face with features like the VAS shield mechanism and dramatically improved air flow and ventilation.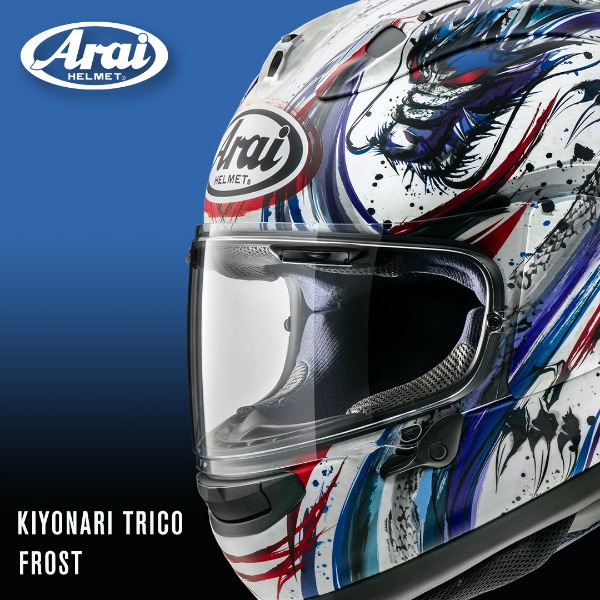 Additionally, it packs an antimicrobial Eco-Pure liner. The fully removable liner has been improved and updated with Eco-Pure material, which helps maintain a neutral pH level close to the skin. In addition, the new, soft frame material is more comfortable and features removable temple padding and brand new removable/replaceable crown pad to allow for a customized fit.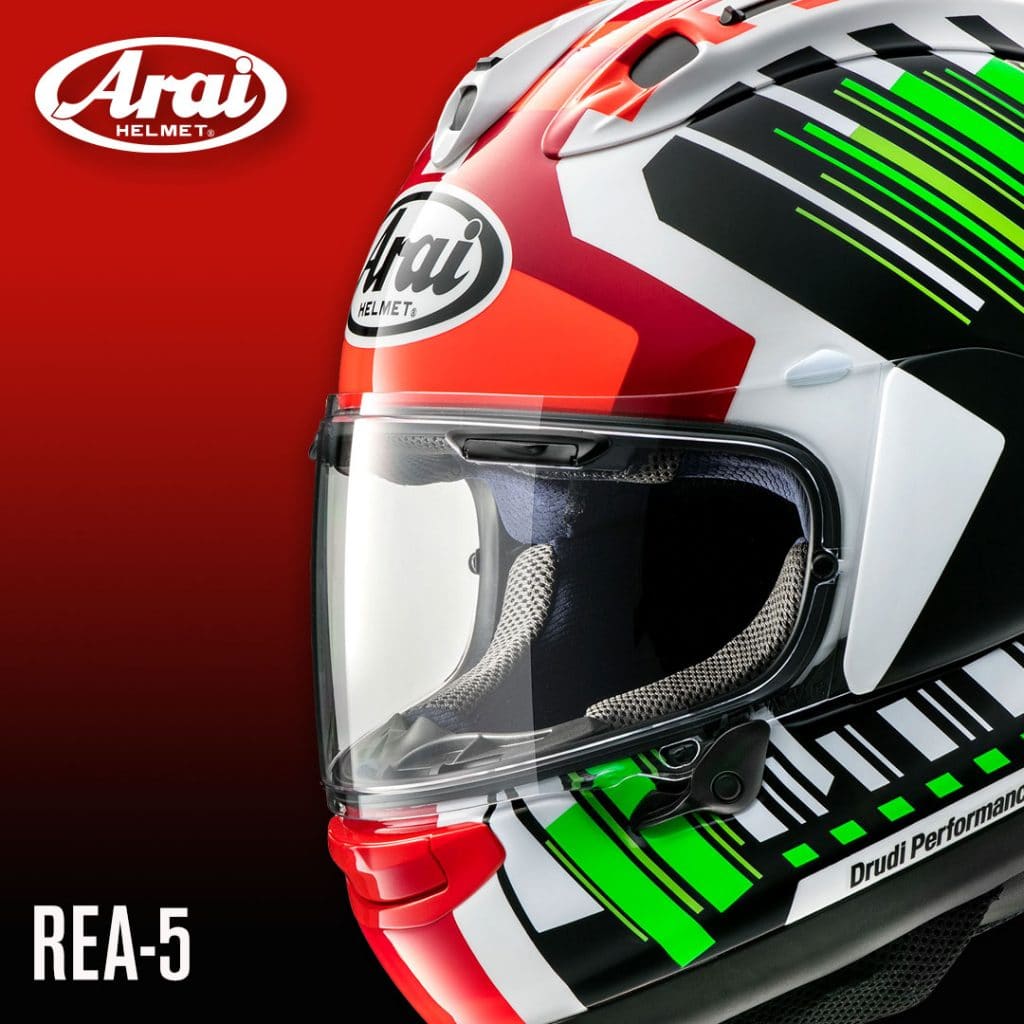 All of these features are part of what makes the Corsair-X Arai Helmets flagship model. See the full line of Corsair-X graphics here.