Arlen Ness Big Sucker Overview
Let's talk about the Arlen Ness Big Sucker Air Cleaner for Evo, Twin Cam, and Milwaukee Eight Harley-Davidson motorcycles.
Additionally, the new Big Sucker Stage 1 performance intake for Milwaukee-Eight (M8) engines adds new features to the original popular air cleaner. The new patent-pending hidden breather system comes O-ringed at the heads. It also passes through the backing plate and exits inside the mouth of the throttle body through proprietary shooter tubes.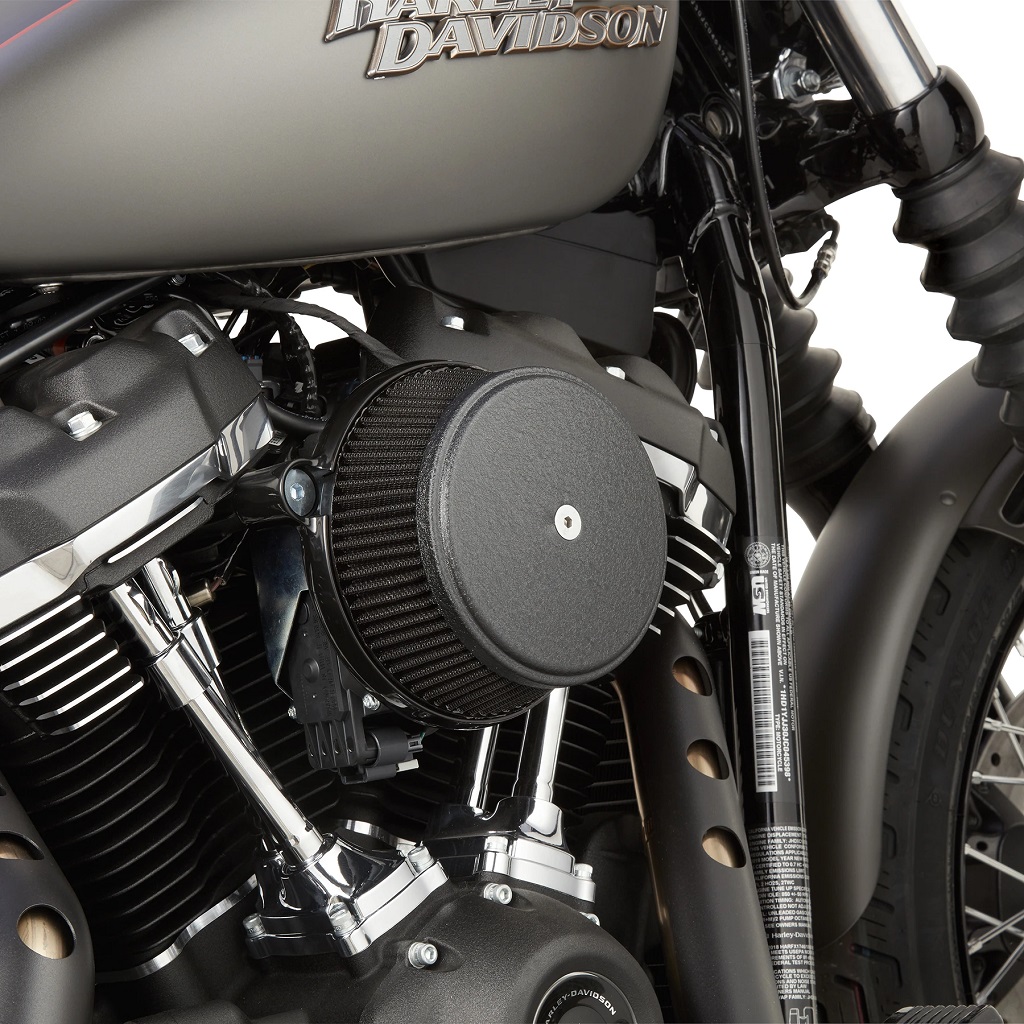 Find out more on the Big Sucker here.