Arlen Ness Knurled Grips and Parts Review
In this clip, V-Twin Visionary's very own Jeff G. Holt shows off the line of Arlen Ness custom knurled parts for Harley-Davidson motorcycles.
Arlen Ness also stocks 'em with colored tips. That's good news for riders looking to color-match their parts to the rest of the bike. Just like the company's other colorized custom creations.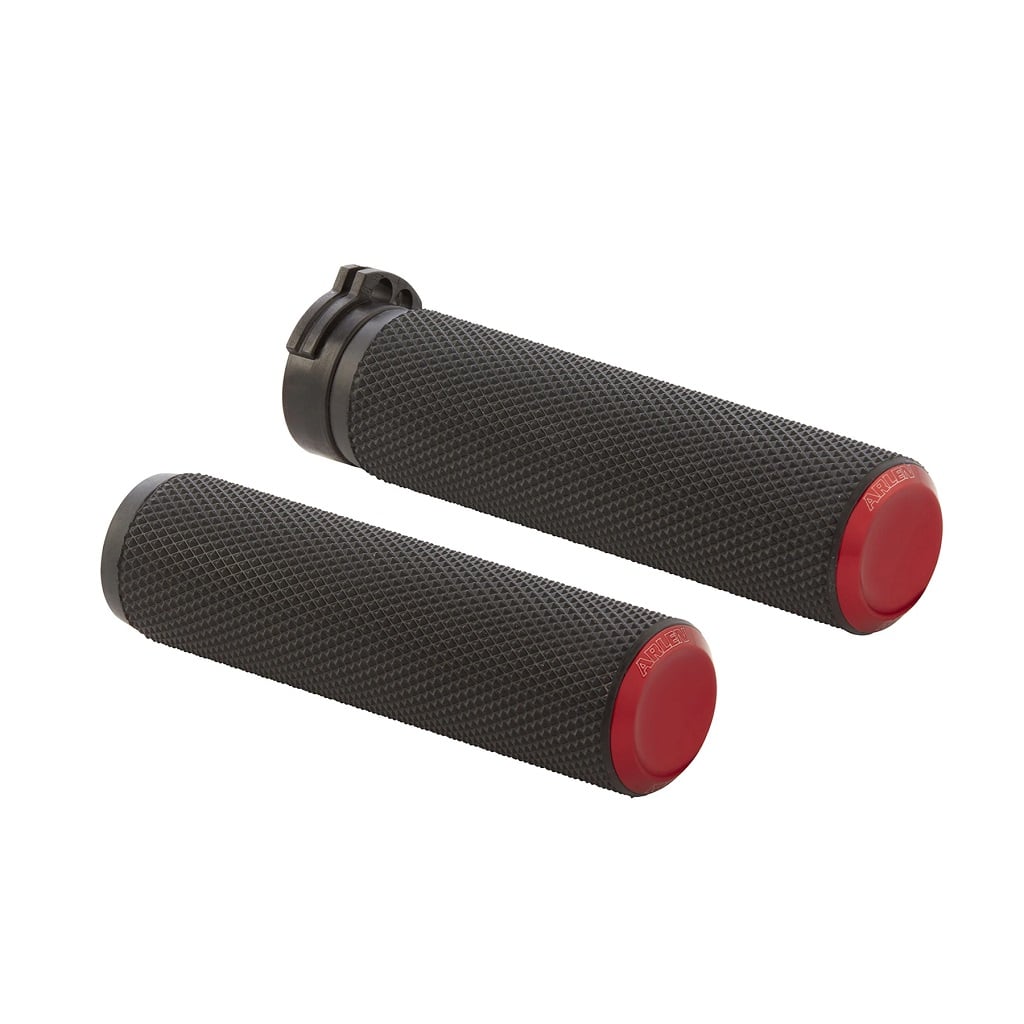 Specs
High traction knurled rubber design
CNC machined billet end cap w/ laser engraved logo
1″ longer than stock for added comfort and foot room
Forged inner structure offers maximum strength
Sold in pairs
Available in standard male mount and 18-up Softail applications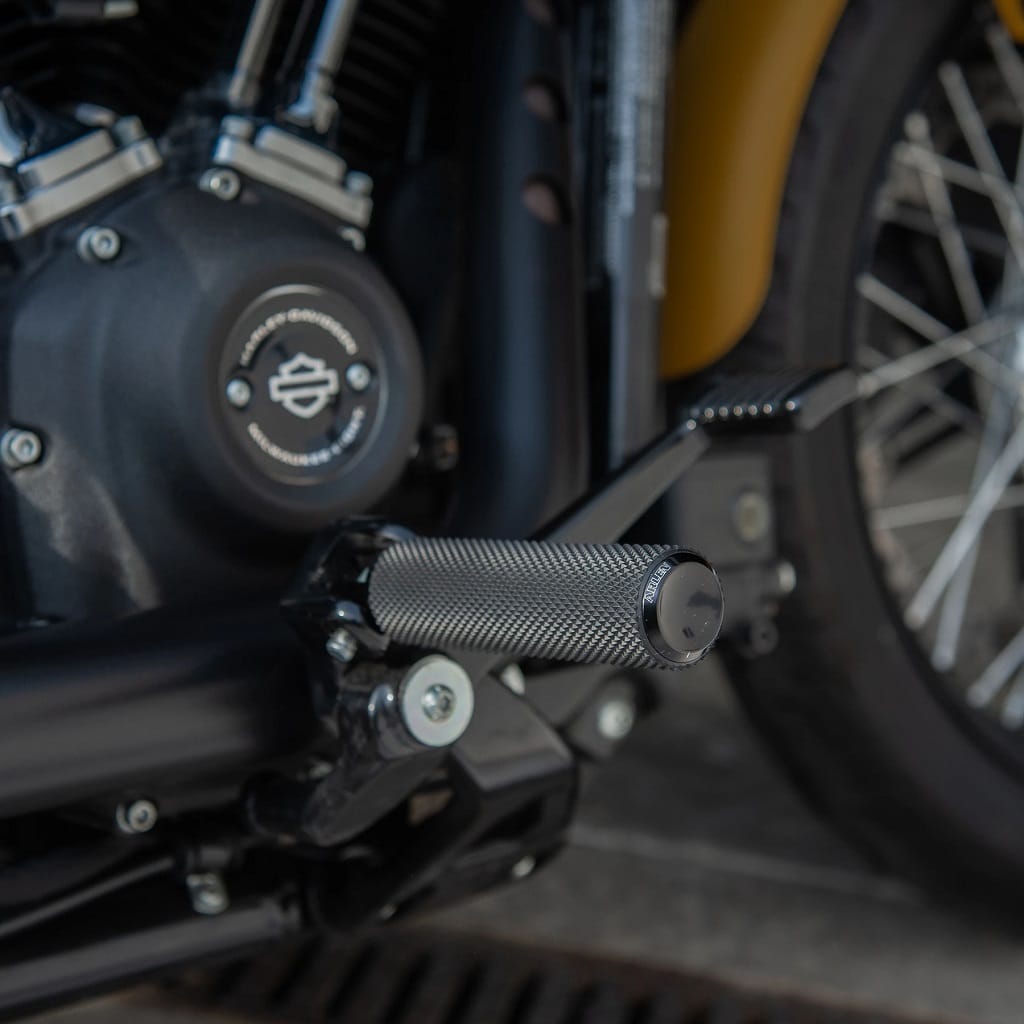 See the entire knurled custom product stable here.