Drag Specialties Starter Drive Clutch
Drag Specialties offers a replacement starter drive clutch for your 2017-20 Milwaukee-Eight starter. This starter drive clutch is made from high quality parts that improve upon common failures of OEM Harley starters.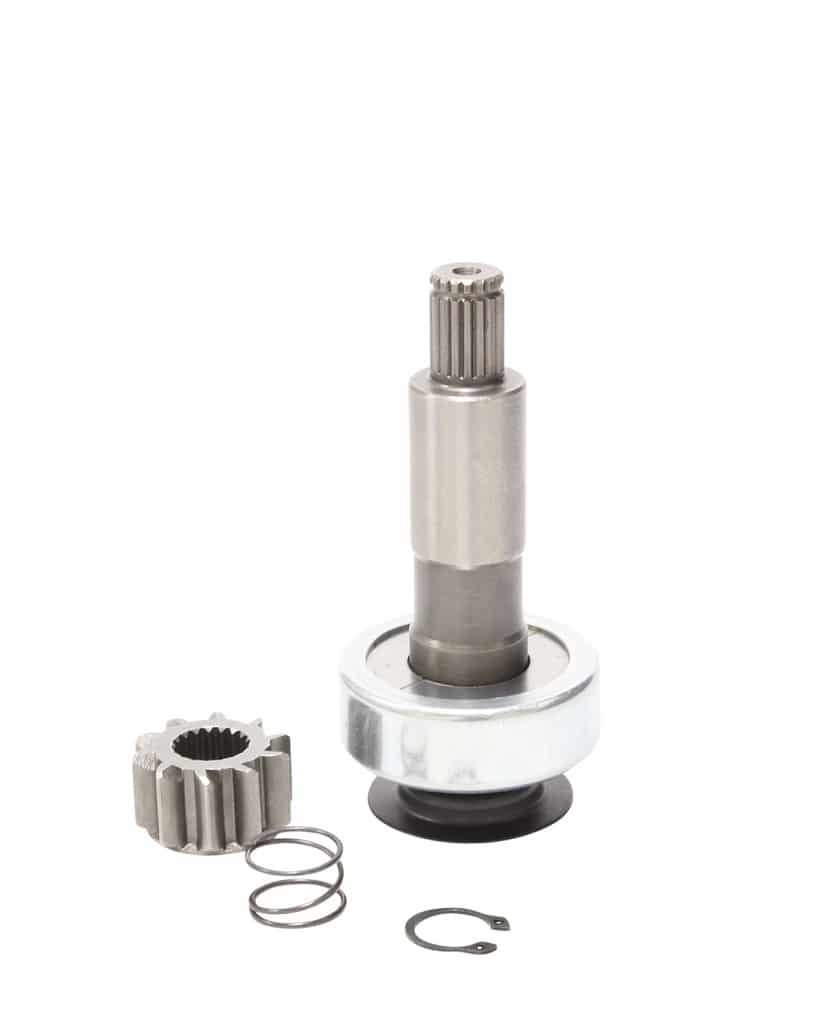 Moreover, the high quality parts and construction are designed to improve the life of the clutch under hard starting conditions. The suggested retail price is $105.95. See the full details on the clutch.