Arlen Ness: Louvered FXR Side Covers are Back
Arlen Ness brings back the Louvered Series by popular demand! These are the Harley-Davidson FXR side covers Arlen designed in the early days.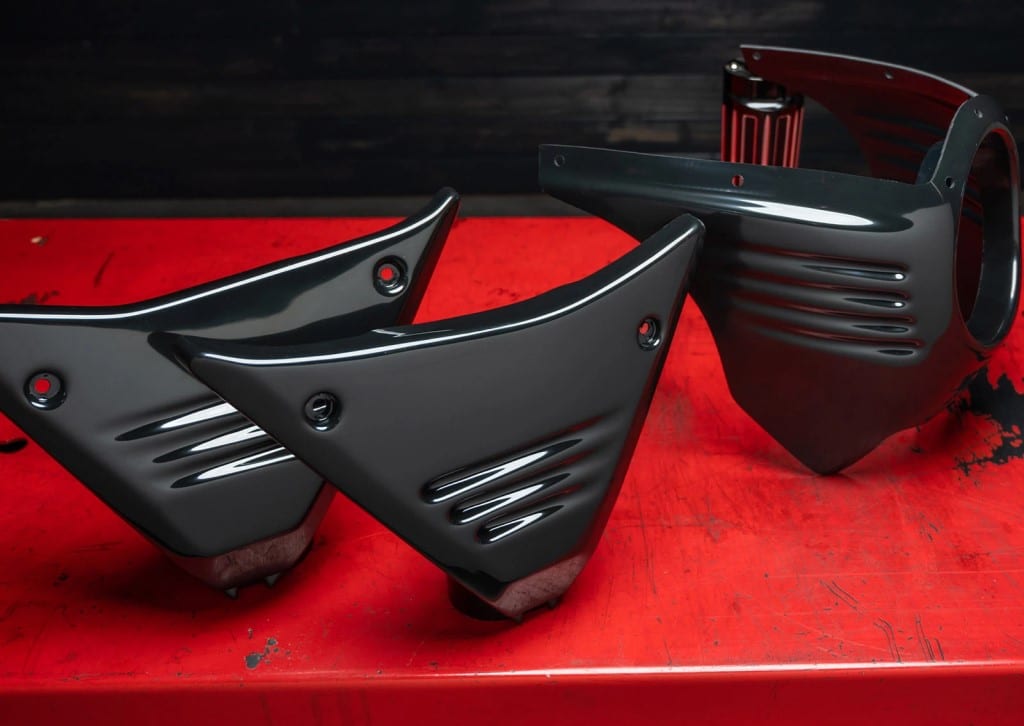 Covers fill the triangle frame area on FXR frames for a clean look and more surface area for paint. Constructed from high-impact ABS plastic, they conceal and protect brake and electrical components while providing an appealing look. They're available for all Harley-Davidson FXR models ('82-'94 and '99-'00) and come ready for prep and paint. See them and more on the company website.