Arlen Ness: New Custom Gas Caps
Arlen Ness created some of the first ever billet custom gas back in the early days. Now, they keep that tradition going with their all-new Billet Gas Cap Collection.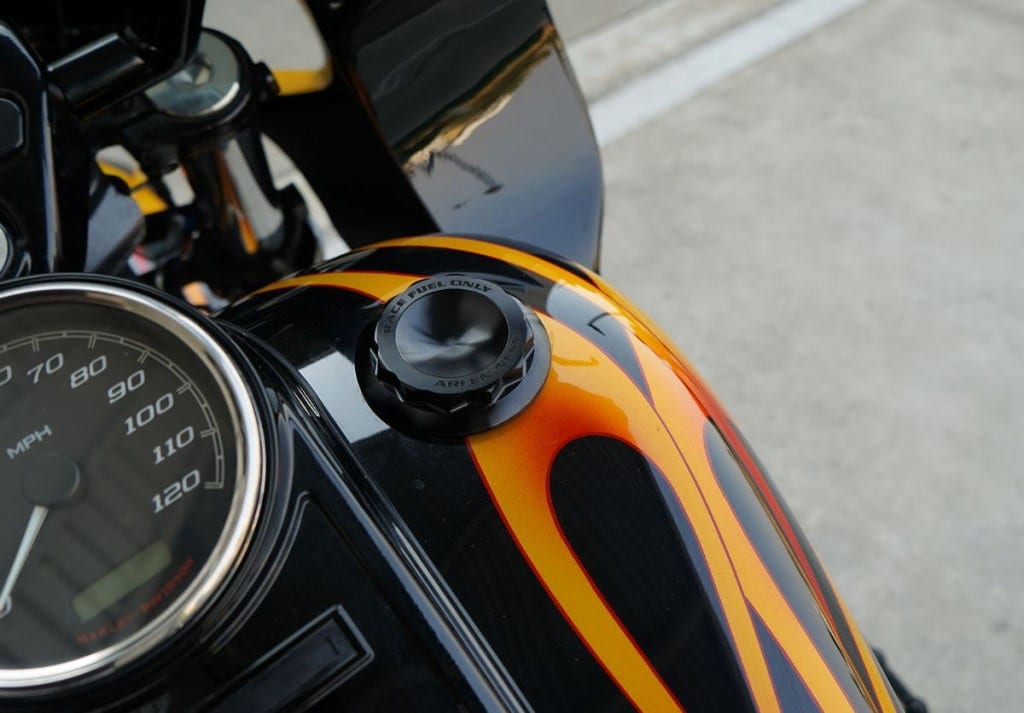 The caps feature CNC Machined Billet Tops and come in three different designs (so far). Moreover, their exclusive ratchet design closes the gas cap at the proper torque while allowing you to choose design placement.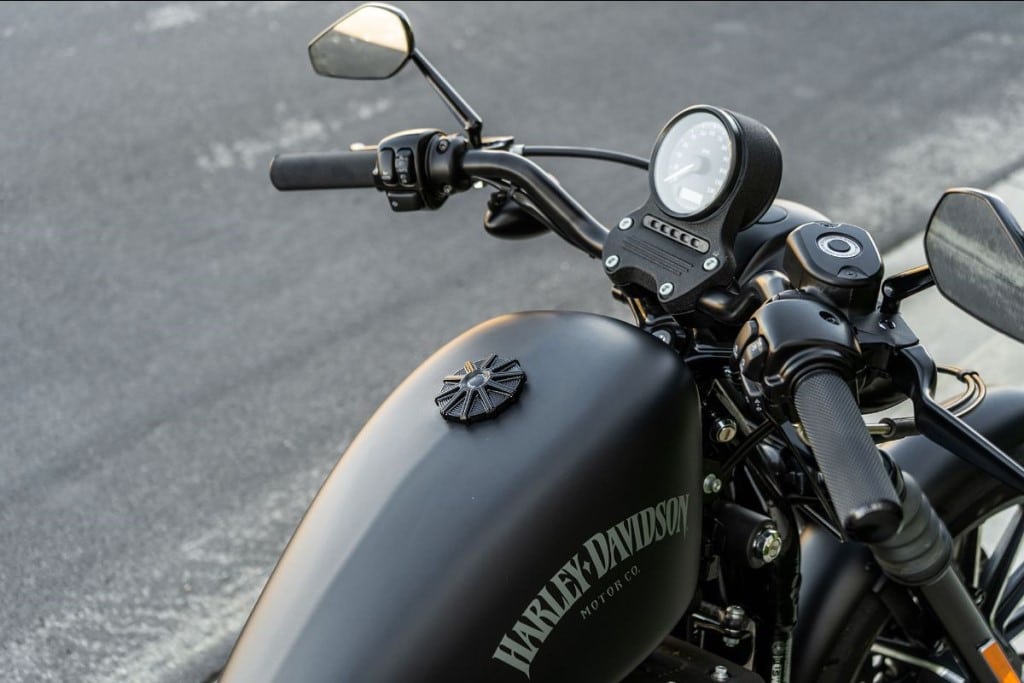 -New Vented Fitment: Most 97-up HD models Sportster / Dyna / Softail / M8 Softail / Bagger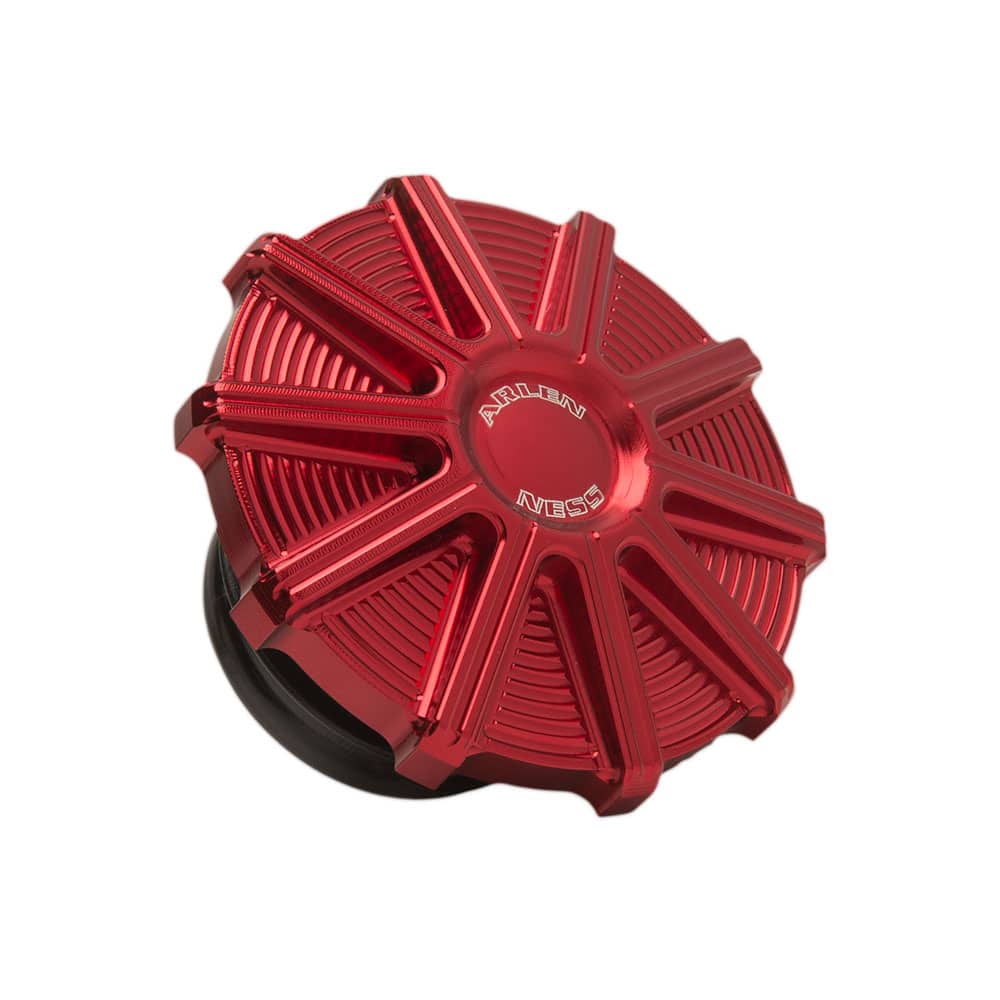 As you probably picked up on in the photo above, the caps also come in color anodized options just like some of the other Arlen Ness motorcycle wheels and other parts we've shown you recently. The caps are one more way to color match to those parts on your V-twin. See all the custom gas cap options for your Harley-Davidson here.