Bell Powersports Unleashes Broozer Helmet
Bell Powersports Broozer lid is not the glitter unicorn of motorcycle helmets. It's too angry for all that shiny-happy, taste-the-rainbow crap. No, this is the sort of look you sport when you want brutal style in a convertible lid.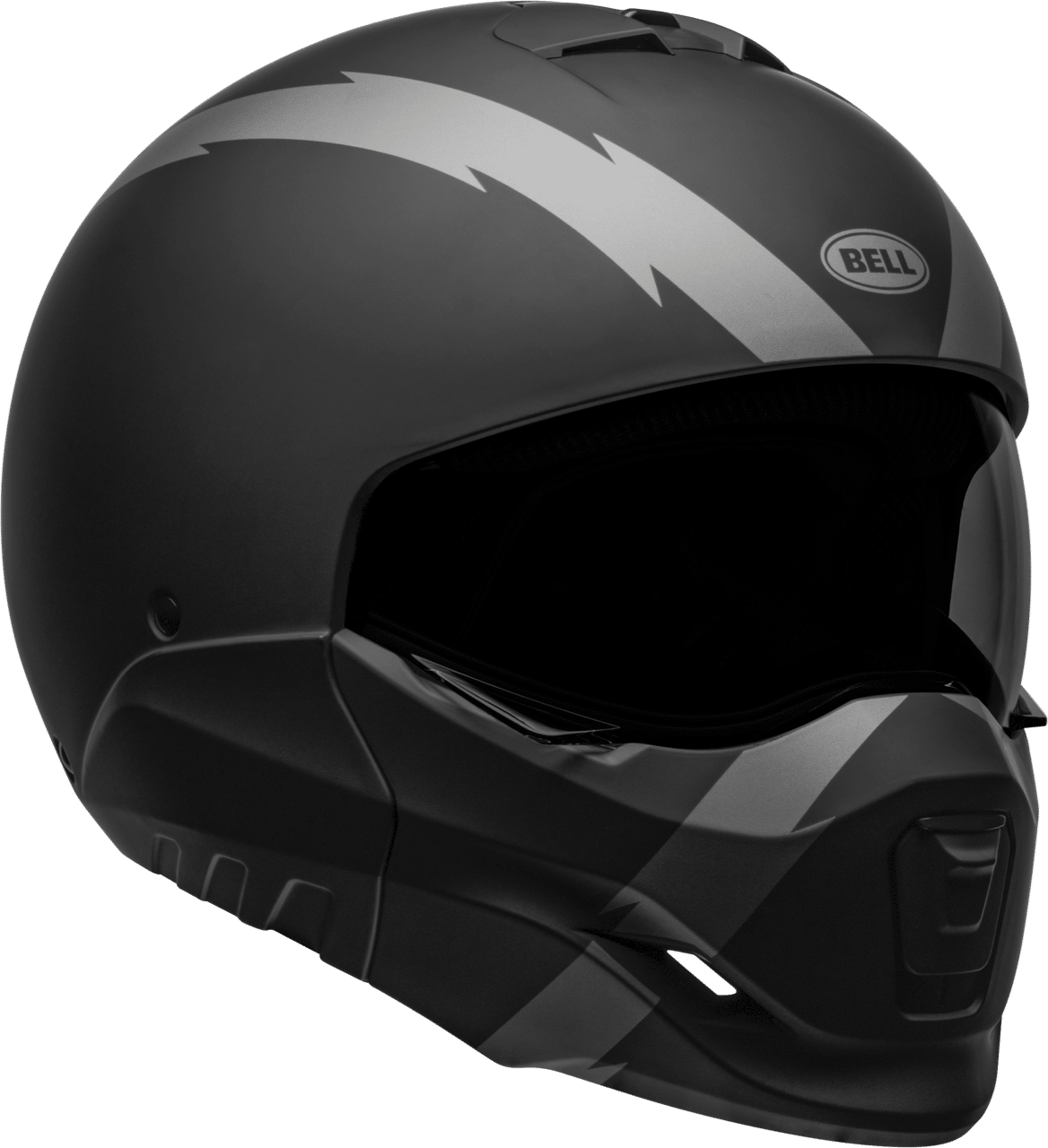 Dual-certified for both full-face and open-face riding, the removable chin bar and integrated drop-down shield means the Broozer versatile to boot.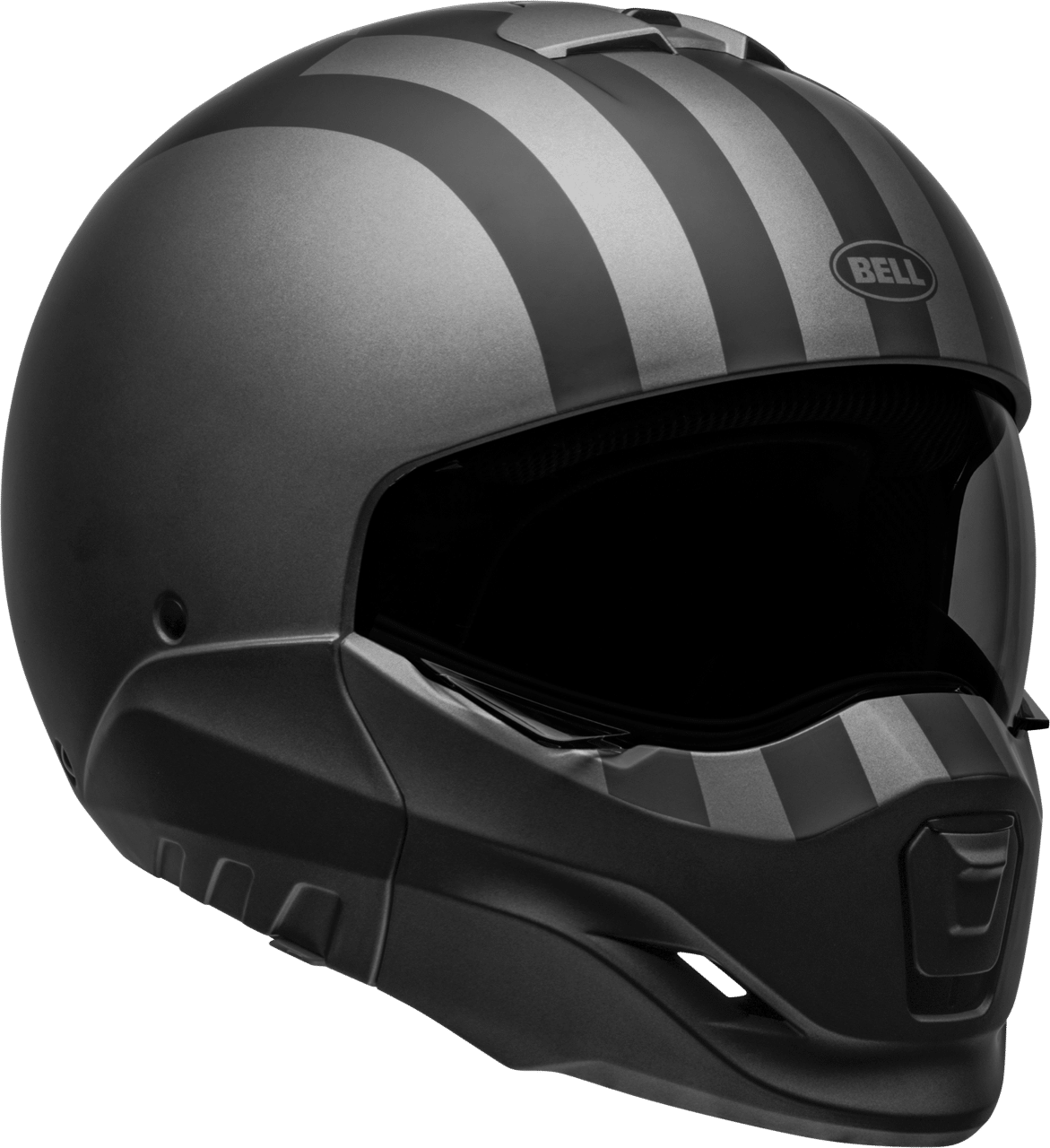 The Broozer's interior is removable and washable; it also features a padded chin strap with quick-release ratchet buckle. To find out more, visit Bell Powersports website when the helmet becomes available on Jan 15.