Biltwell Belden Motorcycle Gloves
Now that the weather's cooling down, it's time for riding gloves like Biltwell Inc's Belden. With its wind- and water-resistant internal thermal barrier for warmth and dryness, it's good in cold conditions.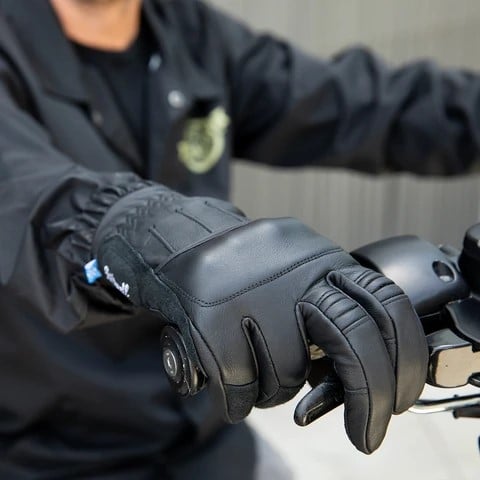 Features include a 100% leather exterior for durability and abrasion resistance, and a fleece liner with permeable membrane to wick sweat and resist moisture from the outside.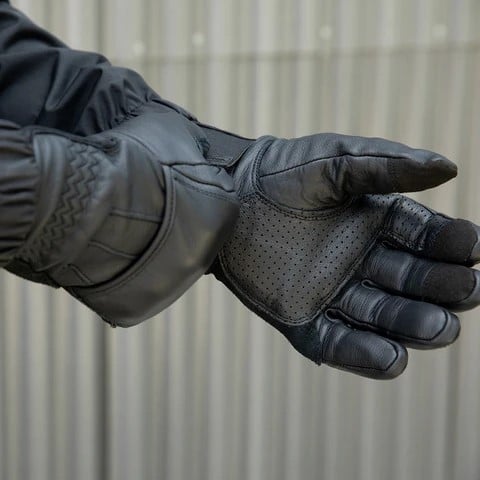 It's available in a broad range of colors and six sizes from XS to XXL.
The Belden and its warm-weather sibling Borrego are the first Biltwell gloves that meet Europe's strict CE 89/686 safety standard for motorcycle operation. See their range of motorcycle gloves here.