Biltwell: How to Install the M8 Softail Dash Panel
A few years back, Harley introduced their new, super-clean digital dash module on three different 2018-up Softail models. The Biltwell Billet Dash Panel gives the M8 Softail's dash module a clean place to live when using Tyson XL bars or Murdock risers. Here's the quick how-to video on setting it up on your bike.
Biltwell dug Harley's digital dash module when we saw on our 2018 Softail Street Bob, but we knew it would pose challenges for Softail riders who wanted to customize their new M8-powered Harley with Tyson XL bars or Murdock risers.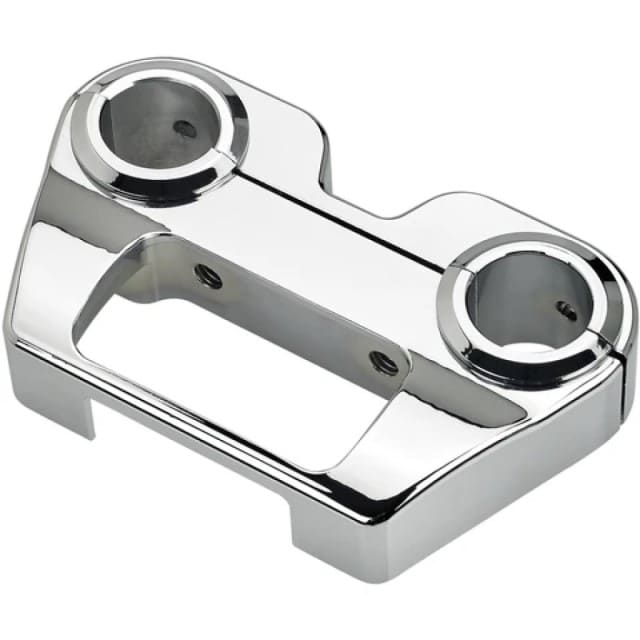 The panel accepts the stock digital module and OE hardware. It bolts around the uprights on Tyson XL bars or Murdock risers with the supplied 1-inch alloy shims. Thus it creates one of the cleanest digital dash configurations available. Check out both the chrome and black motorcycle dashes here.