Buffalo Chip Announces Big Acts for 2020
As the Largest Music Festival in Motorcycling, the Buffalo Chip is living up to its reputation with five of the biggest names in entertainment and a spectacular new sporting event to kick off its announcements.
Willie Nelson and Family, Tuesday, Aug. 11 – The eminent co-founder of Outlaw Country Willie Nelson will be bringing his family to perform some of his biggest hits on the Wolfman Jack Stage. With a six-decade career, 25 no. 1 hits on the music charts and 200 plus albums, this iconic musician is the creative genius behind the historic recordings of "Crazy," "Red Headed Stranger," "On the Road Again" and "Stardust".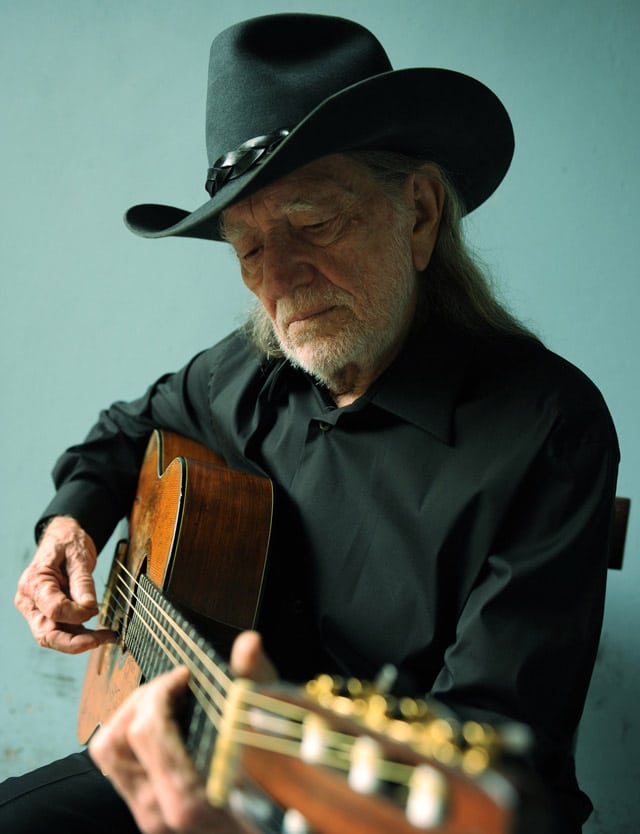 He's earned every conceivable award as a musician and amassed reputable credentials as an author, actor, and activist. In recent years, he has delivered more than a dozen new album releases, including 2019's "Ride Me Back Home."
ZZ Top, Wednesday, Aug. 12 – The legendary sharp dressed men have sold over 25 million albums in the US and more than 50 million albums worldwide, producing six no. 1 singles on the Mainstream Rock chart such as "Gimme All Your Lovin'," "Legs," "Sharped Dressed Man" and more.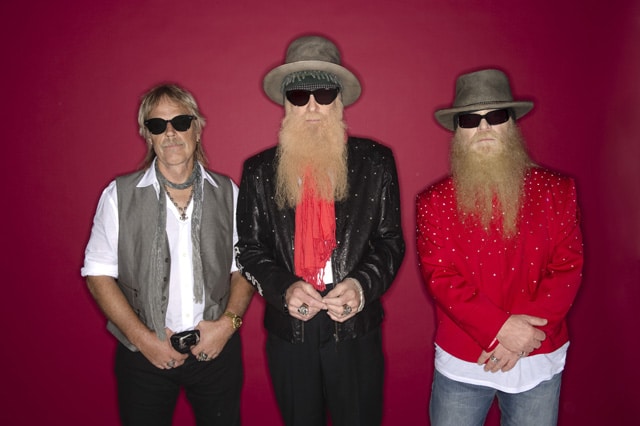 Inducted into the Rock n' Roll Hall of Fame in 2004, they are the longest running major rock band with all original band members intact.
Shinedown, Saturday, Aug. 8 – Multiplatinum rock band Shinedown has sold more than ten million records worldwide and has had 14 no. 1 singles on the Billboard Mainstream Rock charts, the second most of all time.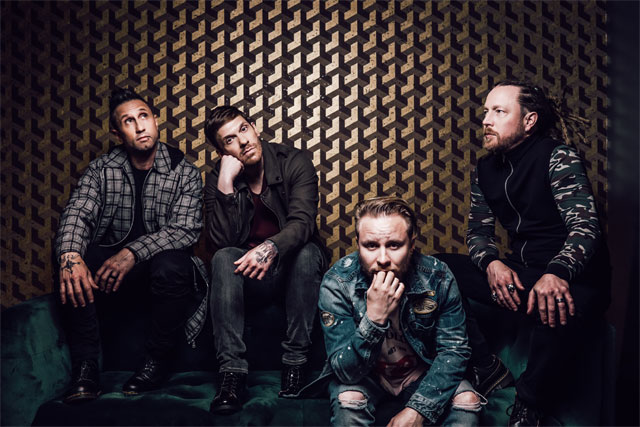 They will be performing hits such as "Save Me," "Devour," "Second Chance," and "The Crow and the Butterfly" on the Chip's world-famous Wolfman Jack Stage.
REO Speedwagon, Monday, Aug. 10 – Over the course of its career, REO Speedwagon has sold more than 40 million records and has blasted out 13 Top 40 hits, including the hit ear worms that just won't leave your rock receptors, "Keep On Loving You," "Take it on the Run" and "Can't Fight This Feeling".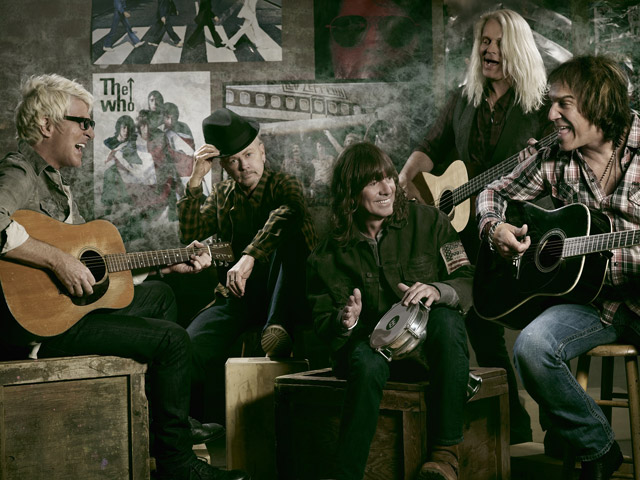 Puddle of Mudd, Friday, Aug. 7 – In an unprecedented superstar kick-off on the Wolfman Jack Stage, alternative rockers Puddle of Mudd will officially get the party started.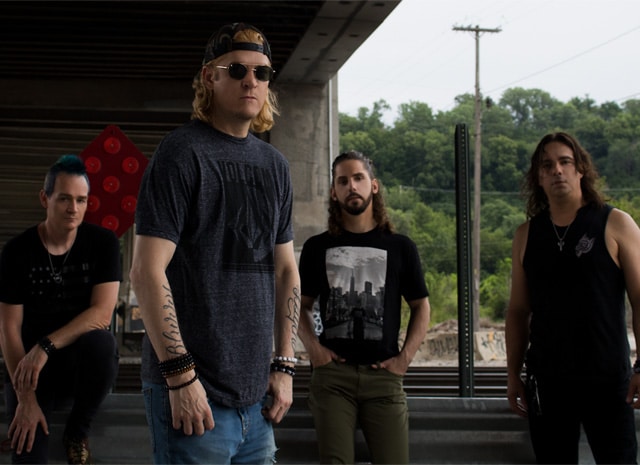 They have also recently won several major music awards including Rock Artist of the Year and Rock Track of the Year.
The Takeover – Team Certified Boxing Championships, Saturday, Aug. 8 – The Team Certified Sports pro boxing event "The Takeover" kicks off a heart-pounding night of entertainment in the Buffalo Chip amphitheater prior to the evening's headlining performance from Shinedown. Guests will be able to take their places ringside in the Flaunt Playground to see some of boxing's most ferocious competitors go toe-to-toe during six bouts of fierce fighting, including one title fight.
Women Riders Turnout – Tuesday, Aug. 11 – Women riders are putting the spark in motorcycling, and they are ready to celebrate with a record "Women Riders Turnout" event on Tuesday, Aug. 11 at the Sturgis Buffalo Chip. The event will help commemorate the centennial of the 19th amendment conferring on women the right to vote. Women riders will gather to give a shout and fully occupy their role in motorcycling's past, present and future. The Turnout is 100% organic; there's no registration, no corporate sponsors, no external confirmation and no drama. The gathering will be recorded and then riders will disperse to ride. All are welcome.
Concerts are free with camping admission. More information, full festival, multi-day and specially priced day passes are available at BuffaloChip.com