Cardo Helmet Coms | Keep in Touch
With a wide array of models, Cardo helmet coms are communication devices at multiple price points, for varying use cases. From the PACKTALK BOLD, which features seamless ride-to-rider pairing of up to 15 riders, to the FREECOM 1+ Bluetooth communicator specifically designed for two-up riding. Here's what they have lined up for 2020, in case the government lets us all back out to play at some point.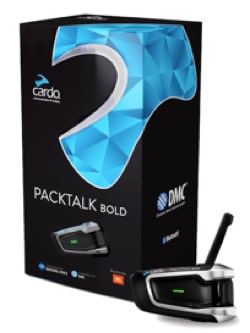 The PACKTALK line includes Cardo's most innovative products to date. Connecting up to 15 riders, users can enjoy the highest quality, long distance communication any system has to offer. Like all Cardo products, the PACKTALK line is waterproof and can withstand any riding condition. Backed with JBL Sound, the PACKTALK line also offers an unparalleled listening experience. The BOLD is compatible with any helmet. The SLIM is the world's sleekest communication system while still offering heavy-duty performance.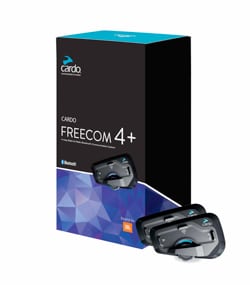 Whether you ride with a buddy or in a group of up to 4, just say "hey Cardo", and your FREECOM 4+ will do the rest. Bringing the ultimate sound experience to riders around the world, the JBL-Cardo partnership combines Cardo's passion for the ride with JBL's passion for sound. Specifically designed to work inside a helmet while riding, this JBL audio system sounds like nothing you've ever heard before.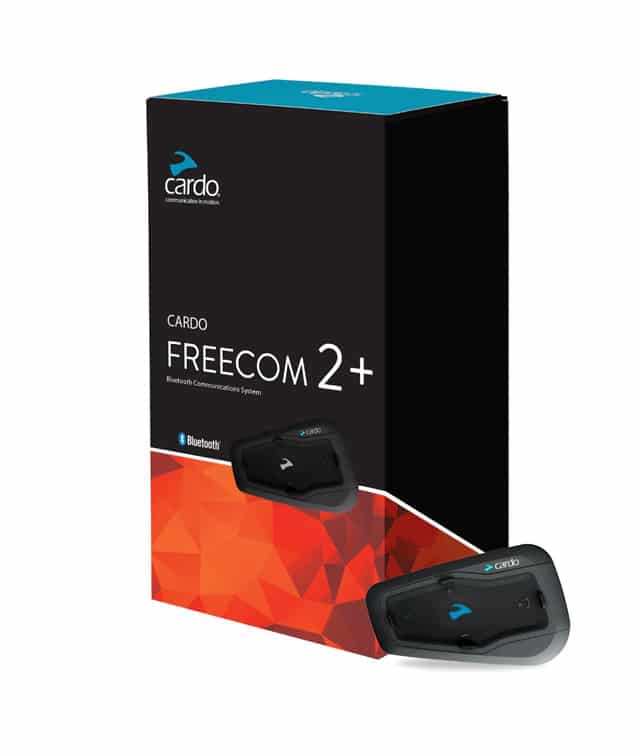 Freecom 2+ connects with any other Bluetooth headset. But to make the most out of its unique sound and intercom qualities there is nothing like a pre-paired set of two. With only 16mm top to bottom, FREECOM 2+ aerodynamic is also IP67 waterproof.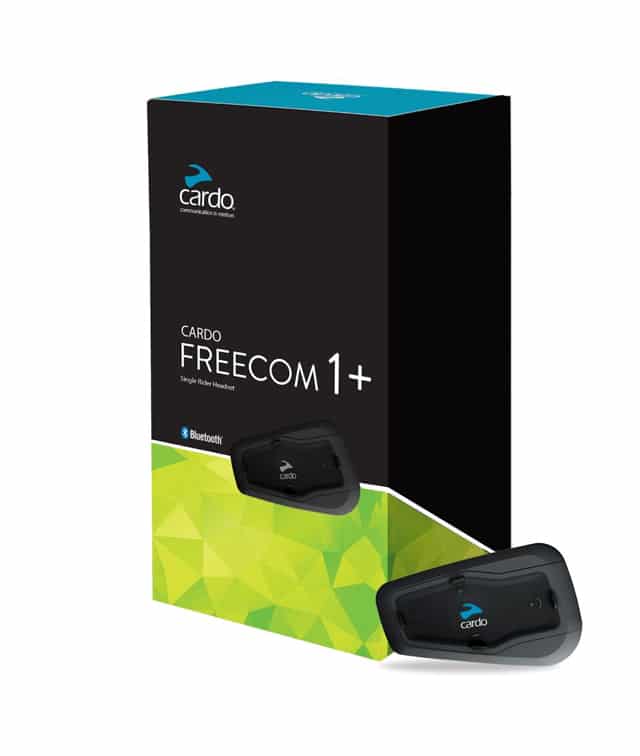 Radio, music, GPS, app, and the latest Bluetooth technology on board, FREECOM 1+ is the indispensable single rider & rider-passenger communication system. All you need, at a price you can afford.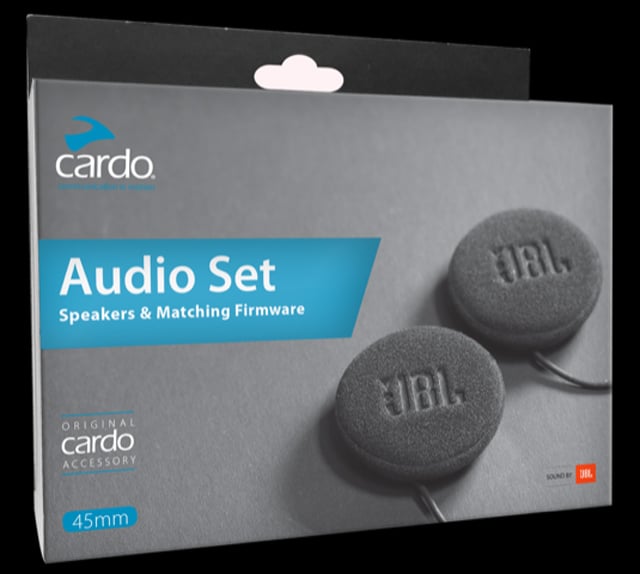 With a standard 3.5mm jack, these speakers fit practically any communicator on the market, no matter what brand. Owners of Cardo helmet coms in the FREECOM and PACKTALK series will enjoy extra boost with new JBL sound processor and firmware.