Chopper Kings Vest Giveaway this Saturday
This Saturday at the Harley-Davidson VTV California Performance Motorcycle Show Chopper Kings sweetens the deal. They're awarding the Best Of Show winner (and one lucky show attendee) with a free vest. It's one of the many reasons you need to get your ass over to Team Dream Rides for the show.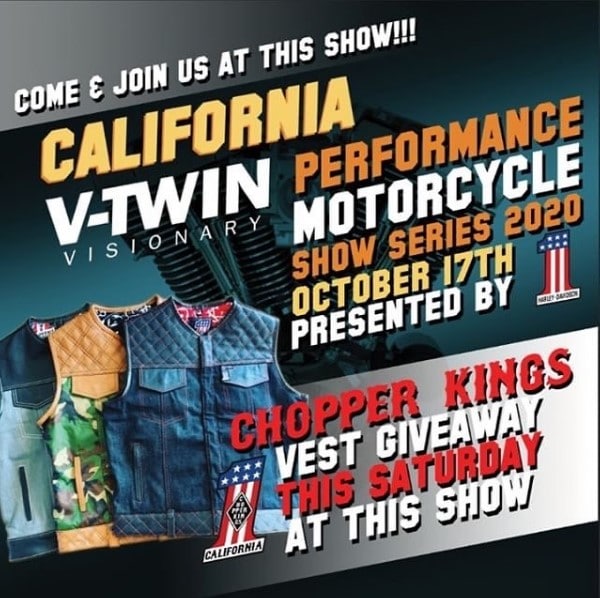 Some of the others would be the all the killer bikes, music, and our terrific sponsors. Unless you're favorite hobby is boredom, you won't regret it.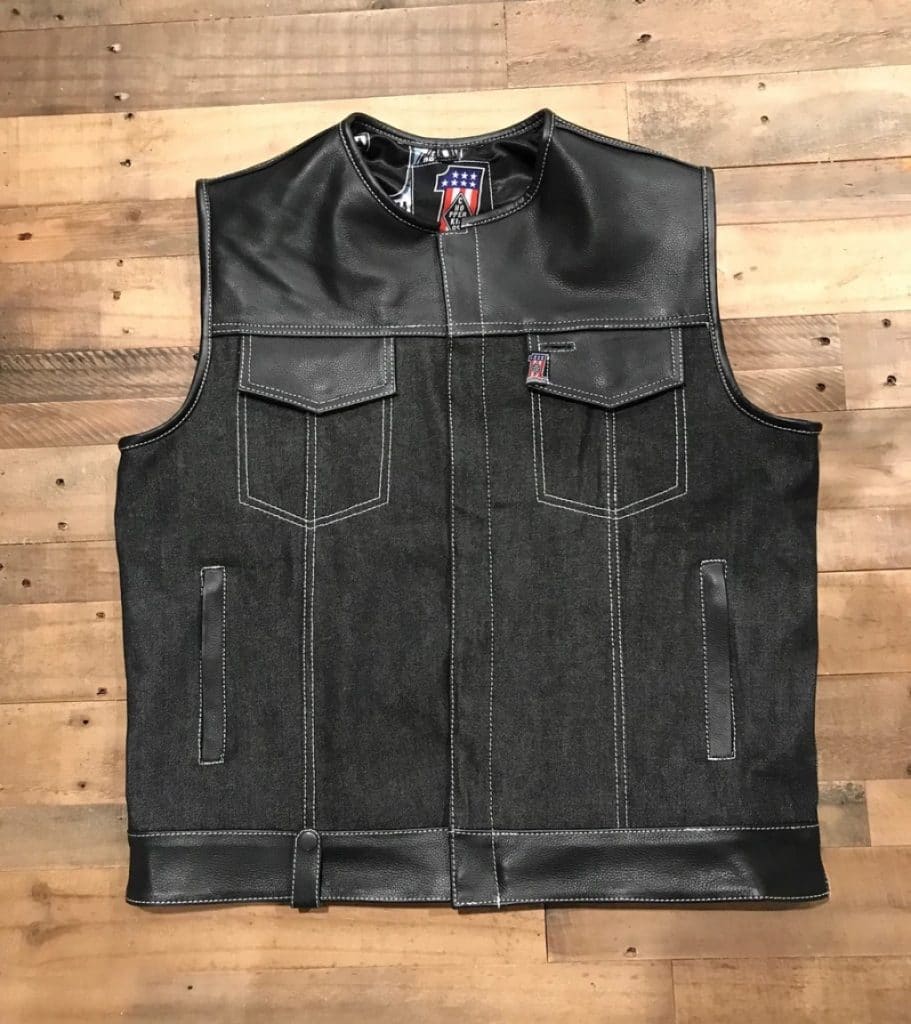 If you want a sample of what Chopper Kings can do, check out their Club Vest hybrid here. It's a club style cut made of thick leather and 14 oz raw denim. It sports a black lining, hidden stash pocket with velcro closure on the waist, front pockets with button flaps, and a side pocket with zipper, for starters. The collarless vest is two inches shorter than their other ones.
Be sure to follow us on Instagram and Facebook for more updates.