Custom Dynamics Handlebar Extension Wiring Kits
Custom Dynamics new Handlebar Extension Wiring Kits make changing the handlebars on your Harley-Davidson motorcycle easier. The plug-and-play kits pack the necessary wiring you will need to get the job done. There are 4- and 8-inch extensions available for CanBus Harley-Davidson models. Among them, 2011-2020 Softail, 2012-2017 Dyna, and 2014-2020 Sportster, Touring, and Trikes. Moreover, Throttle-by-Wire bikes get 12- and 15-inch kits as well as 4- and 8-inch versions for 2008-2013 Harley-Davidson baggers and trikes.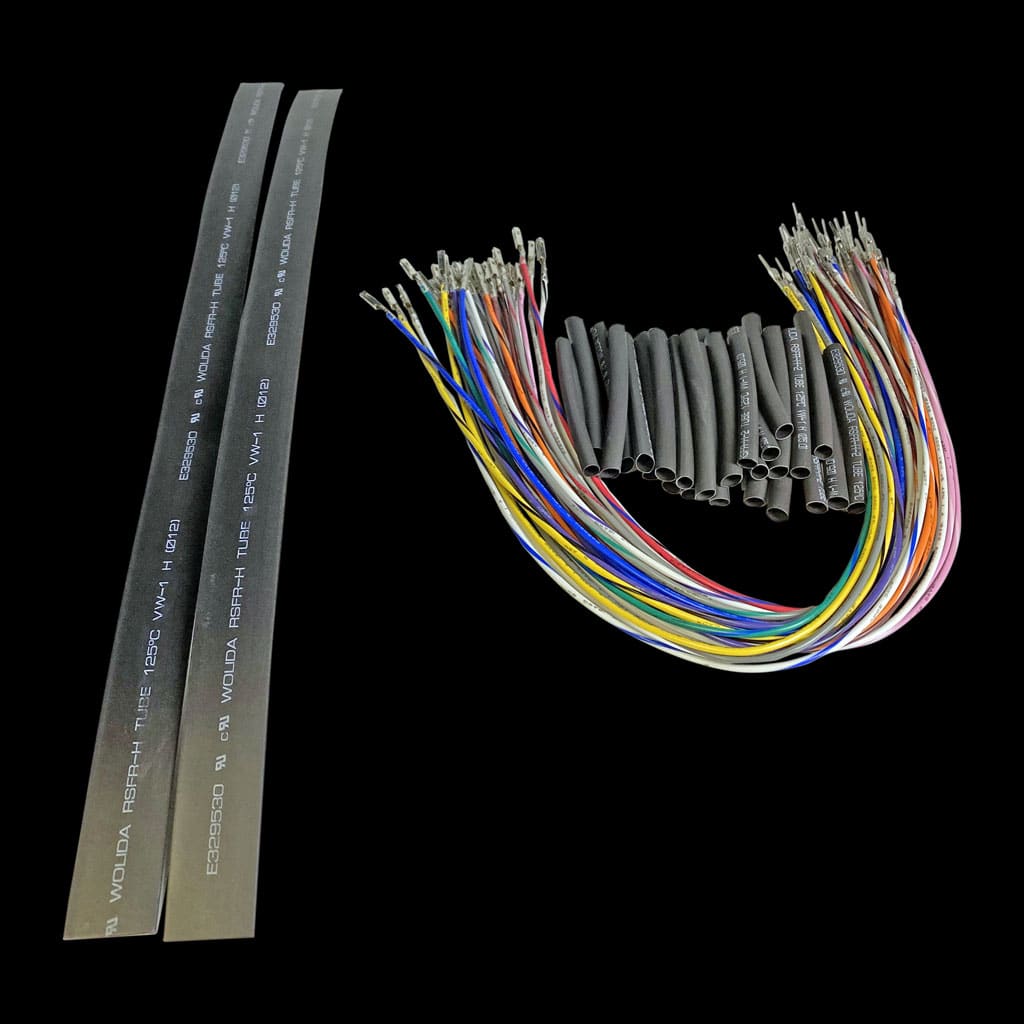 But that's not all. Custom Dynamics new MPR Extension Harness plugs into the 3 pin accessory ports on the company's MPR Adapter Harness, typically included with most Custom Dynamics plug-and-play motorcycle lighting. This lets three of the company's separate plug-and-play lighting products to run off a single MPR unit. As a resulte, it's recommended when installing multiple Custom Dynamics dual intensity lighting products such as Fillerz and LED Fascia Panels for Harley-Davidson.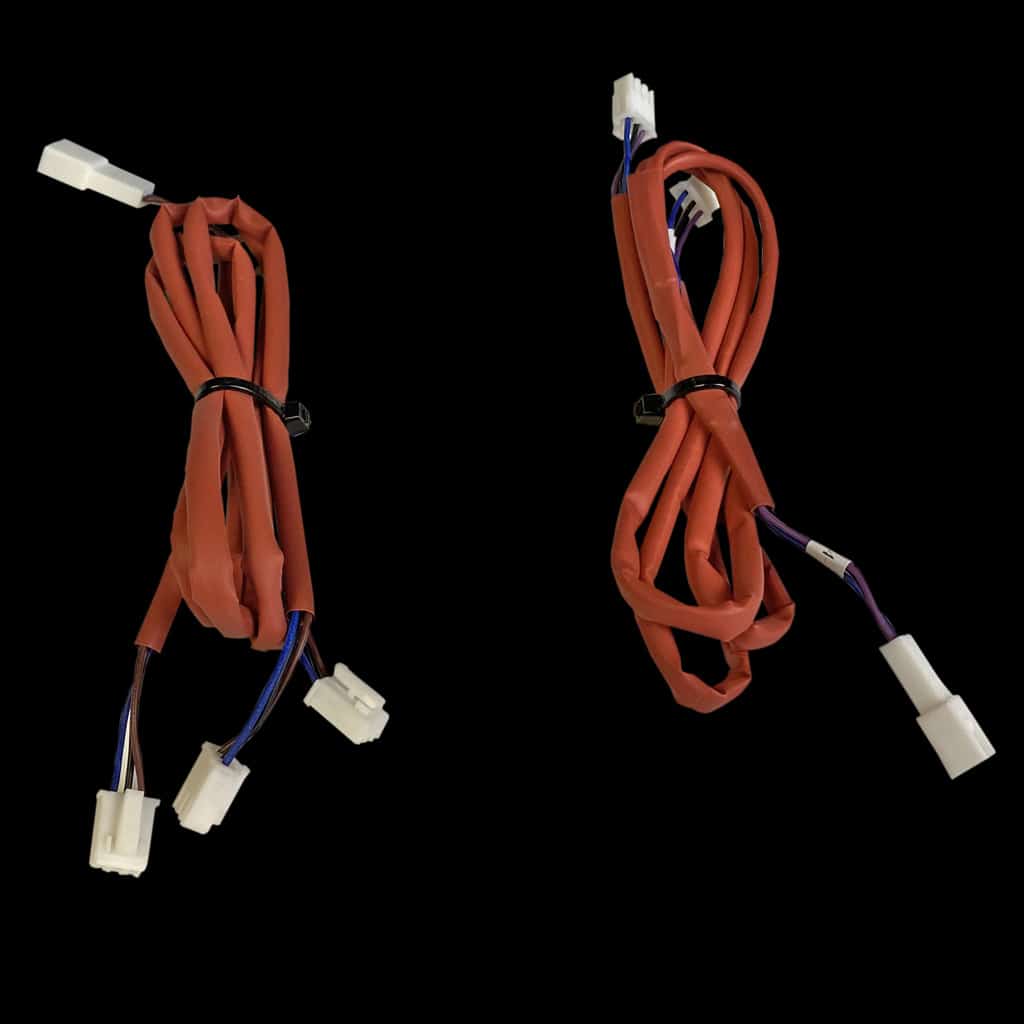 For more info, call 1-800-382-1388, visit Custom Dynamics online, or contact your local Drag Specialties dealer.