Dangerboy Components Pistol Grip Levers Review
Dangerboy Components just came out with new Softail Pistol Grip Levers and we had to get our hands on them. No pun intended.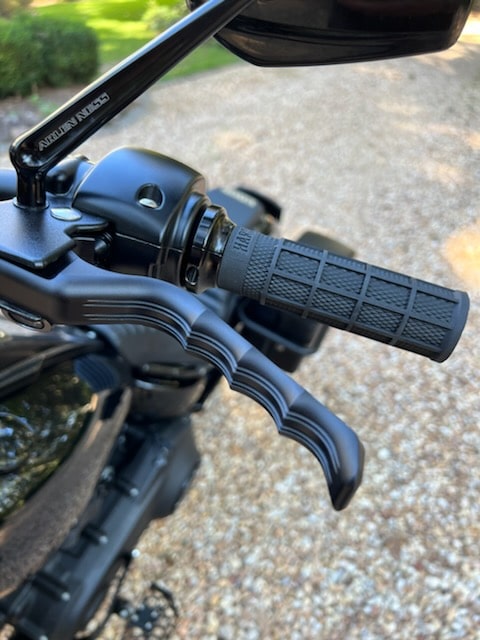 Our 2020 Softail Lowrider S was the perfect candidate to install and test these out. Installing levers is easy. Pop out the retaining clips on the underside, push the pins through, loosen up your clutch cable a little, and you're swapped out in no time.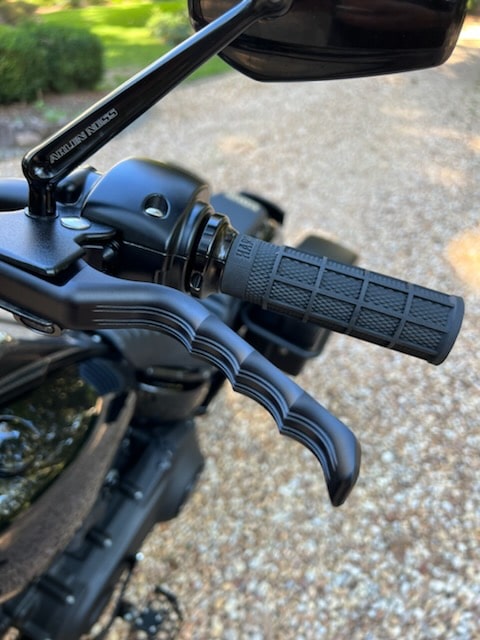 Now it is time to test them out. We took her out for a good long ride and noticed a big difference over the stock levers. The pistol grips contoured finger "pistol grip design allows you to grip and pull much easier while giving you the security of having no slippage. I hit some Atlanta traffic which put my clutch hand side to the test. I noticed that I had less finger fatigue compared to rides with the stock levers.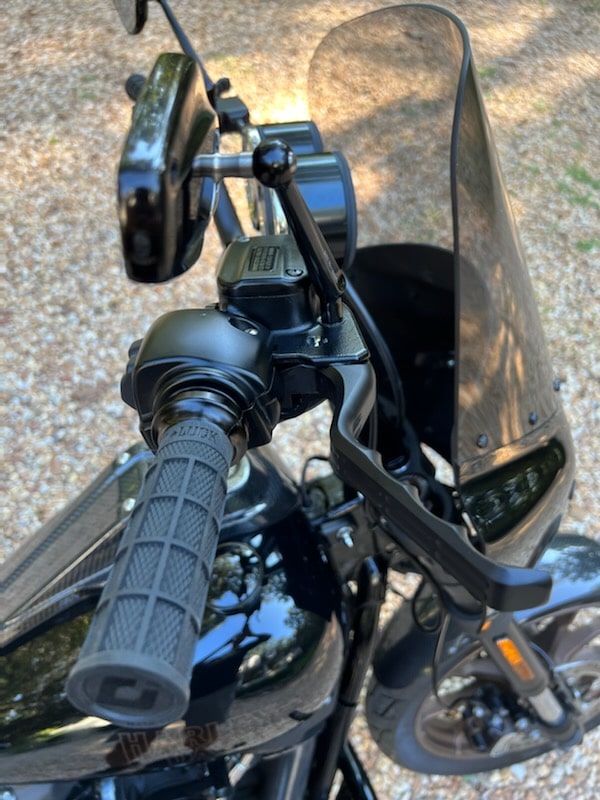 They are precision CNC machined from solid block T6061 aircraft aluminum. Not only do they improve function but the unique style and finish options add a great look to your ride. They come in Polished, Stealth Black, and 24k Gold finishes. No, they don't actually make them out out of 24k gold.
Head over to the Dangerboy Components website and see these and other parts for your H-D motorcycle.