D&D Performance XCat 2:2 True X Header System
The D&D Performance X Cat 2:2 True X system with D&D mufflers for 2009-16 H-D baggers has its own distinct sound unlike any other D&D system. Made for 2009-2016 Harley Touring motorcycles, the black version includes black ceramic header pipes. Conversely, the chrome version comes with silver ceramic header pipes.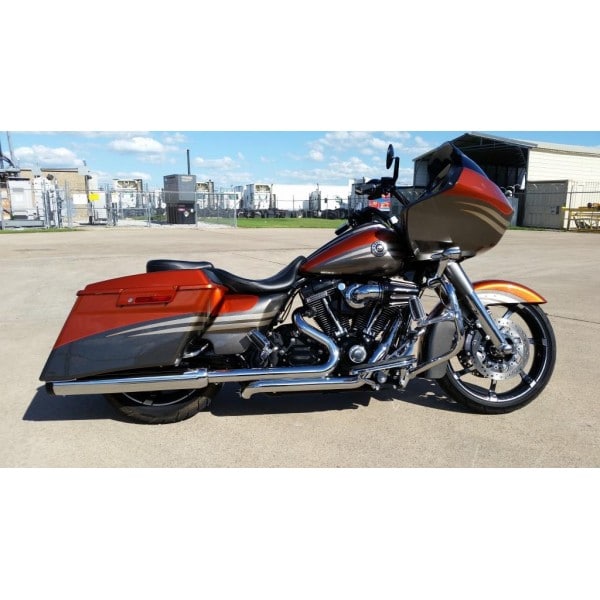 Price includes 2:2 True X Header system only. Mufflers and end caps sold separately The D&D Performance X Cat is a True X header and is a stepped header. D&D designs and dyno tests its exhaust systems in their facility. Additionally, the company uses the Harley Race Tuner in all of its testing. Their systems are designed to increase low-end torque and horsepower. Performance increases on the X-CAT with D&D slip-on mufflers by about eight to ten percent, depending on the tune on the bike. Pick up a set of the exhaust pipes for yourself.