Full Grip Moto Harley Davidson Road Glide LED Lighting
Full Grip Moto has teamed up with Baja Designs to elevate the Road Glide turn signals & running lights like never done before.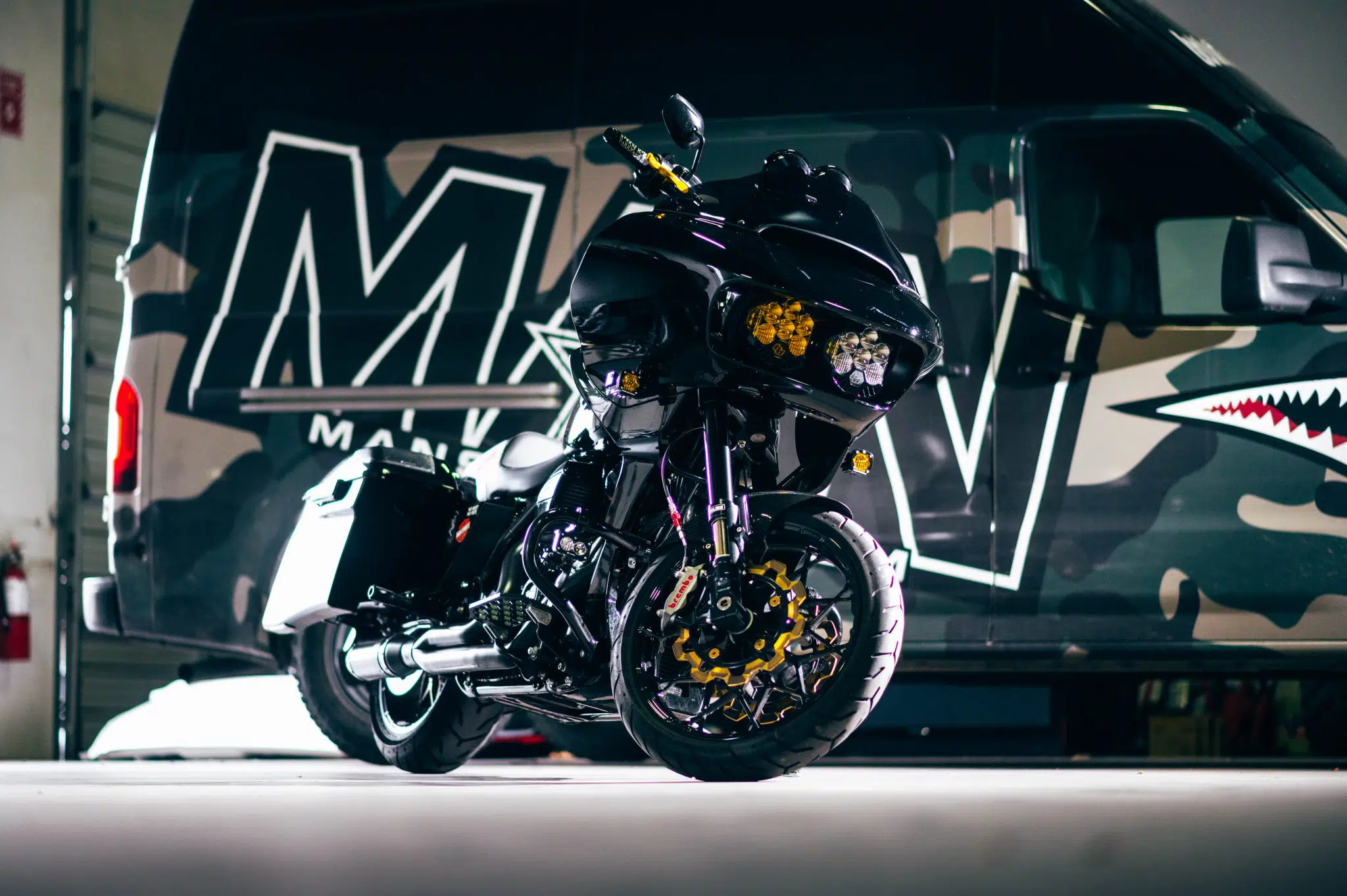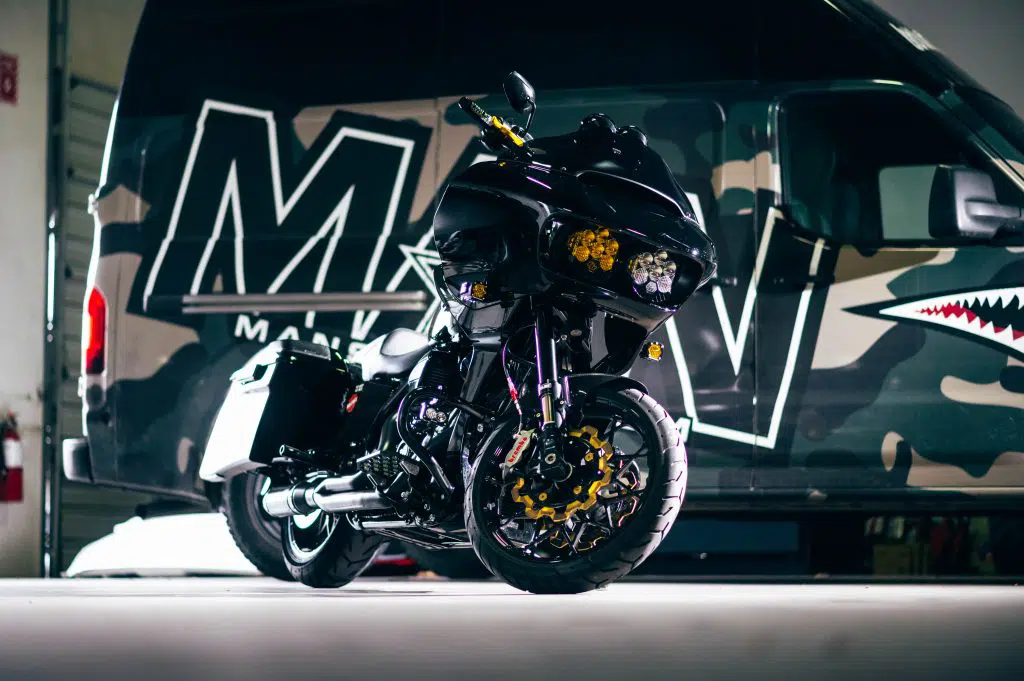 If it's true that bright lights save lives then a pair of bold 2,375 lumen running lights will be the source to illuminate the road ahead and let drivers know your presence.
The Full Grip Moto turn signal brackets are machine milled aluminum and powder coated to last a lifetime.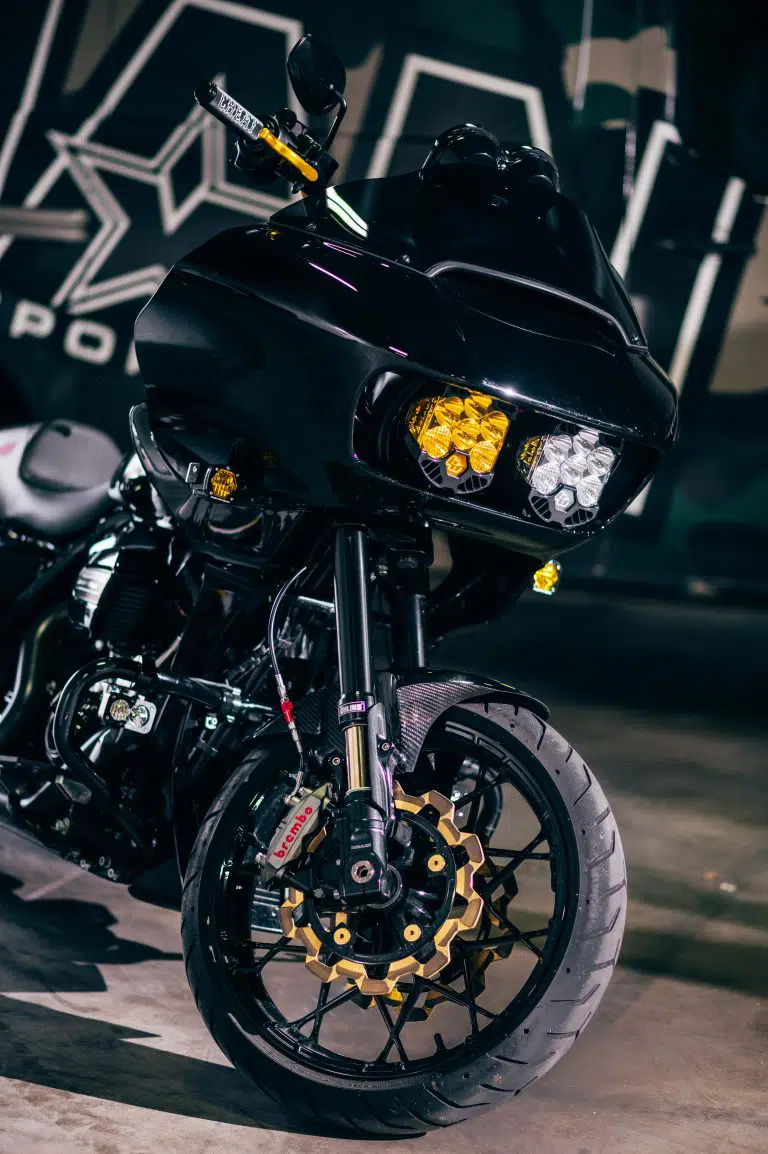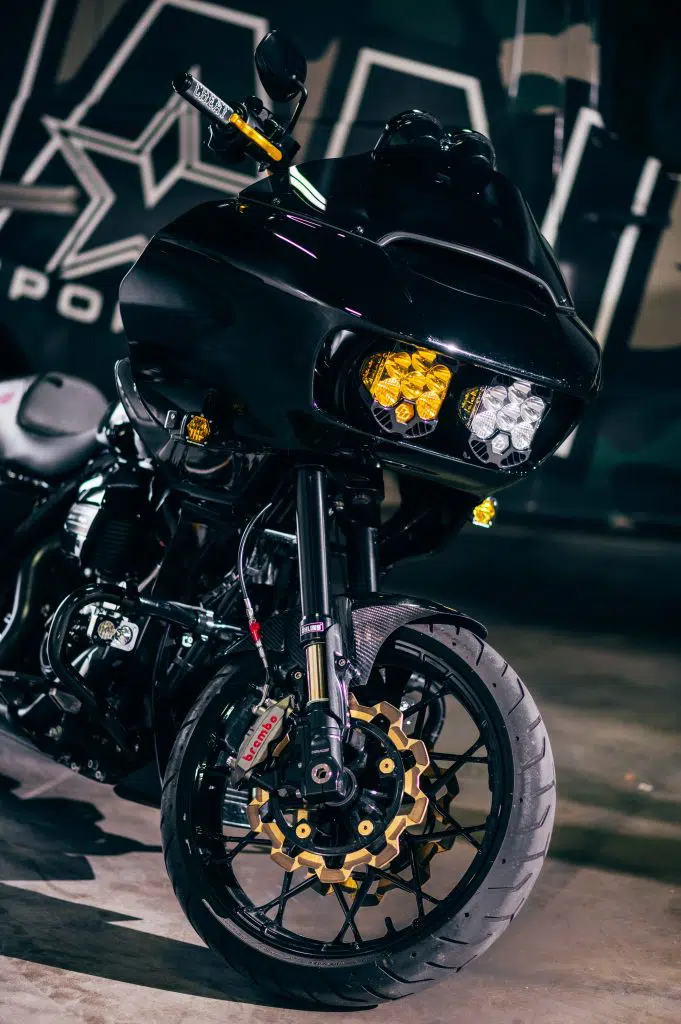 You can shop the Baja Designs Road Glide Turn Signals on FullGripMoto.com