Tucker Powersports Delivers Expanded Dealer Education Programs at AIMExpo
With AIMExpo less than two months away, Tucker Powersports, a major sponsor of the show, focuses on its expansion of dealer education programs. Tucker currently has four courses in development as breakout sessions from the activities in the Expo. That's in addition to an overall expansion of its dealer training efforts.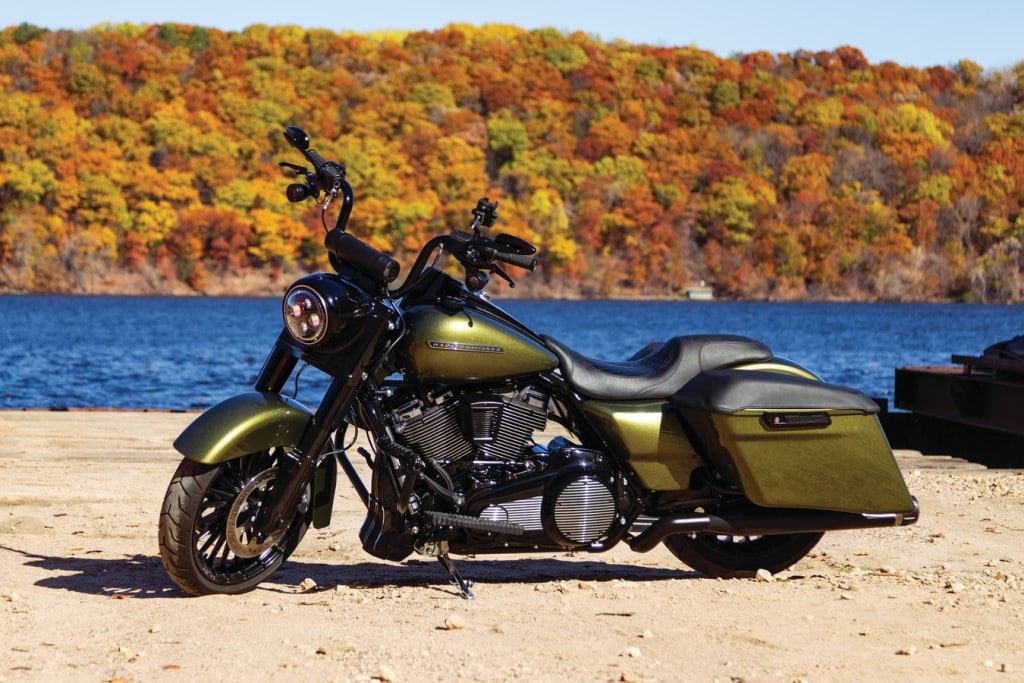 The courses cover a variety of topics important to dealership owners and staff. They will be offered to AIMExpo attendees on Thursday, January 20 and Friday, January 21. The course titles are:
Retail Sales 101 – How to get your employees out from behind the counter
Customer Loyalty – Establishing a rider community around your dealership
No Inventory, No Problem – How to get customers to buy when you don't have items in stock
Strategic Relationships- Are you working with an order taker or a business partner?
The company is also participating in the MIC Symposium titled "Electrification of Powersports." Tucker's President and CEO Marc McAllister is participating in a panel discussion.  
At AIMExpo, Tucker will also roll out an updated and expanded version of its online training platform, Tucker University. The online tool lets Tucker and its distribution partners share product information, updates, and industry information with dealership staff and their entire rep force. Access is provided to all staff members working at Tucker's dealership partners.  
Tucker Team members will also help dealers succeed in the ePower segment, with an overview of Tucker's expanding product line of e-scooters, e-bikes and accessories.
Tucker's support of AIMExpo also extends to the Powersports Industry Party powered by Tucker. Dubbed the social event of the season for powersports dealers and industry representatives, it takes place on Wednesday, January 19.  
Tucker dealers may register for the show using this link.