Garmin: Big Adventures with the Rugged zūmo XT2
Garmin today announced the zūmo XT2, the newest and most advanced addition to its popular series of rugged, purpose-built motorcycle navigators. The zūmo XT2 stands out from the pack, offering a sizeable 6-inch, ultrabright display giving riders a noticeably bigger and brighter screen than the previous model.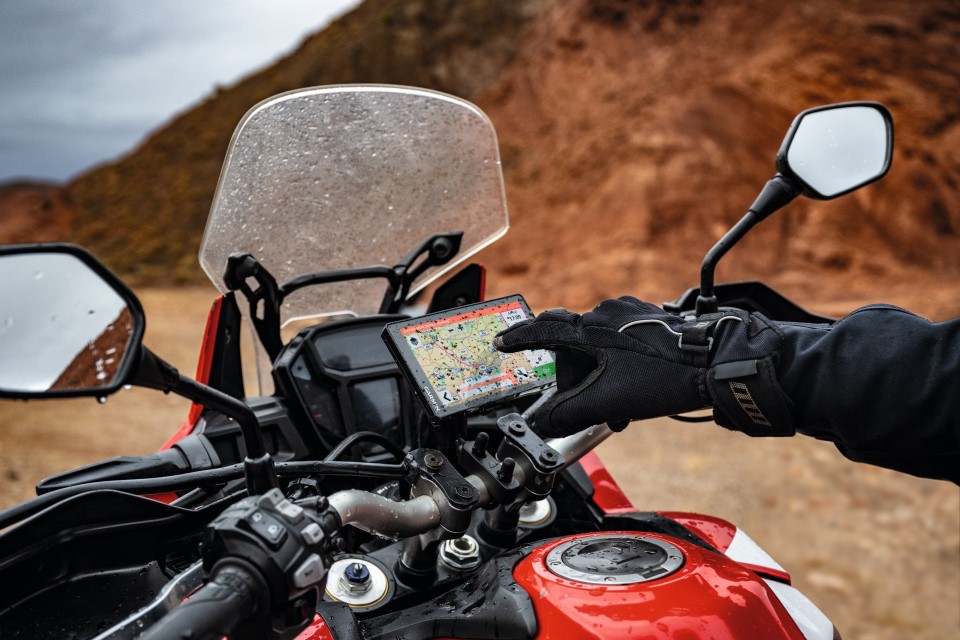 Designed to withstand extreme weather and rough terrain, it's built to an IPX7 water-resistance rating and is equipped to operate with handlebar vibration, unlike most cell phones. For riders who enjoy traveling with friends, the Group Ride Mobile feature1 allows them to track everyone's location via the Tread app or use the Group Ride Radio accessory2 (sold separately) to track and talk with friends when no cellular coverage is available.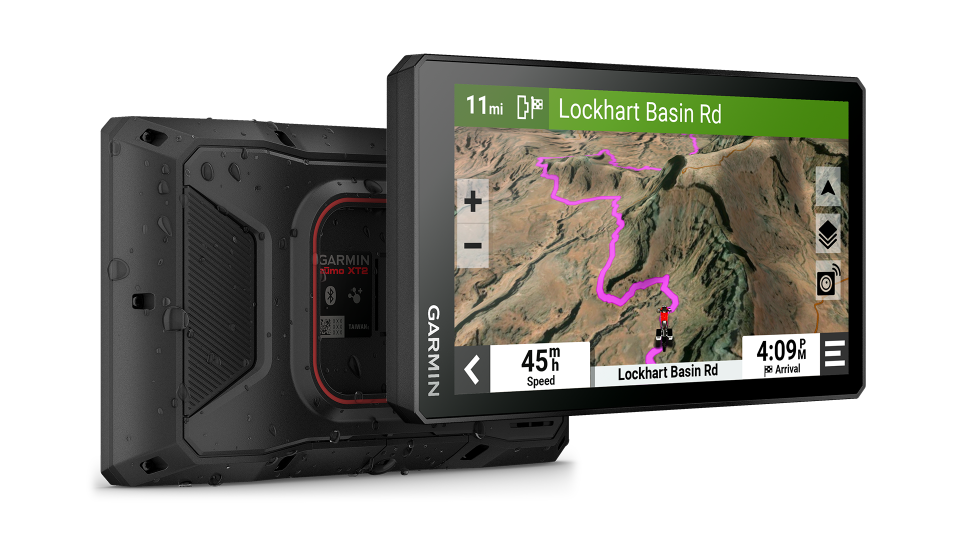 "We're confident that the larger and brighter zūmo XT2 will quickly become a favorite companion for motorcycle adventures. It gives riders who enjoy the thrill of gripping their handlebars, feeling the road beneath their tires and finding scenery off the beaten path, the freedom to explore with peace of mind." – Dan Bartel, Garmin Vice President of Global Consumer Sales
See the zūmo XT2 in action here.