H-D FXR S&S V-111 Engine Upgrade
The H-D FXR is a beautiful thing in and of itself; just ask anyone who rides one. There's always room for improvement on any motorcycle, though. As old H-D FXR models feel the weight of their age, components succumb to wear and tear, creating excuses opportunity for upgrades. Watch as V-Twin Visionary and Natalie Kleiner discuss her decision to upgrade to an S&S Cycle V-111 motor when her stock Harley-Davidson FXR Evolution engine was no longer in working order.
Cut of the same cloth as the V124 engines, the V111 sports a shorter stroke, resulting in lower piston speed for longer engine life, and less vibration. The lower compression ratio makes fuel requirements less critical, and the automatic electric compression releases make starting even easier.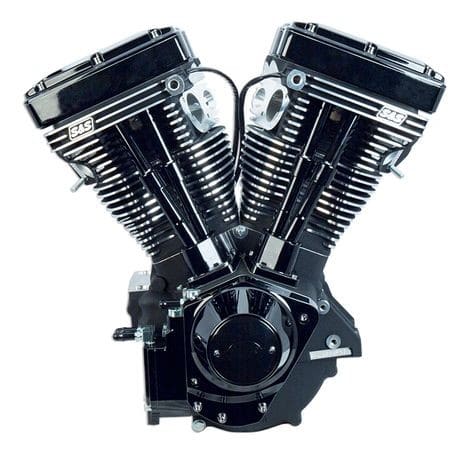 If you want to know more for your project, take a gander here.