Harley-Davidson Hometown Rally Hits Labor Day
H-D just announced plans for the all-new Hometown Rally, a Labor Day weekend celebration of motorcycling centered in their hometown, Milwaukee. The Harley-Davidson Museum will serve as a central rally point Sept. 2-6, 2021, for events taking place at that downtown site and at six surrounding Harley-Davidson dealerships.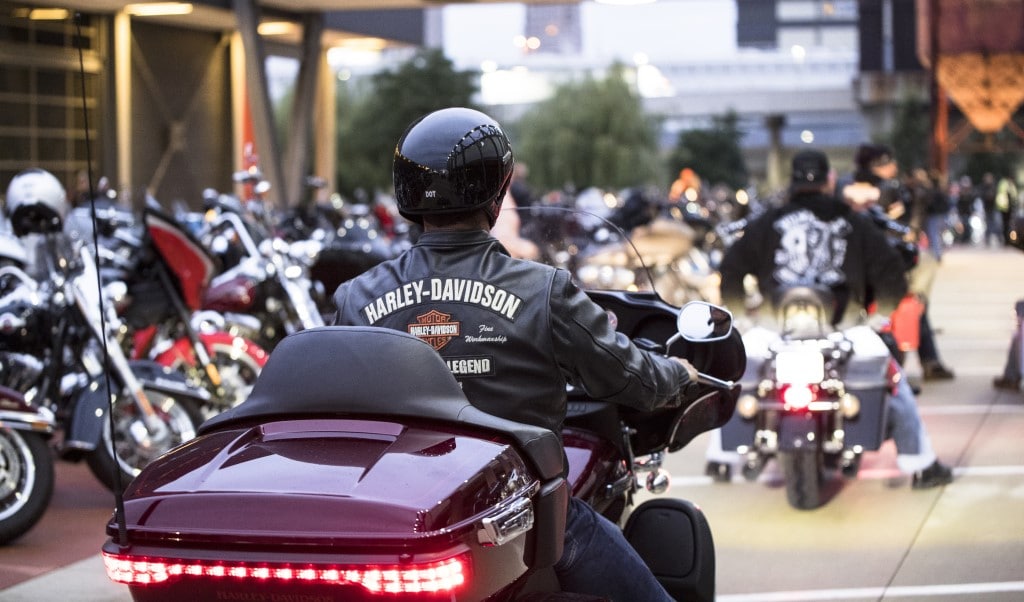 "The Hometown Rally is an event no Harley-Davidson fan will want to miss," said Jochen Zeitz, chairman, president and CEO, Harley-Davidson. "It will be a celebration of all things Harley, a chance to re-connect with other riders who share the desire for adventure, freedom and community that is the real heart of the Harley-Davidson experience."
Throughout the Hometown Rally weekend, the 20-acre campus of the company's museum will host the party of the summer. You'll find free live concerts on three consecutive nights, food-and-beverage sites, stunt exhibitions and skills demonstrations, for Starters. Other plans include 2021 H-D motorcycle demos, and motorcycle showcases hosted by Born Free and V-Twin Visionary also. The Museum will be open for general admission during the event.
The Museum will also host a H.O.G. member Check-In. There will also be a H.O.G. member Check-In at each of the six participating Harley dealerships in the area. Event H.O.G. merchandise will also be available.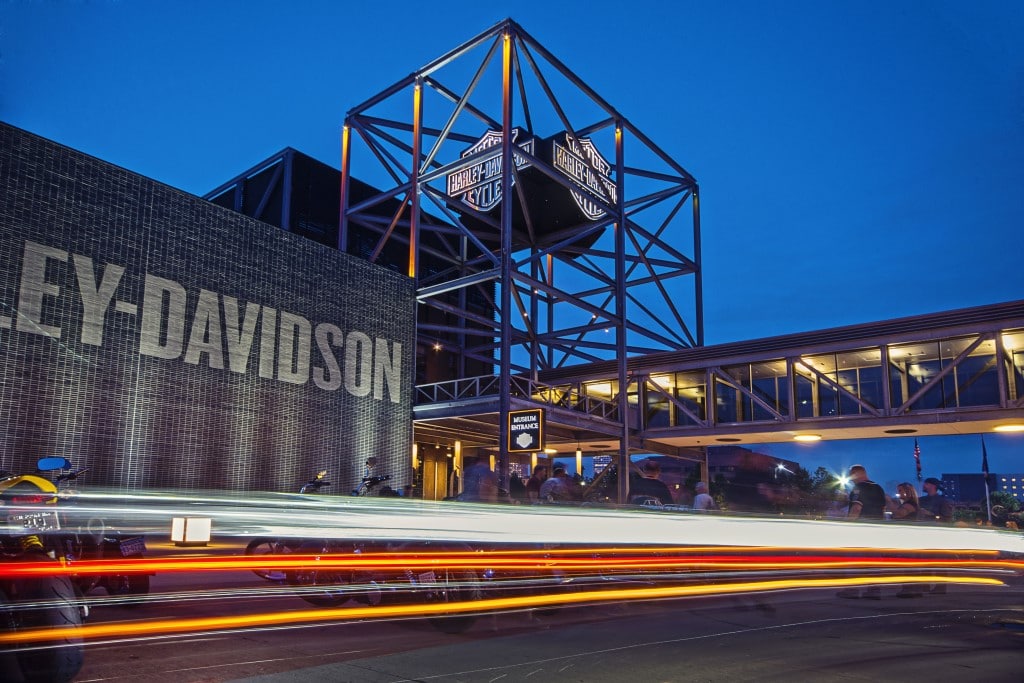 Milwaukee-area MoCo dealerships will also be hosting Hometown Rally events and entertainment. Those dealerships include House of Harley-Davidson (Greenfield), Milwaukee Harley-Davidson (Milwaukee), Suburban Motors Harley-Davidson (Thiensville), Uke's Harley-Davidson (Kenosha), West Bend Harley-Davidson (West Bend) and Wisconsin Harley-Davidson (Oconomowoc).
Hometown Rally details and schedules will be finalized and revealed throughout the summer. Check for updates here, for links to dealer sites and specific info.