HardDrive: Mid Control Shift Linkage by Nomadic
Exclusively through HardDrive, the New Nomadic Mid-Control Shift Linkages, will help you customize your ride while also giving you a performance upgrade from the sloppy, stock linkage.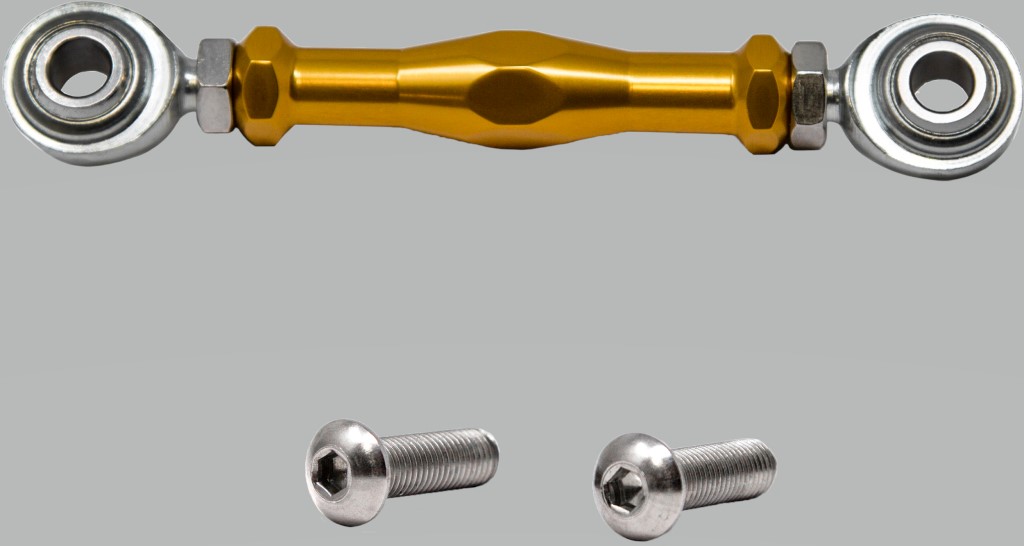 Nomadic makes these clean looking, adjustable, shift linkages from a superior raw material that gives way to a superior design. Offered in Anodized Black, Gold and Raw finishes.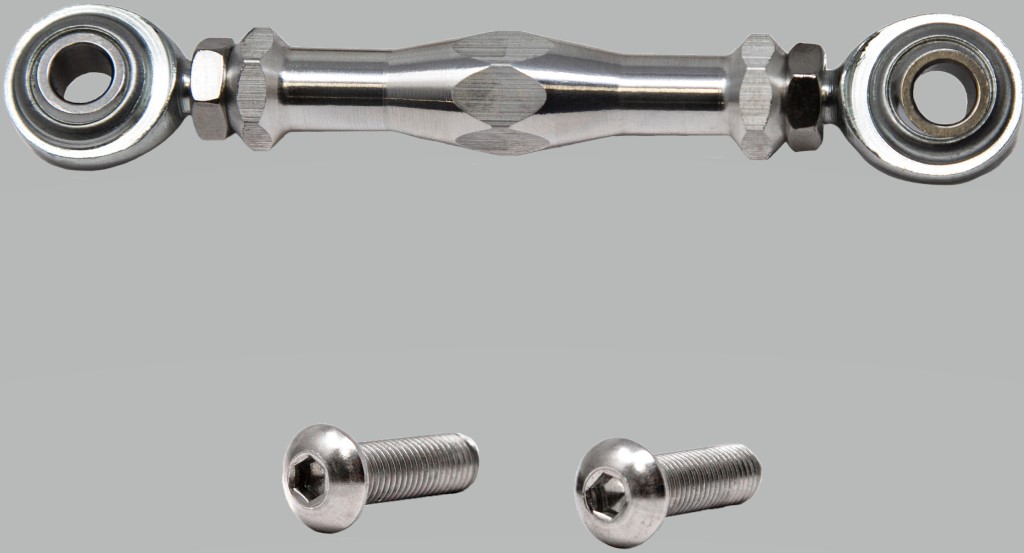 Nomadic designs, manufactures, and assembles all of its products in Southern California.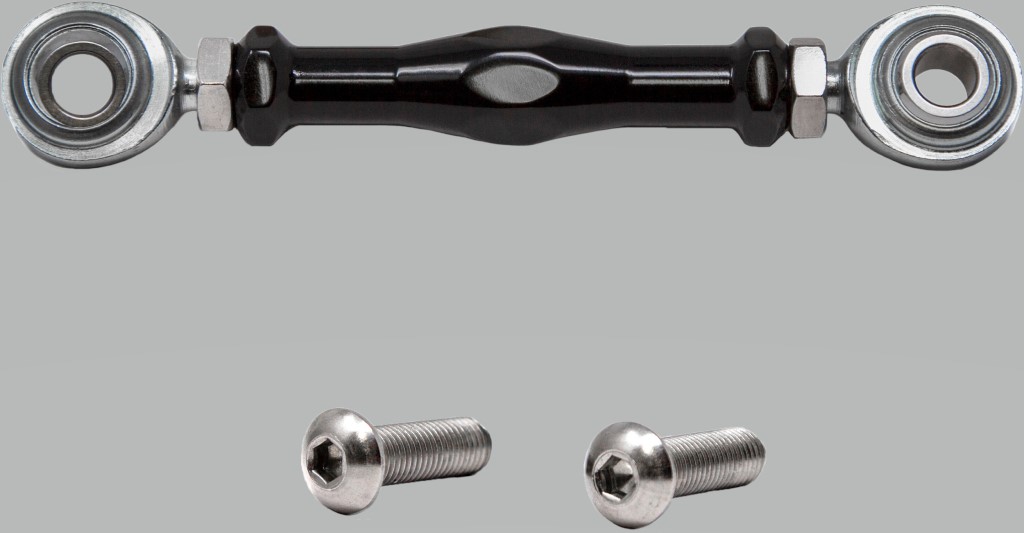 Exclusively through HardDrive/WPS. For more information, go to www.hdtwin.com or visit your local HardDrive dealer.