Dynojet Power Vision 3 from HardDrive
HardDrive wants to take your motorcycle to a whole new level of performance with Dynojet's line of Power Vision EFI tuning devices. The Power Vision 3 for the Indian has an easy to read, high contrast screen that will give you full control over how you tune your ride. With the ability to flash your motorcycle from the road, whenever you want, you will be able to achieve the ride you're looking for.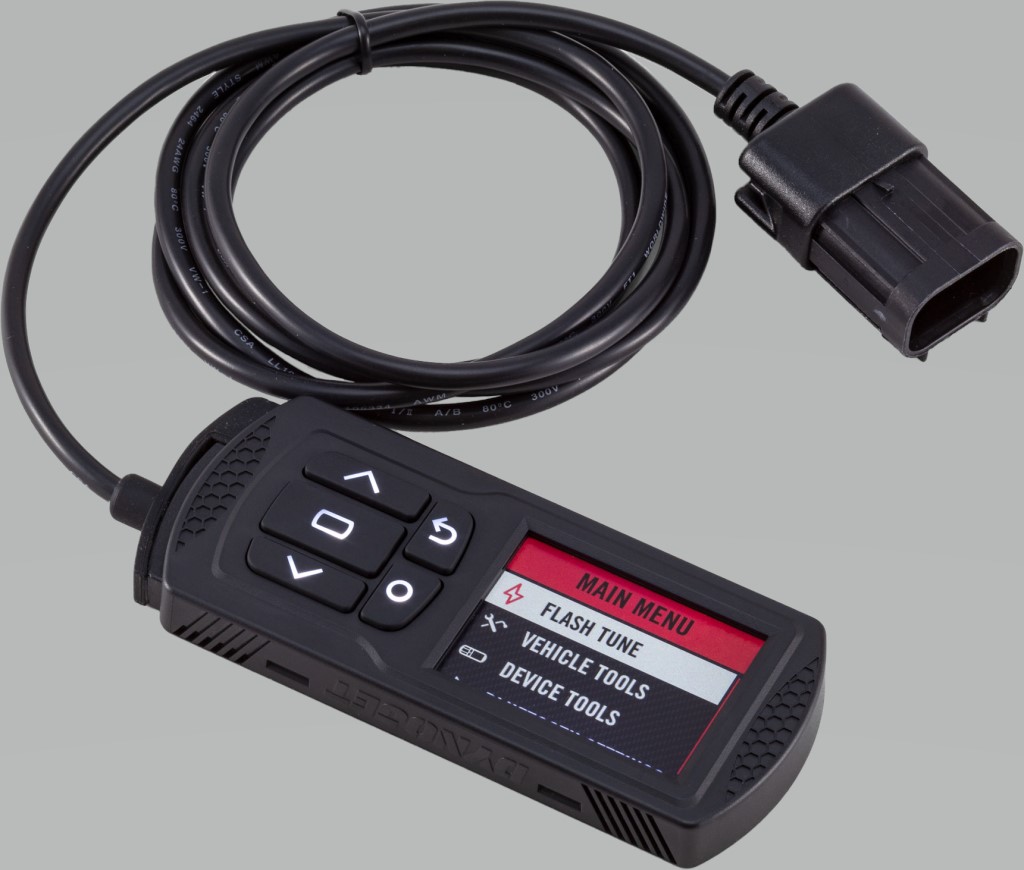 The Power Vision 3 comes with Unlimited Tech Support, backed with a 1 year Warranty and Proudly Made in the USA. With this new addition to the `22 catalog, HardDrive is looking forward to supporting the Indian market in the growing years to come. For more information, go to www.hdtwin.com or visit your local HardDrive dealer.