Hofmann Designs Road Glide Carbon Fiber Stuff
Hofmann Designs made us damn near giddy with all the carbon fiber parts they brought to bear on our 159-ci Milwaukee-Eight Road Glide project. Jeff G. Holt and Danny Wilson aka Motorwitch unboxed the full set of parts right here.
Hofmann Designs didn't fool around, did they? Saddlebags, side panels, fenders; all the players on the bagger bodywork team. Even the Road Glide outer fairing!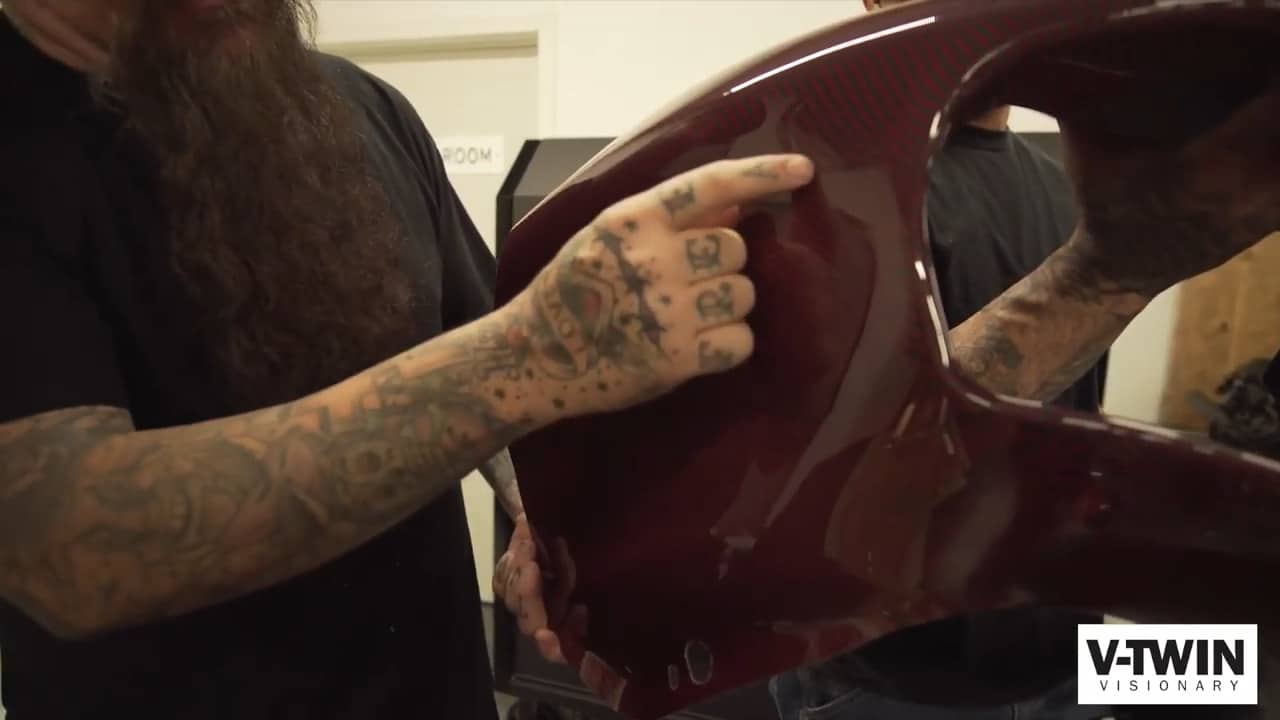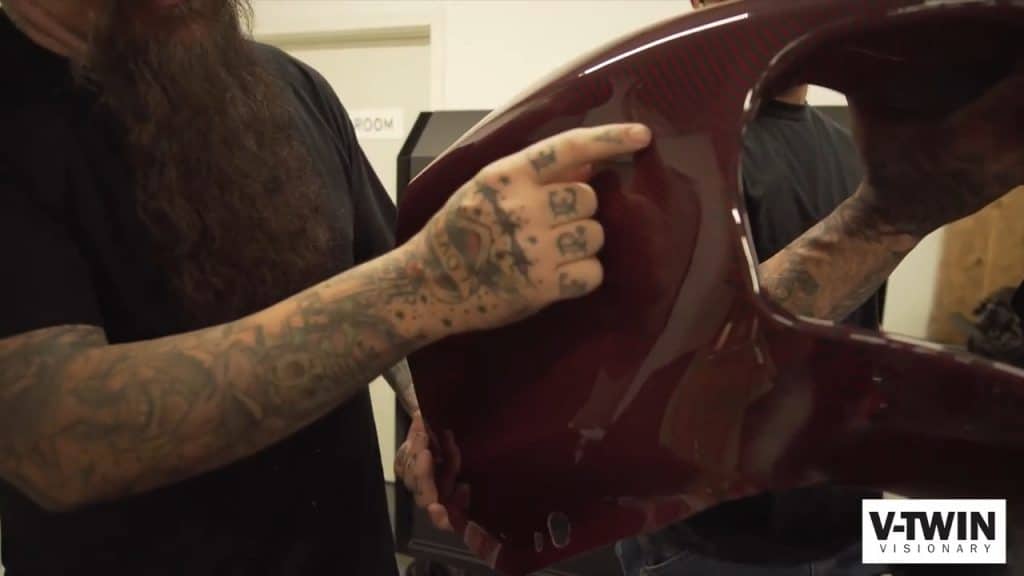 And if you want a glimpse into the install, here's a quick look.
Stay tuned for more updates on the 159 M8 Road Glide project in the weeks to come.