IMZZ Elite Stainless Steel Big Dick USA-made Exhaust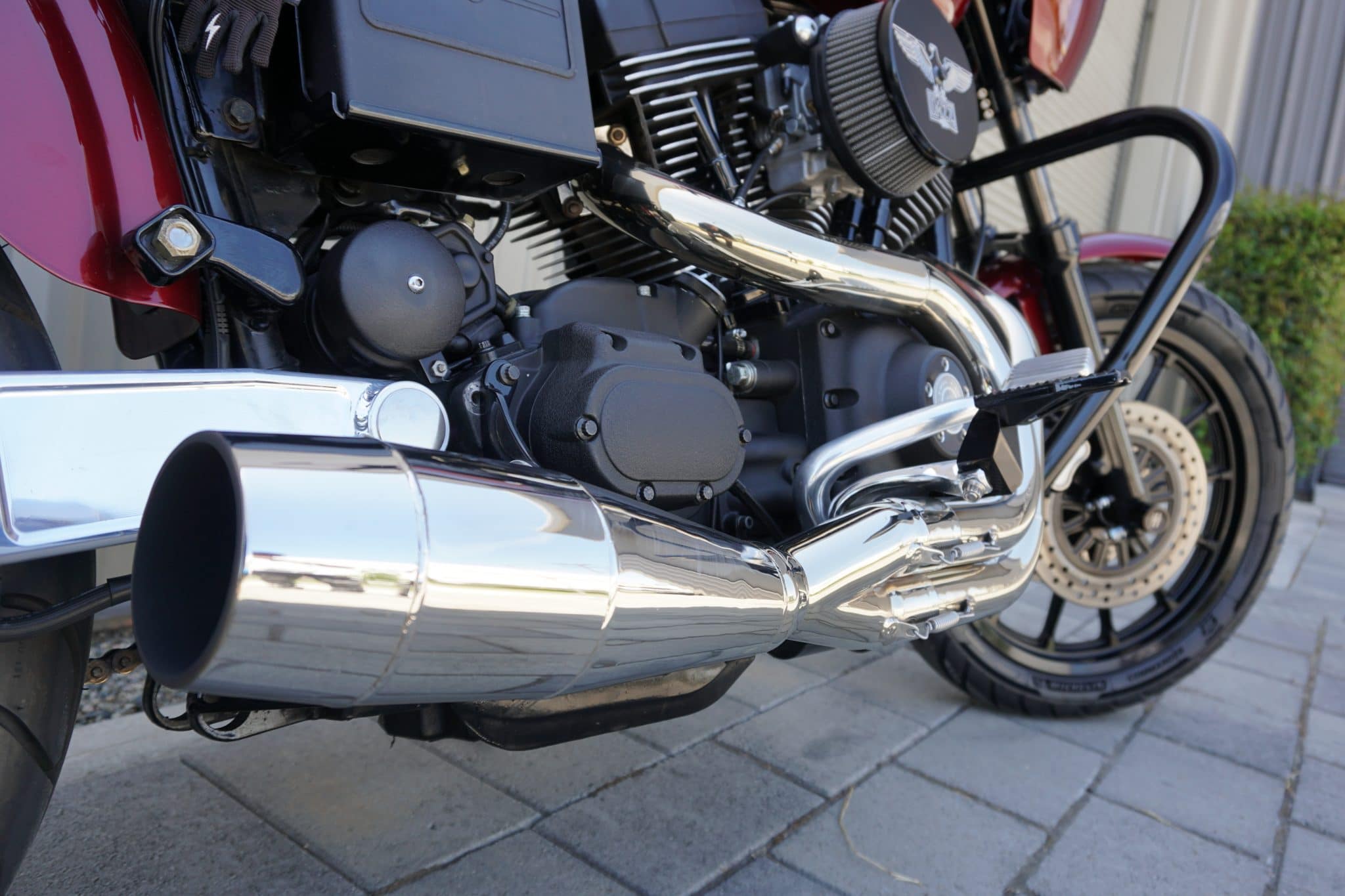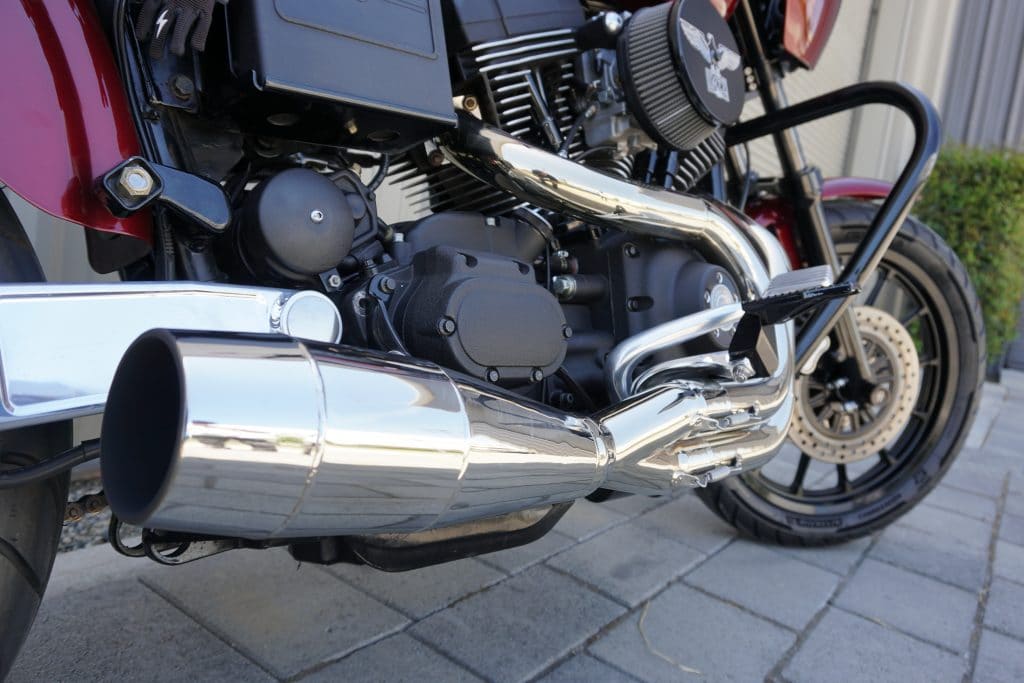 $1475-$1750 imzzelite.com 
Firstly, this pipe is made in-house in Orange, California, so its not some import.
Secondly, The IMZZ Elite Big Dick exhaust is built from stainless steel and the welds are beatiful.
Thirdly, this exhaust has a big, booming sound.
The pipe is available in brushed or hi-polish stainless for Harley-Davidson Dynas, FXRS, M8 Softail, and Twin Cam and M8-powered Baggers.
We have actively installed and ridden these 2-into-1 pipes and love the quality construction and tone of this pipe.