Indian Motorcycle Racer Briar Bauman Takes Win at Lima Half-Mile
Indian Motorcycle factory rider and two-time Grand National Champion Briar Bauman took first place at the Lima Half-Mile, solidifying his second win of the 2021 AFT season.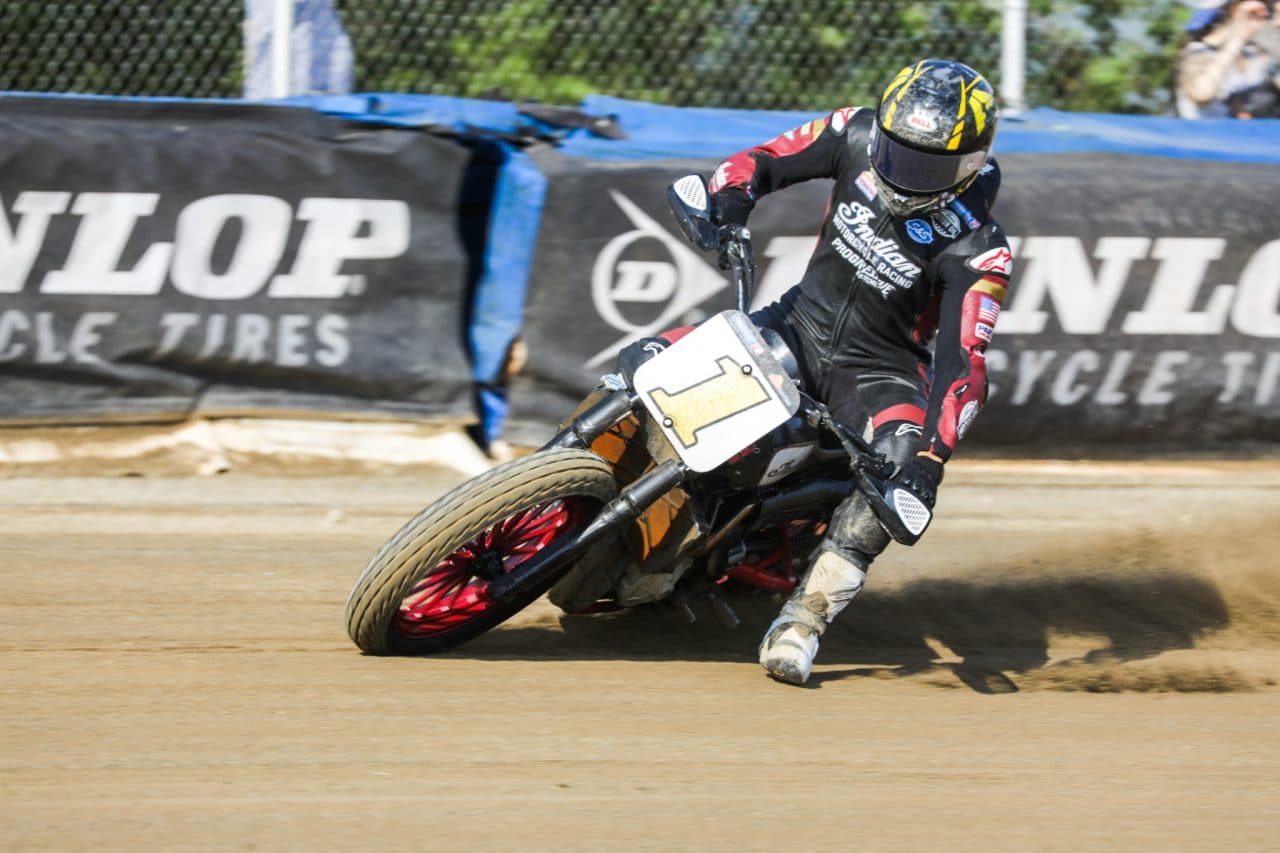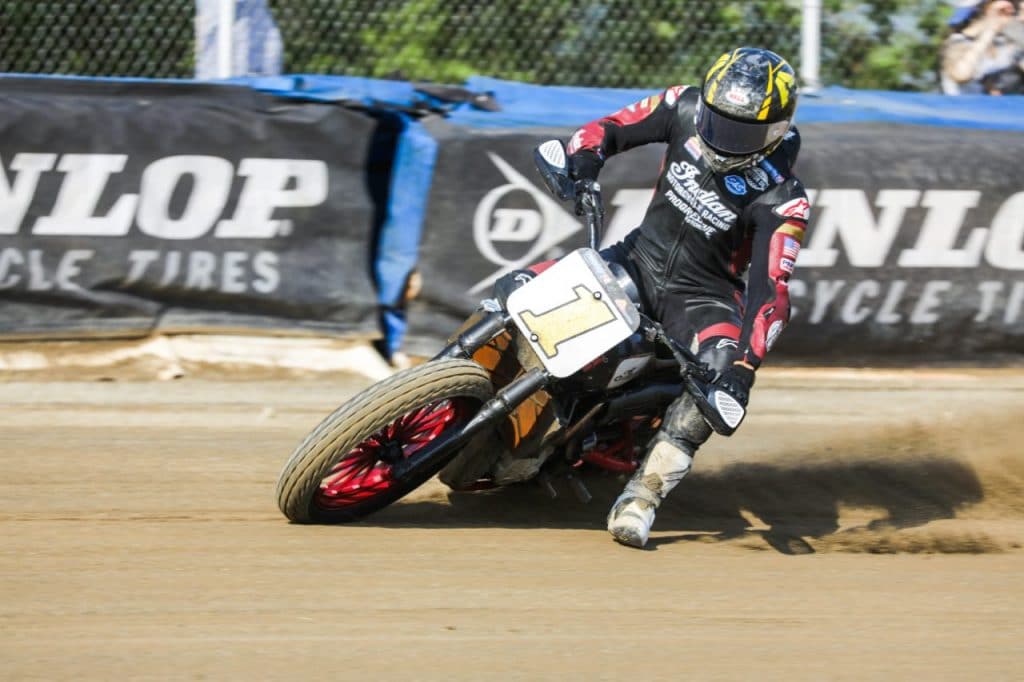 Joining Bauman on the podium were fellow Indian Motorcycle riders Brandon Robinson and Jared Vanderkooi. Robinson, who won last week's Oklahoma City Mile I, has recorded back-to-back second-place finishes, while Vanderkooi, an Ohio local, secured his third podium of the season.
The win at the Lima Half-Mile sets Bauman at the top of the leaderboard with 139 points. Robinson trails closely with 127 points, while Jared Mees sits in third with 116. Through seven races, the three riders find themselves with two wins apiece, while Bauman has recorded six total podium finishes.
The season is sure to be an exciting journey to follow as Robinson and Bauman continue to duke it out for the coveted position atop the leaderboard. The 2021 AFT season will continue Saturday, July 17, at the Duquoin mile. Check out more on Indian at the manufacturer's website.