Koso HD-Oil Dipstick For Harley-Davidson
The Harley-Davidson Oil dipstick by Koso is a fast and simple solution to verifying oil level as well as temperature. The push to power technology provides the ability to check your bike's oil vital signs on the go or at a red light with ease.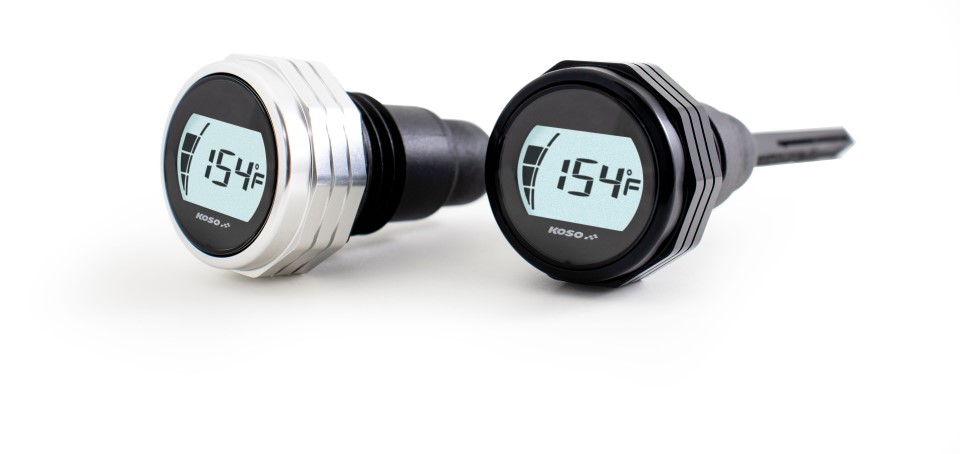 Made for 2007-2016 Harley-Davidson baggers, the stick is powered by a CR2032 battery. Installation is easy. I mean, it's a dipstick. Installation consists of just tossing out the stock dipstick and putting this new one in it's place. It may be the simplest parts install in human history.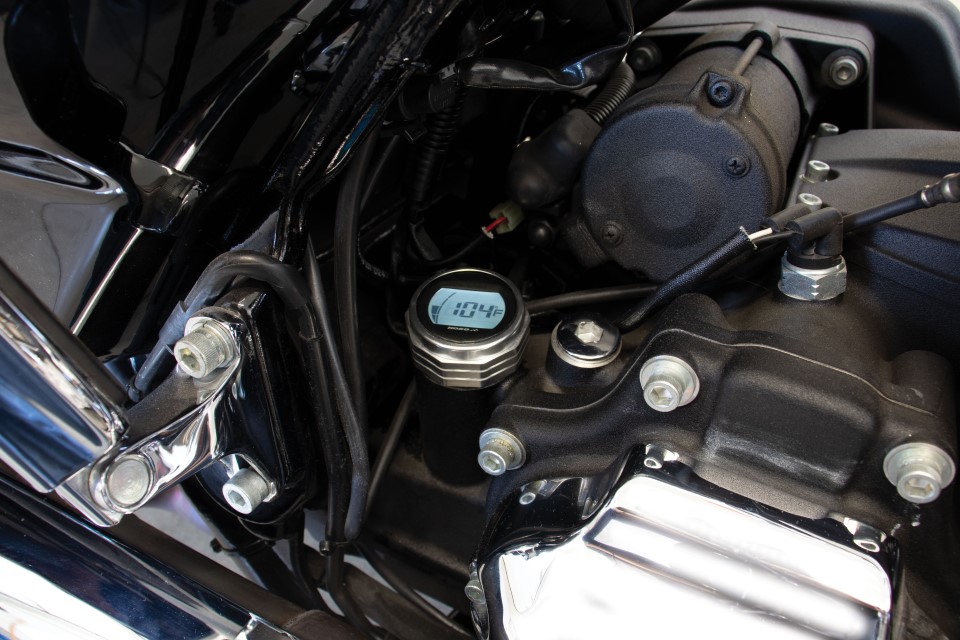 You can get the new oil stick in either black or silver finish. Which is good, because almost every Harley engine ever made comes in either of those two options.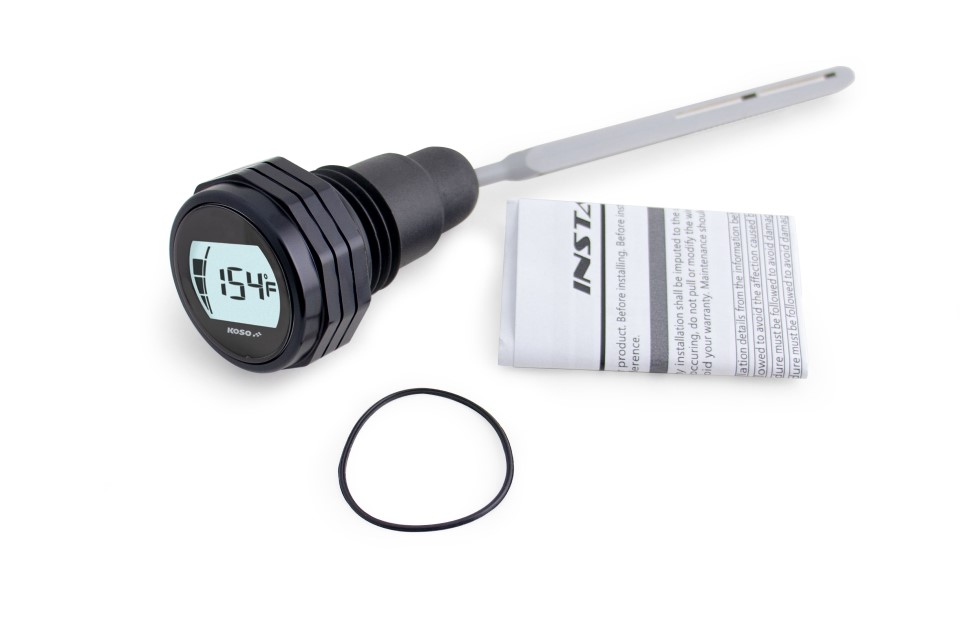 See what Koso can do for your Harley-Davidson motorcycle on their website.