Le Pera TailWhip Harley Seat
So a Tailwhip seat isn't a sex toy? Who knew? Le Pera, did apparently, since it's their custom motorcycle seat.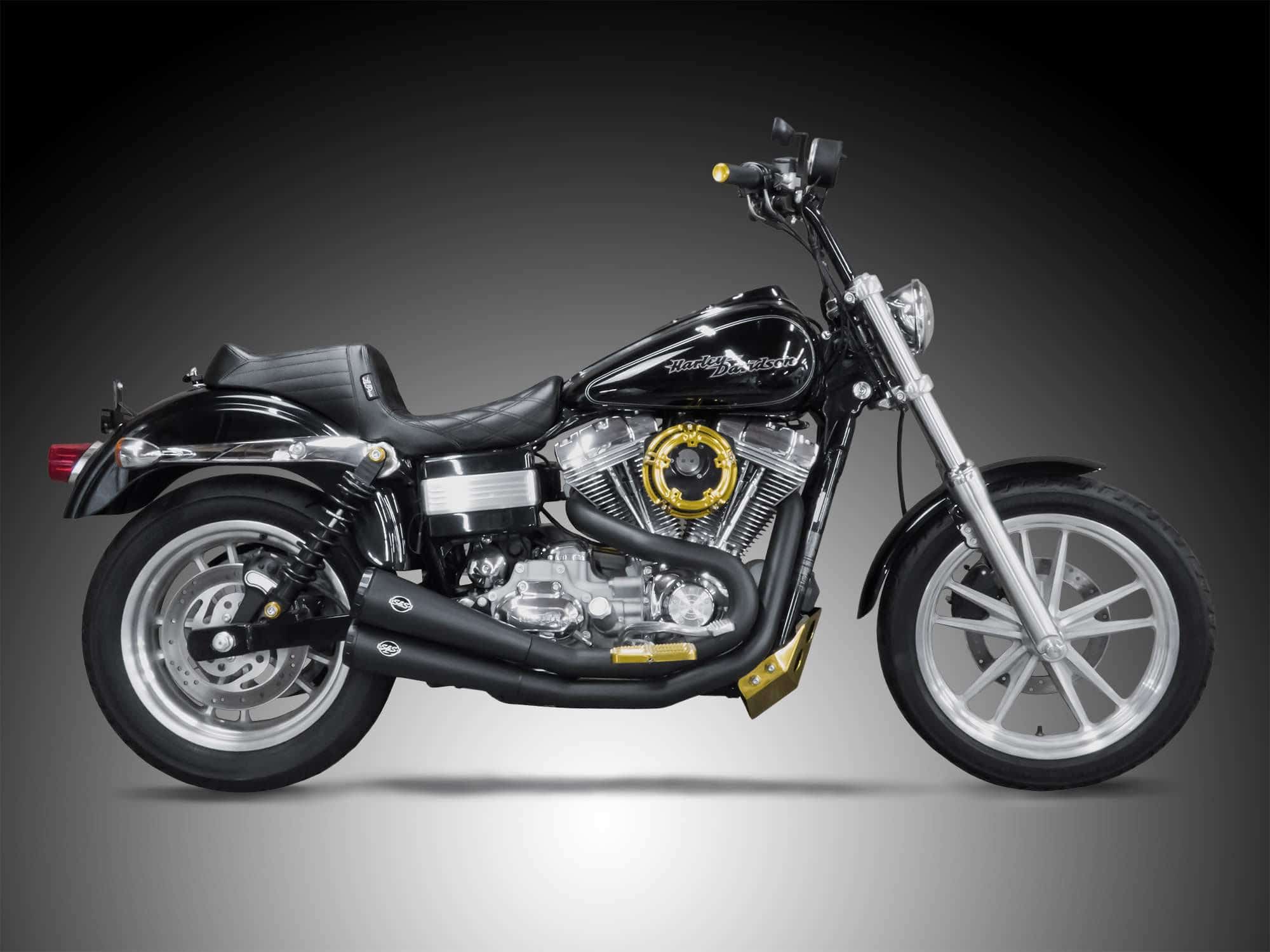 Taking the Le Pera Kickflip seat one step further, the Tail Whip brings more support to your passenger's back with that little raised part which gives the seat its name. Each seat sports molded Marathon foam on a powdercoated steel carpeted base, swathed in a BikerTec custom cover.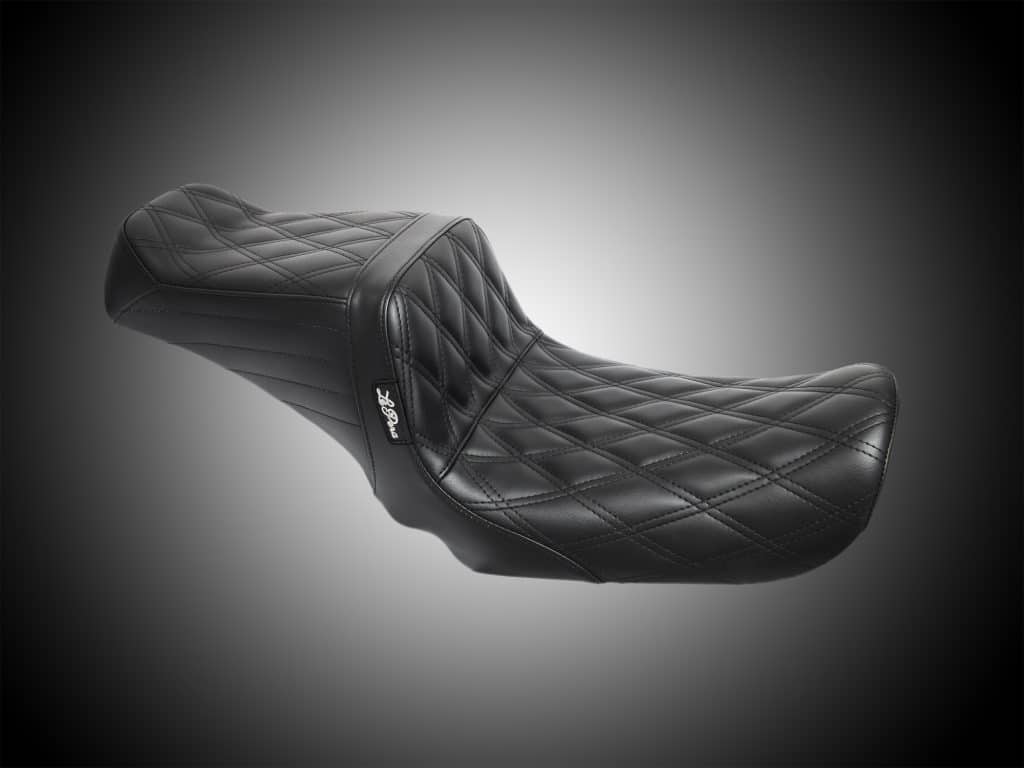 The two-up saddle comes with a chrome steel mounting bracket, 1/4-20 x 1/2-inch button head bolts, and 1/4-inch internal tooth lock washers.