Each year, Portland, Oregon brings out one of the first large moto shows of the season, The One Show.
Hosted by Thor Drake and See See Motorcycles, this show has grown tremendously and is now hosted at the Veterans Memorial Coliseum, rather than it's previous location at the Pickle Factory. 2020 makes year number 11 for this event!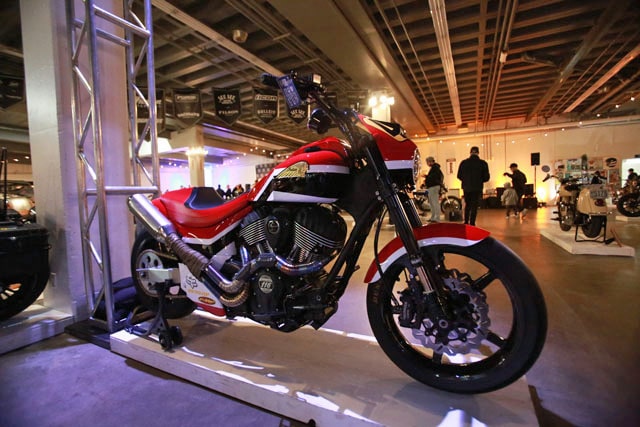 This year's show was presented by Indian Motorcycle, and featured a large variety of Indian models – including the new Challenger, in it's stock condition, along with an Indian just finished up by Carey Hart. Carey also brought out his wife Alicia's – better known as Pink – custom Indian Scout. Not to mention, quite a few vintage Indian models made the trek to the show as well.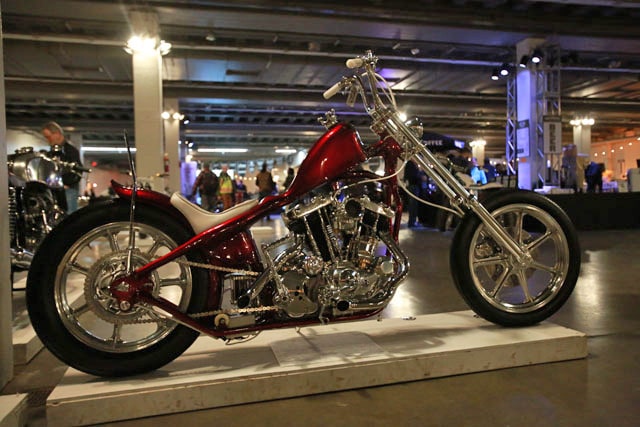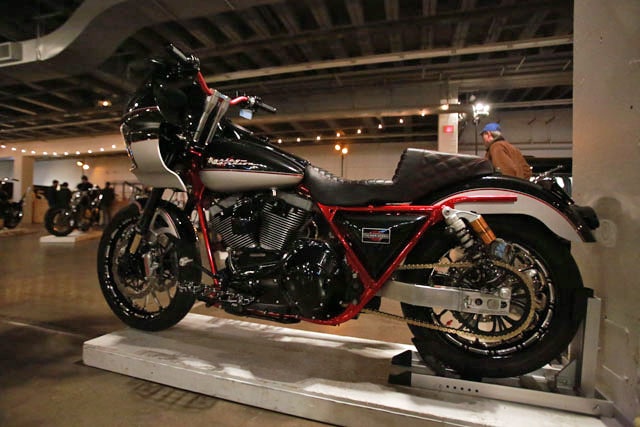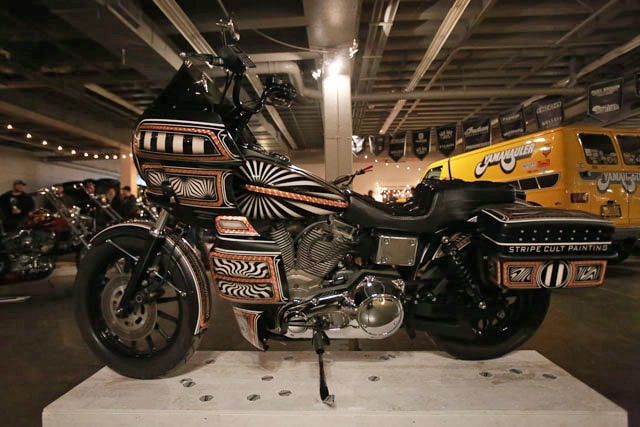 Some really awesome choppers were in attendance, including Suzy of Old STF's Hexaglide, along with a solid lineup of H-D and even British chops.
This year's show wrapped throughout the event center – from the entrance up top, heading all the way around the top level of the coliseum. Vendors and art displays provided plenty to check out, as well as some really killer custom bikes. The upper entrance led way to the doorways to the racing, held in the center of the coliseum.
Heading down the stairways, and wrapping through the building were various rooms – from the main Exhibit hall that hosted the majority of the motorcycles, to the small offshoots like Icon's room. Icon brought in vintage video game machines and offered a comfy place to kick back when your feet needed a rest – and they likely did!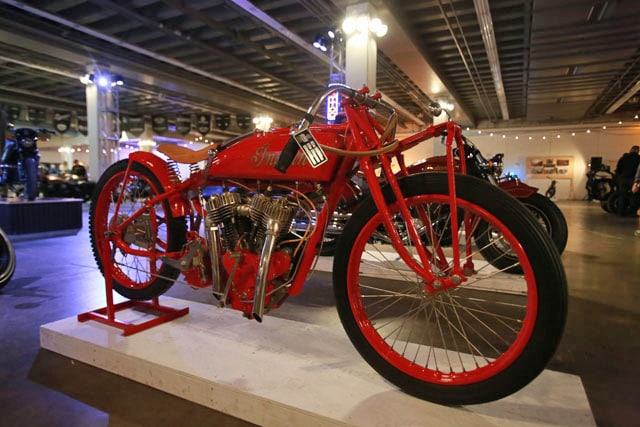 Next up was the vintage motorcycle room – lined with classic bikes from the early 1900's on, original machines and perfect restorations. From Harley-Davidson's to Indians, and even some unique bikes like a vintage Moto Guzzi.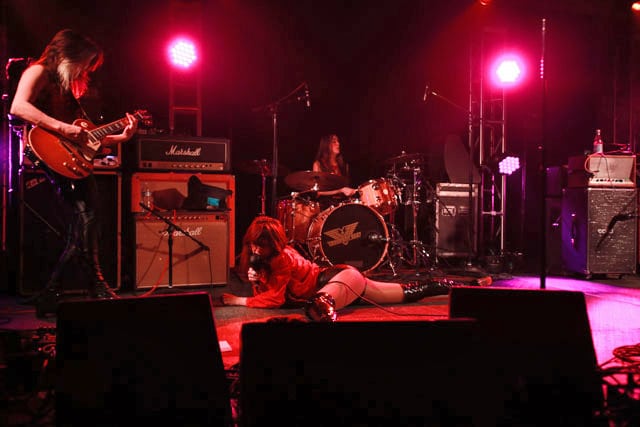 Saturday night had more in store with Red Fang headlining the night, shortly after the mains of the flat track race.
The races had well over 300 riders ready to rip on the freshly laid dirt. Normally the arena hosts hockey and sports, and this show trucked in a ton of dirt for a one-weekend dirt track. Riders of all sizes – from the pint sized kids on 50cc pit bikes to pros on 450's, and of course, the Roland Sands SuperHooligans!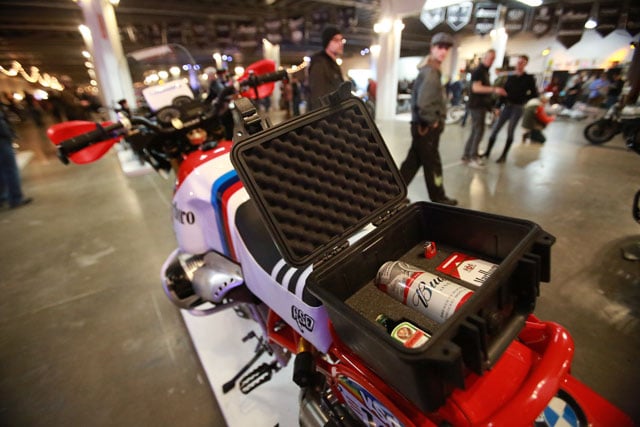 The SNHC class brought out all the usual Hooligan suspects, with the win going to Andy DiBrino at the end of the night. The women's class was an especially exciting race to watch, as the ladies gunned for the holeshot harder than any other class, resulting in a couple of red flags.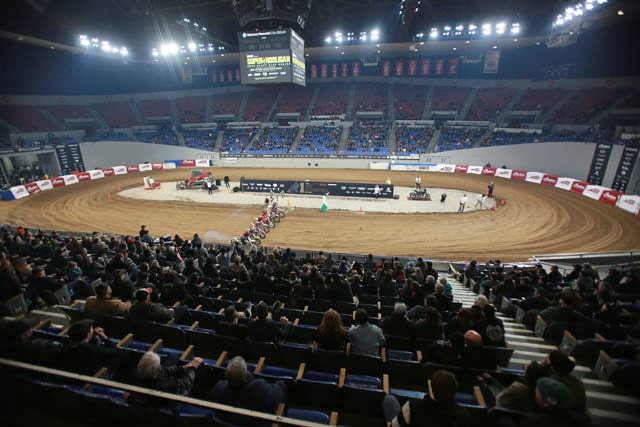 Portland sure knows how to throw a party – The One Show is definitely one to not miss, and it's only gonna get bigger! —Writing and Photography by Savannah Rose