LePera Seats | Sturgis Smash Sponsor Profile
LePera Seats has been making killer motorcycle saddles since the 1970s and we're very happy they're joining us for the Sturgis Smash in August. For those of you who don't know, Bob LePera and his company have set standards for custom motorcycle seats since the Golden Age of Choppers. But he started honing his leatherworking skills well before then.
LePera: In the Beginning, There Was Leather
See, Bob's career started when he was 12 years old in his family's leather goods shop. By his early teen years, making exotic watch bands, belts, and wallets was well within in skill set. His artistry far exceeded his age.
Meanwhile, he also cultivated a new love for cars. Bob applied his skill and talent to his own Studebaker Lark, transforming its interior into the envy of all his greaser buddies. After showing off his car around school and local hangouts word spread fast. Within a couple of weeks customers lined his parent's driveway to get a "Bob LePera" custom interior.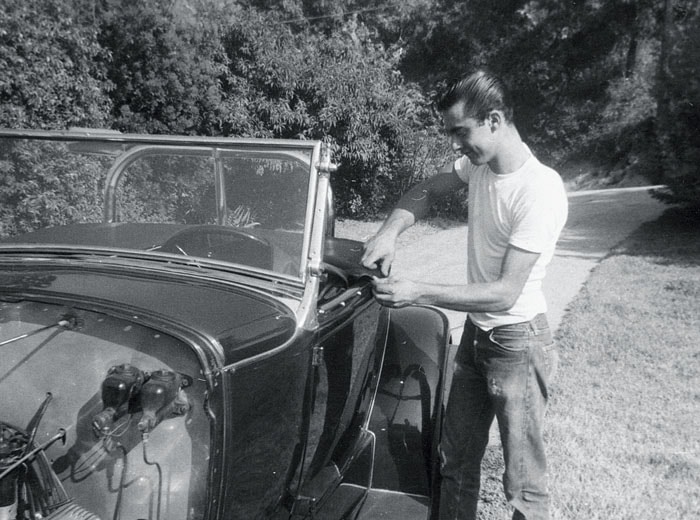 That lead to full time work for Tony Nancy (world famous drag racer/upholsterer from the 1960's-70's), specializing in dragsters, show cars, and exotic autos. Meanwhile, choppers started to take off; by the 1970s Bob LePera found himself making tons of custom motorcycle seats. His skills and those bikes were an amazing fit. His handiwork was on display for everyone to see without having to look inside the vehicle. In 1972, Bob started LePera Enterprises; a company dedicated to superior design, quality, and craftsmanship of custom motorcycle seats.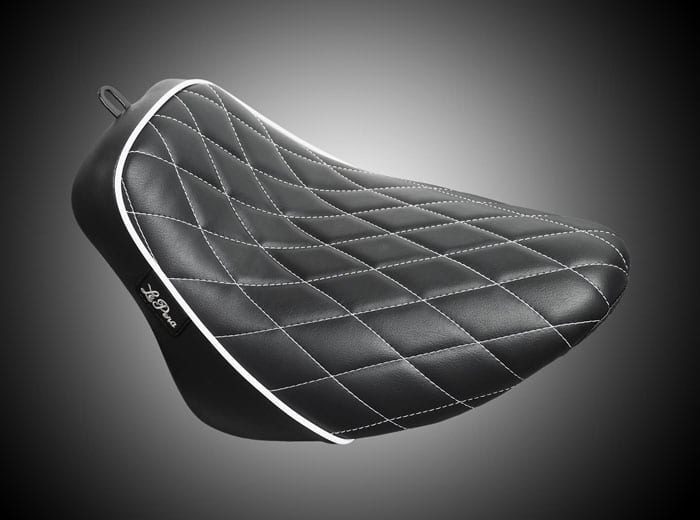 Although Bob Sr left this world in 2008, the family business continues through his kids. Bob Jr acts as head designer, runs production, and handles advertising. Bob Sr's daughter Christine directs the sales force and manages the dealer and distributor network. They and their team continue the legacy founded by their father. To find out more and find a great seat for your bike, check out their website.