Letric Lighting: VTV Performance Show Pictorial
Letric Lighting not only sponsors the V-Twin Visionary Performance Motorcycle Shows, they also took pictures of some of the cool custom bikery in attendance. Check it out!
Letric Lighting makes some pretty cool LED illumination for your bike, too. Among their products, these 45-Caliber Mini Marker LED turn signals.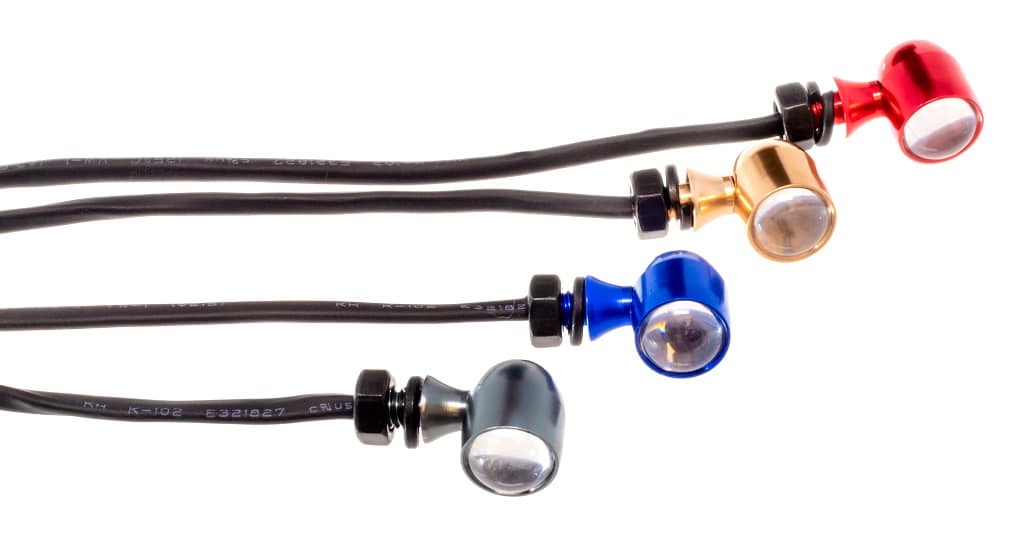 Namzz Custom Cycle Products has the full stable of Letric Lighting aftermarket motorcycle lights for you to explore, also. If you missed our Daytona Show, you can catch the next one at Arizona Bike Week. Follow us on Facebook and Instagram for the latest updates.