VTV Performance Show Daytona Pictorial
The Daytona VTV Performance Show is a done deal and we've got a whole grip of custom motorcycle pics documenting the event for ya. Indian and Harley-Davidson customs from choppers to baggers showed up to show off at throughout the day March 10th. Take a look.
No custom show runs on motorcycles alone, no matter how good the bike is. It takes people to make it all happen: bartenders, vendors, competitors, and, of course, attendees.
None of this would be possible without the support of our awesome sponsors. We're eternally grateful for all they've done (and do) to facilitate our shows.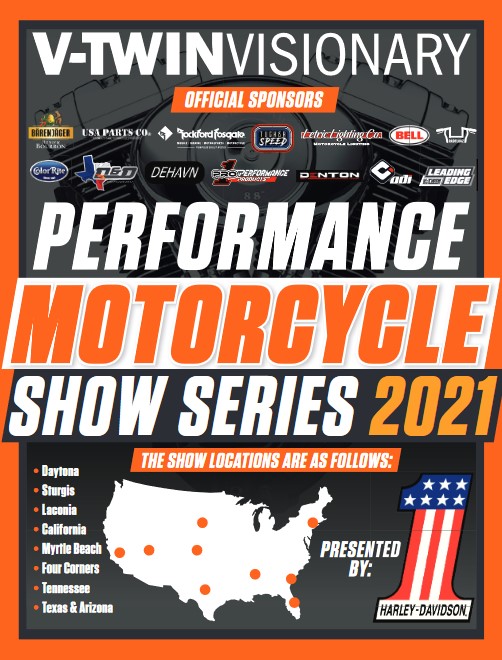 Catch the next VTV Performance Show at Arizona Bike Week in April. Follow us on Instagram and Facebook for more updates also.