Lowbrow Customs Banana Gas Tanks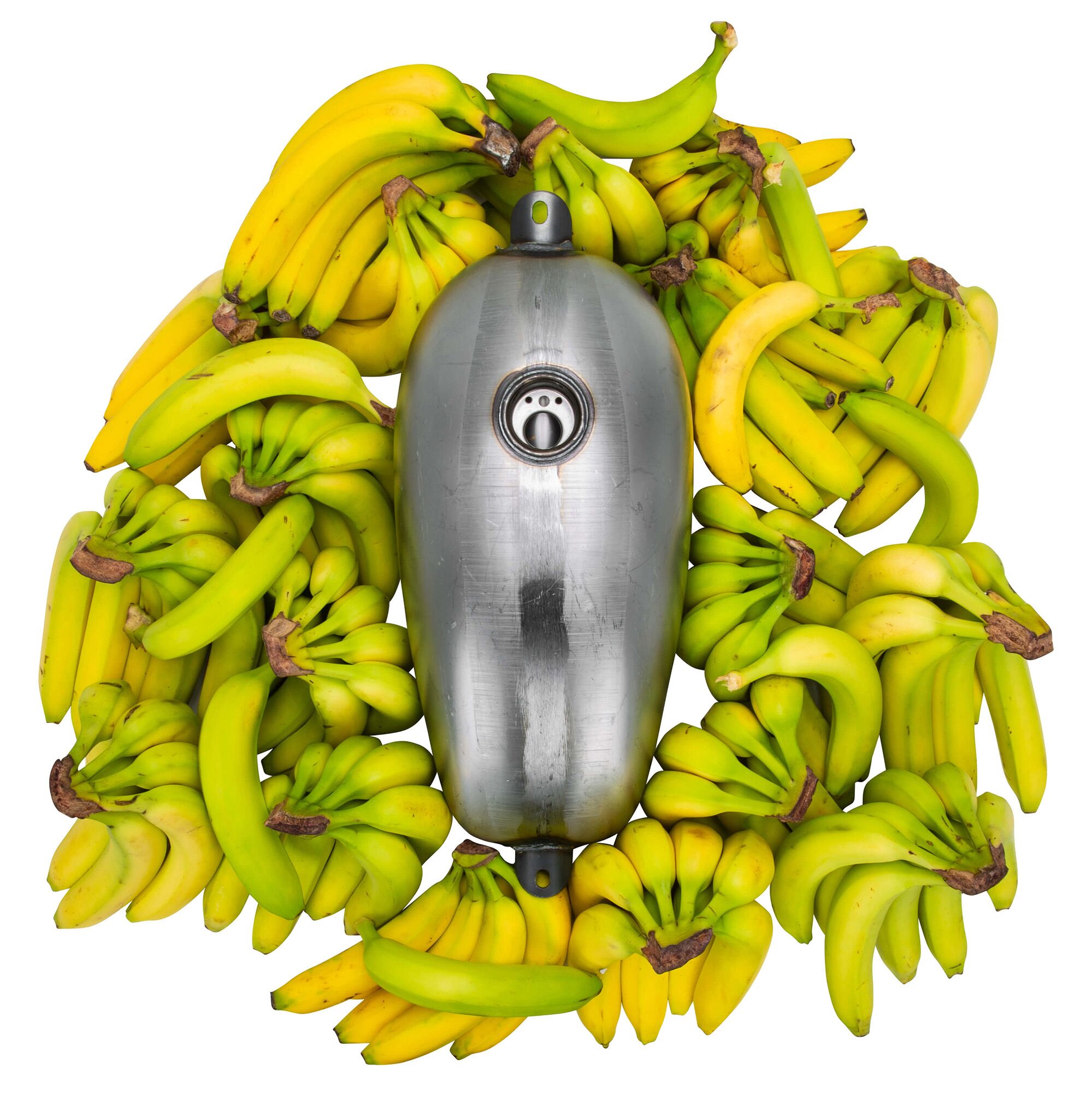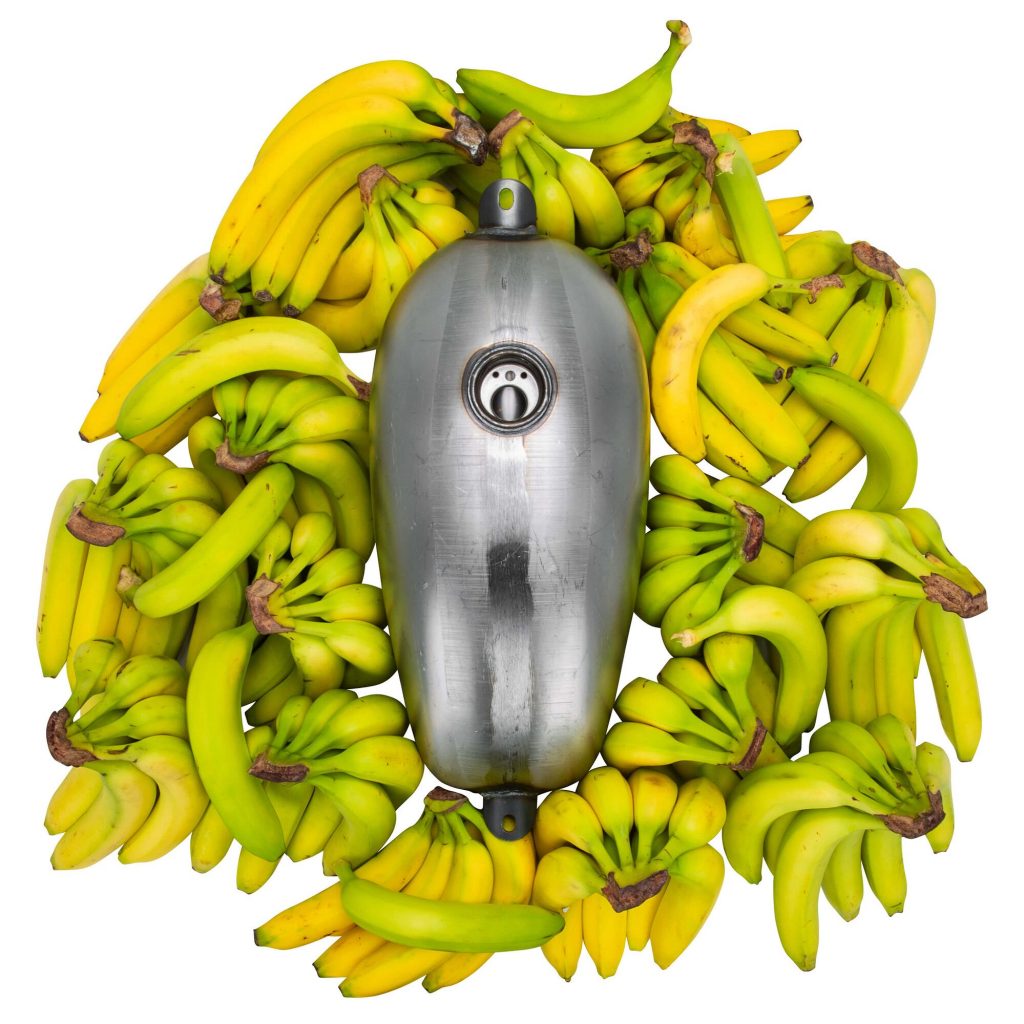 Lowbrow Customs has reproduced the original Wassell Banana Tank, with a few updates and options. The Wassell Banana Tank was originally made in England starting in the 1950's as a custom gas tank for Triumphs, BSAs and other British motorcycles. It ended up on Harley-Davidson choppers and other custom bikes of all types.
Originals are expensive, crusty, and thin gauge steel. Lowbrow decided to reproduce the Banana Tank, widening the tunnel so it will fit many more types of motorcycle frames. The filler neck was also changed to accept the common, thread-in, Harley-style gas cap. In addition to the original deep tunnel version, a have a mid tunnel tank is also available. A third option is the aptly named Super Banana, which has the same sleek side profile but is an inch and a half wider for added fuel capacity.
All styles of Banana Gas Tanks are $229.95. For more information or to order please visit www.lowbrowcustoms.com/banana or call Lowbrow Customs at 1-330-850-7040.