Lowbrow Customs just turned 15 years old. Being a custom bike shop, they're not celebrating like other people hitting that milestone: no sleepovers, no underage drinking, no binge watching Pornhub. This is a big deal and it deserves recognition as such. Lots of custom bike shops have come and gone since the shop opened its doors in 2004. All the while they've logged the work and hard knocks necessary to weather the storm in an industry that's been kicked around pretty hard these last few years.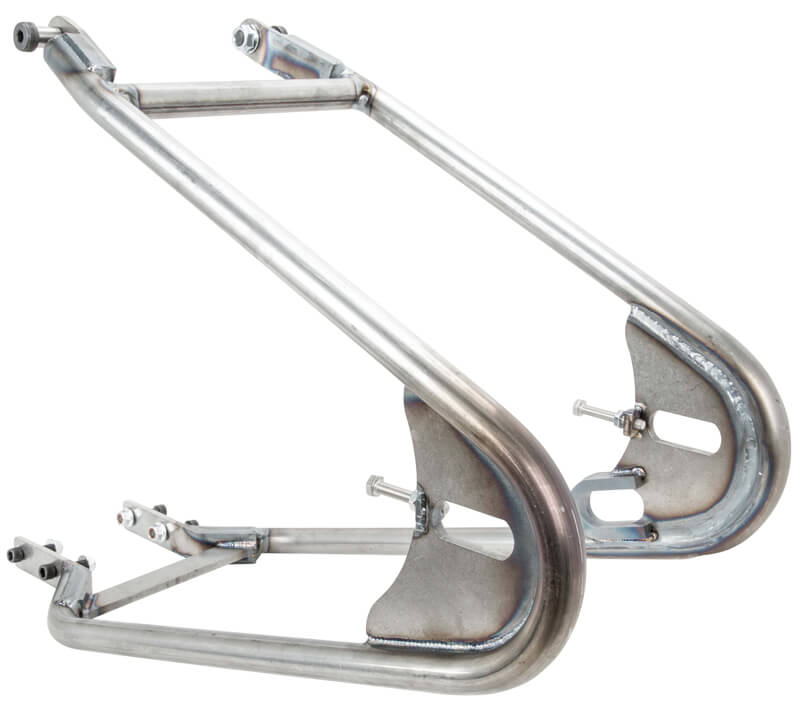 That's why this documentary-style film came to pass. It takes a hard look at the company's beginnings, filled with old photos, stories, and interviews from Tyler Malinky, founder and CEO of Lowbrow Customs, his brother and partner Kyle Malinky and the rest of the staff.
Congratulations, Lowbrow Customs!