Saddlemen Indian Challenger Seats
Saddlemen Indian Challenger seats are out already! The legendary seat maker has seats available for the new 2020 Indian Challenger touring bike, less than a week after the bike's launch. Saddlemen Indian Challenger seats are yours to have in several Saddlemen styles – StepUp, Roadsofa, Slim, and ProSeries.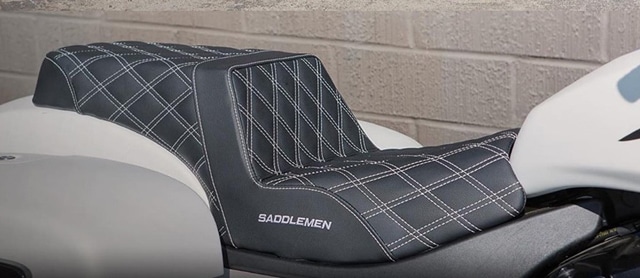 Every Saddlemen seat features the company's exclusive GELcore Technology that reduces engine vibration by up to 50% and road impacts by up to 92%, allowing you to ride up to 400% further.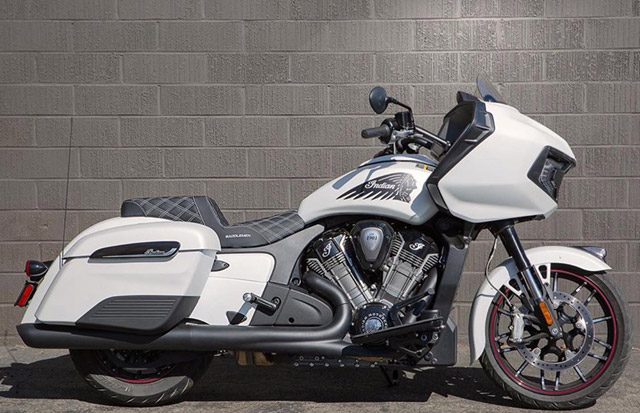 Visit your local Seat Center Dealership, check out the website, or contact one of Saddlemen's friendly and knowledgeable seat specialists today at (800) 397-7709 or email [email protected].