Maverick Daddy Long Legs Tall Custom Seat | Le Pera
The Maverick Daddy Long Legs Tall seat from Le Pera moves the rider's seating area two inches back and has a seating area 2 inches thicker (4 inches thick total) over the stock Maverick. What that means for taller riders is giving you the extra leg room and height you demanded.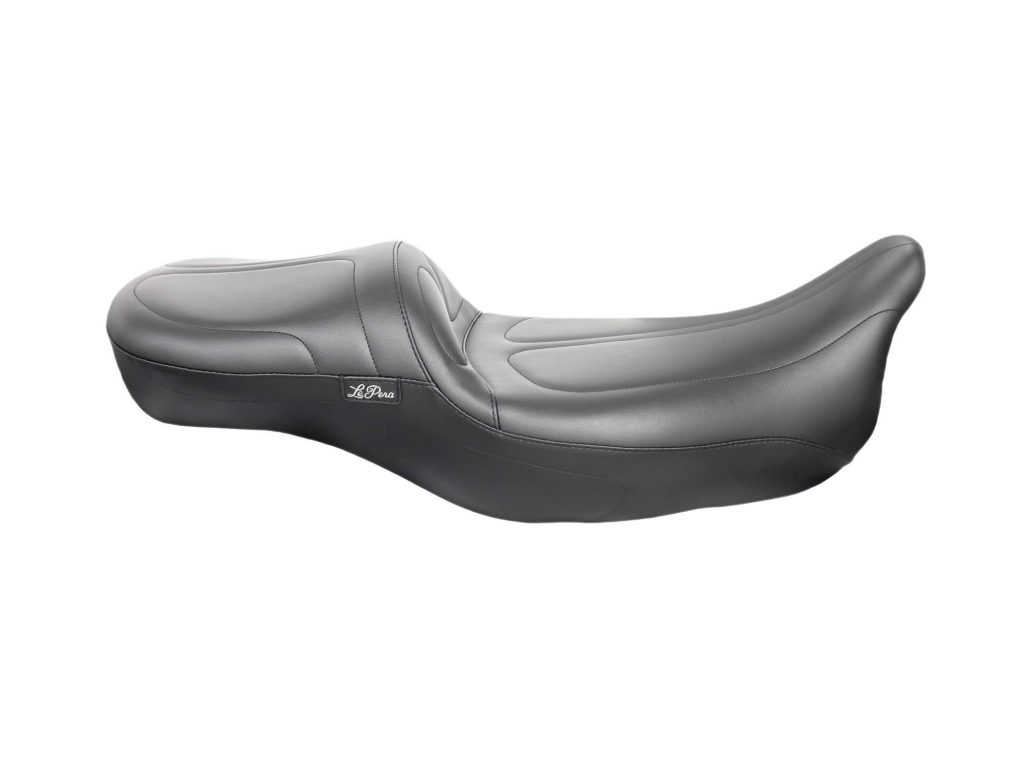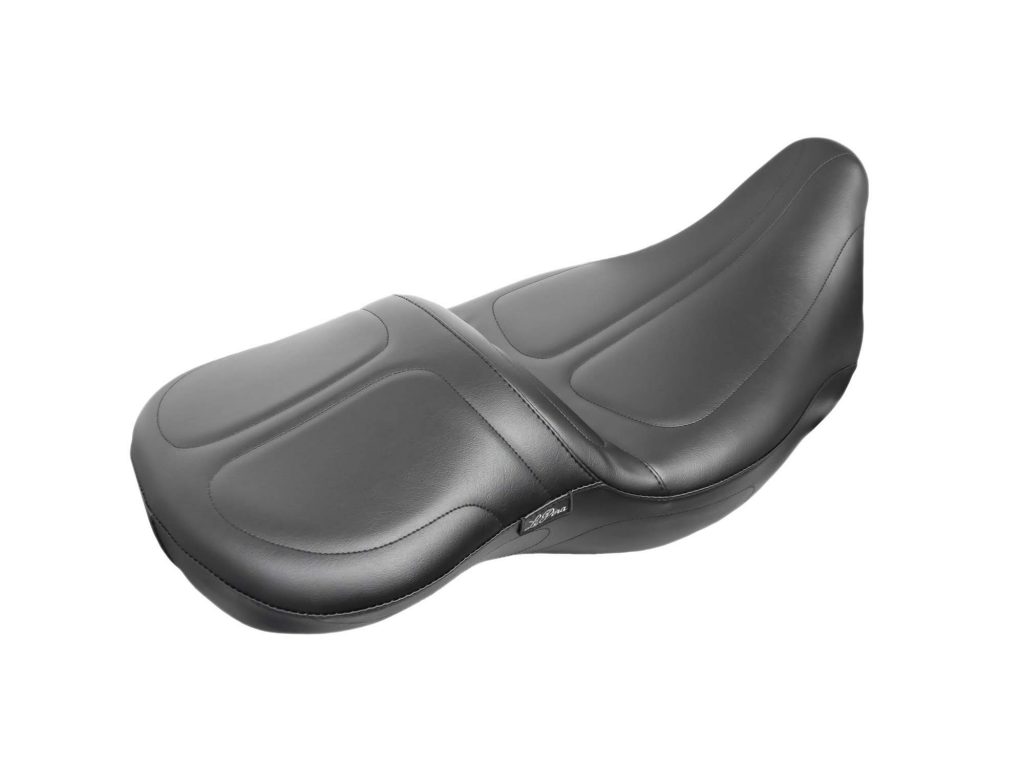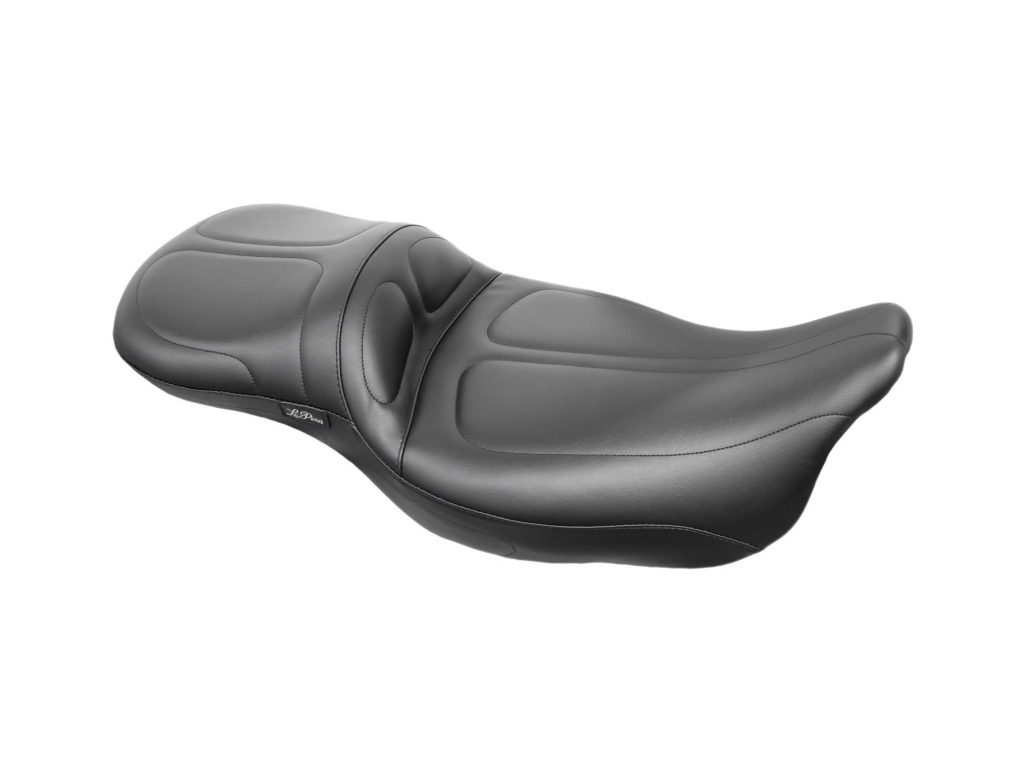 Another great feature for the driver is the tapered thigh area for stop and go ease. If you are wanting a seat that will move back and up, check out this seat from Le Pera. Both the Daddy Long Legs and the standard Maverick are available in smooth or a variety of different options.