Michelin Commander III Touring Tires
The Michelin Commander III packs new architecture and a more rounded profile as compared to the Commander II motorcycle tire. The reason: optimal stability and comfort.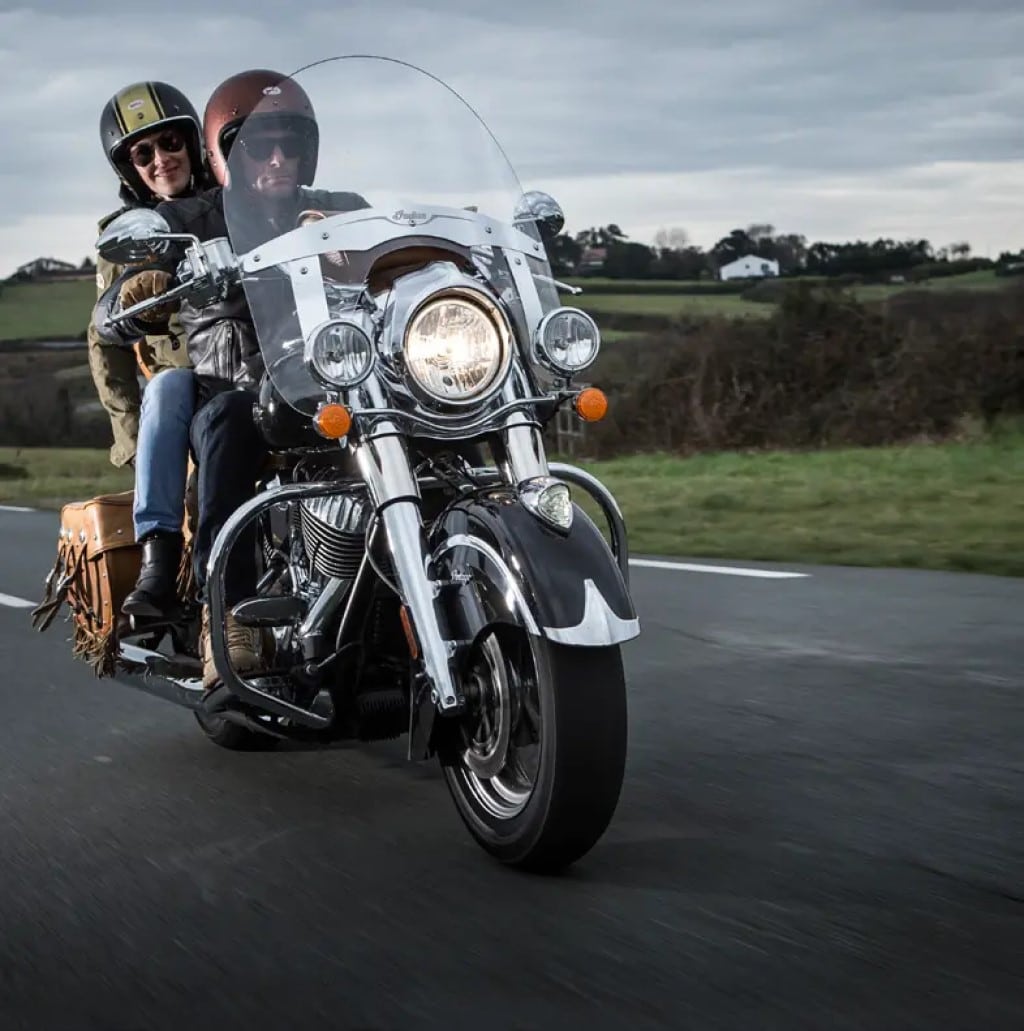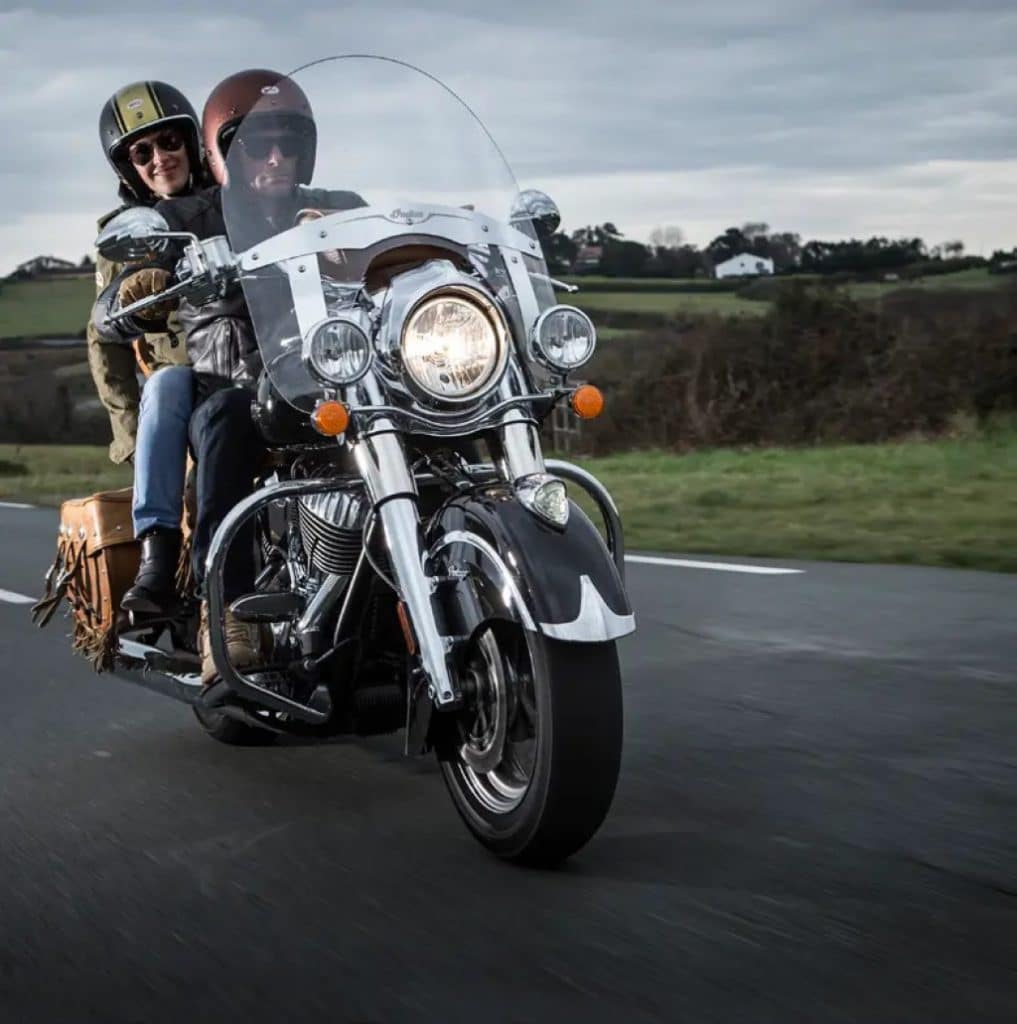 Additionally, the profile and tread pattern optimize the contact patch, which promotes excellent tread wear. The Michelin Commander III front and rear tread compound uses 100% silica reinforced rubber for maximum performance in wet conditions.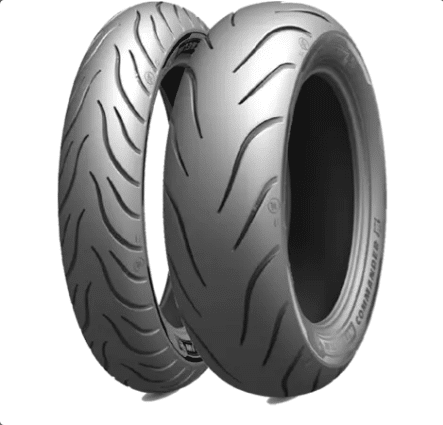 Michelin also says the tires deliver enhanced wet grip and exceptional longevity. Find out more here.