NAMZ Indian Chief Speedometer Extension Harness
NAMZ made this fully plug-n-play harness to allow riders to install taller bars, taller risers or relocate their speedometers on all 2022-Up Indian Chiefs. The harness comes with color matching wire and OEM connectors. It's also covered with PVC extruded tubing for a "finished" look.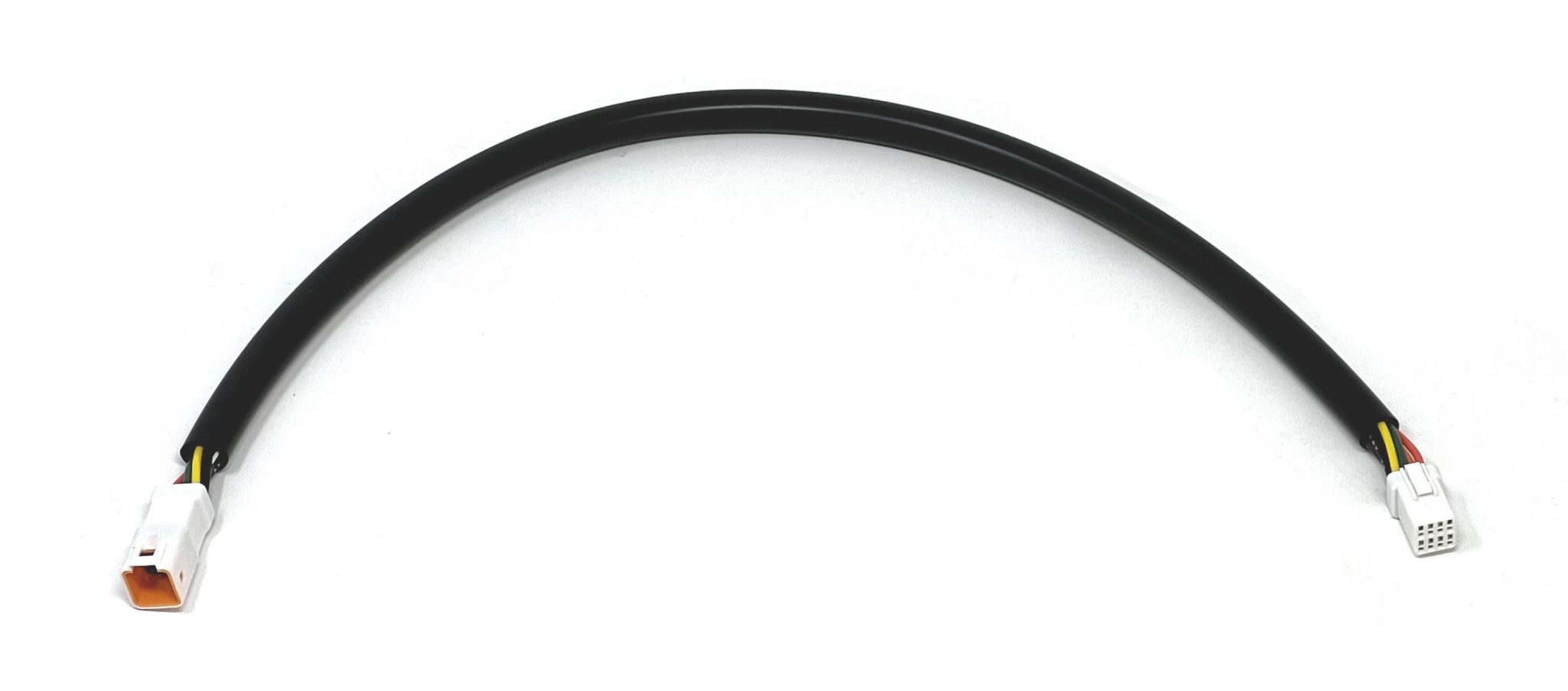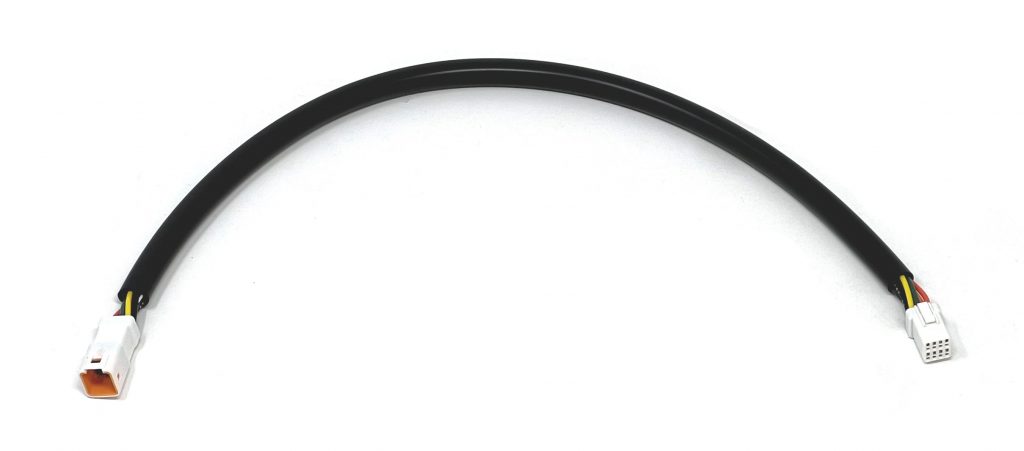 What's more, it's simple to install and made right here in the US of A. Harness your Indian Chief here.