On Legend Suspensions REVO-A Shocks
Earlier this week we updated you on the VTV/Rockford Fosgate Street Glide project. Now let's talk about its new Legend Suspensions REVO-A shocks.
With the REVO-A shocks, Legend Suspensions designed them for easy adjustability. That way they perform perfectly in every situation.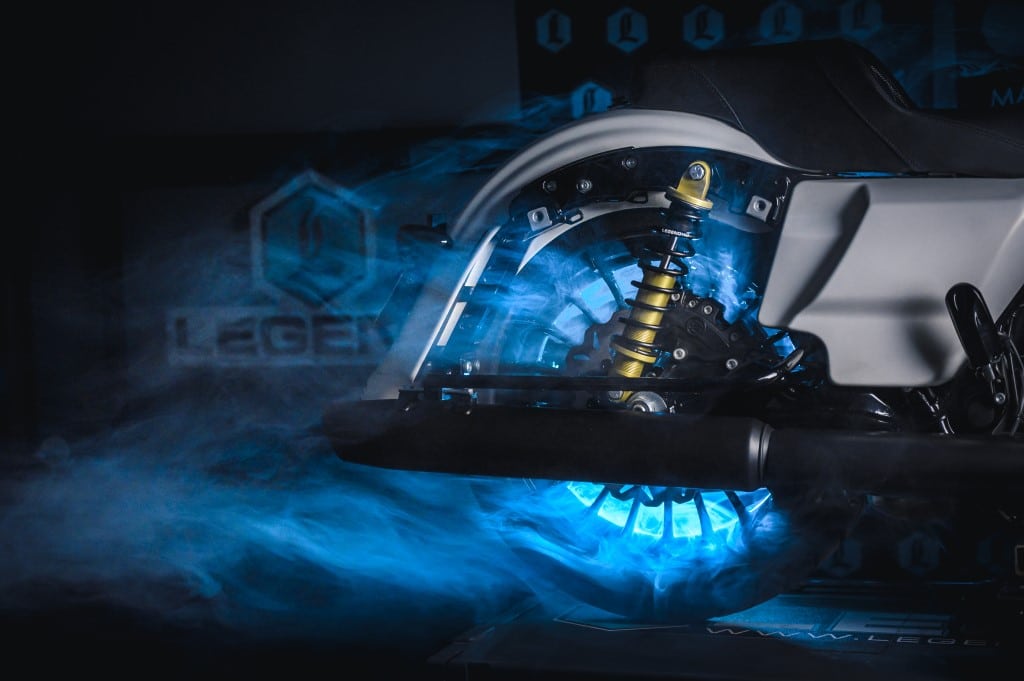 One of the things the company's done to achieve this is through the use of a spring that's two inches longer than most of its competitors.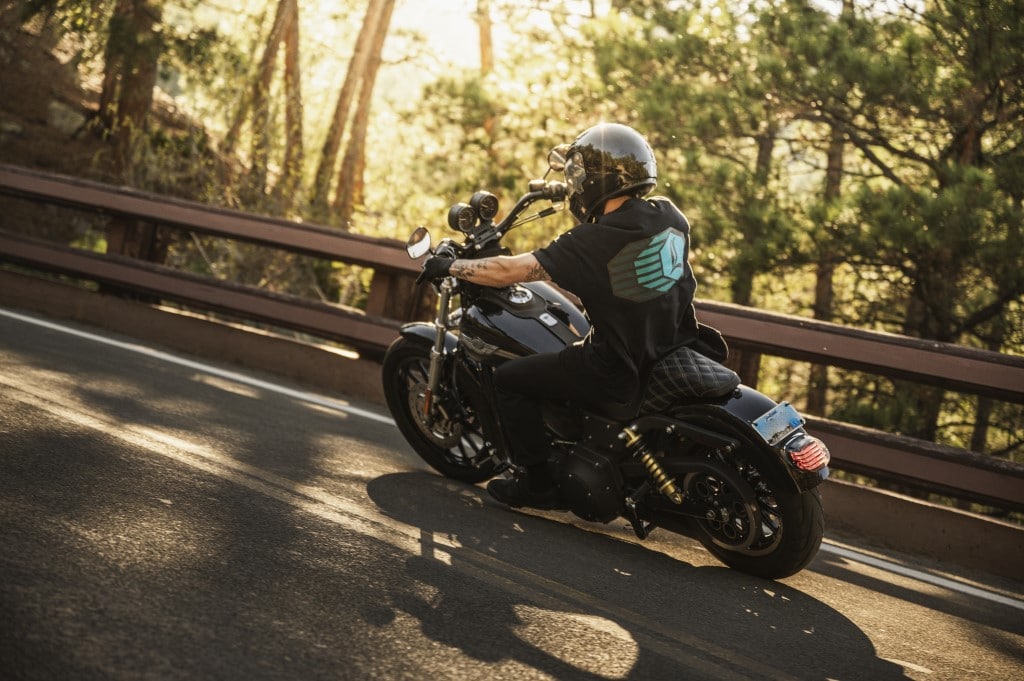 That allows the shock a wide range of adjustability. It's also very compliant throughout the range of travel. Get all of the details on the shocks and other suspension upgrades here.