Rockford Fosgate: VTV Performance Show Profile
We're off to Daytona Bike Week for the VTV Performance Motorcycle Show and so is sponsor Rockford Fosgate. If you've been following along with us, you know we've got a great Harley-Davidson Street Glide collaboration going on with 'em. Now's also a chance for you to talk with them (and us) about what's happening, in person.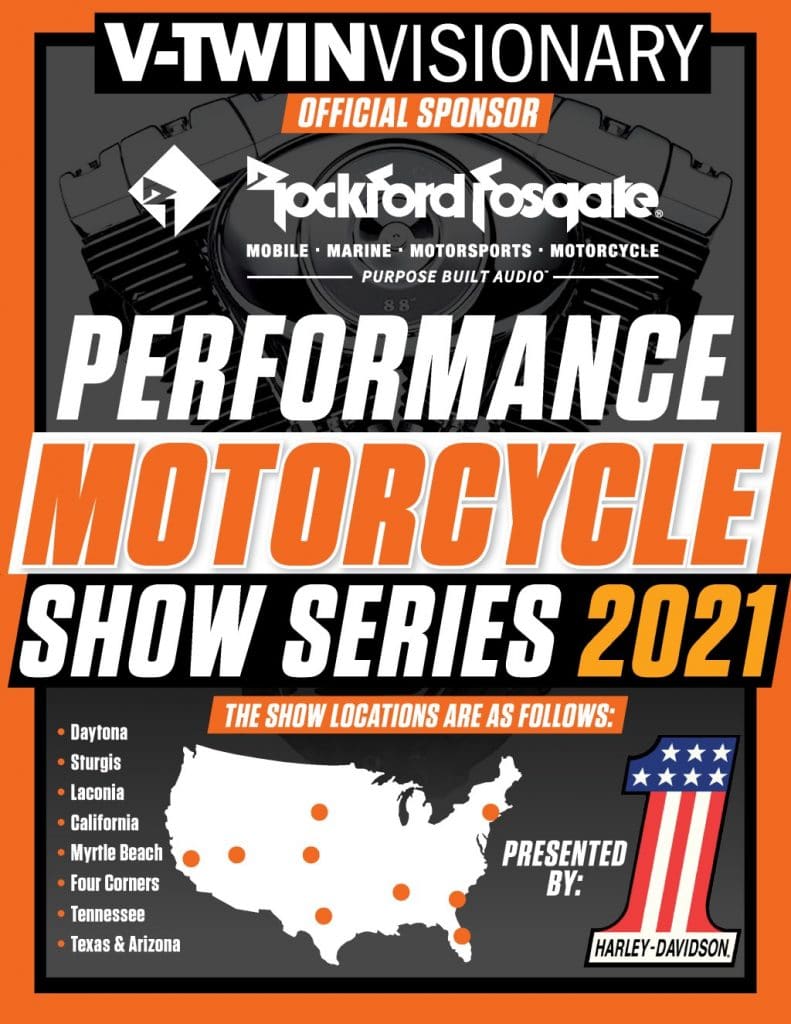 The aftermarket audio company makes upgrades for all kinds of applications from motorcycles to UTVs and marine. Among them, this here setup for baggers.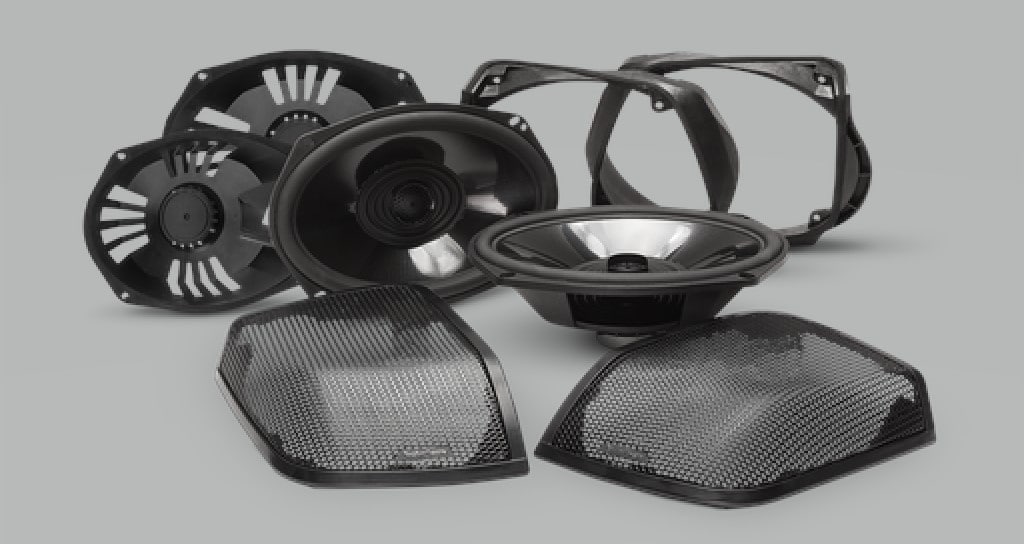 If you need more than just two speakers and want to really feel your music while riding then check out this add-on bag lid audio solution. Centered around the TMS69 6×9-inch speaker this kit is designed to work with your existing factory bag lids. This also means no extra parts to purchase or custom paint schemes to match. Rockford Fosgate says its easy to install thanks to the included cutting template and two-piece mounting system. You can quickly add on to an existing or new fairing audio kit using the included plug and play harness. This system is designed to plug directly into the Rockford Fosgate Power T400X4ad or TM400X4ad 4-channel amplifier. Not designed for factory amplifiers.
The VTV Performance Motorcycle Show takes place March 10, 2021 at Bruce Rossmeyer's Destination Daytona. You can also follow us on Facebook and Instagram for more updates. See the Rockford Fosgate website for more aftermarket audio awesomeness.