Original Garage Moto 8.5-inch Risers are Back
Original Garage Moto says that their best selling 8.5-inch motorcycle handlebar risers are back in stock. This is your chance to grab a set before they're gone again!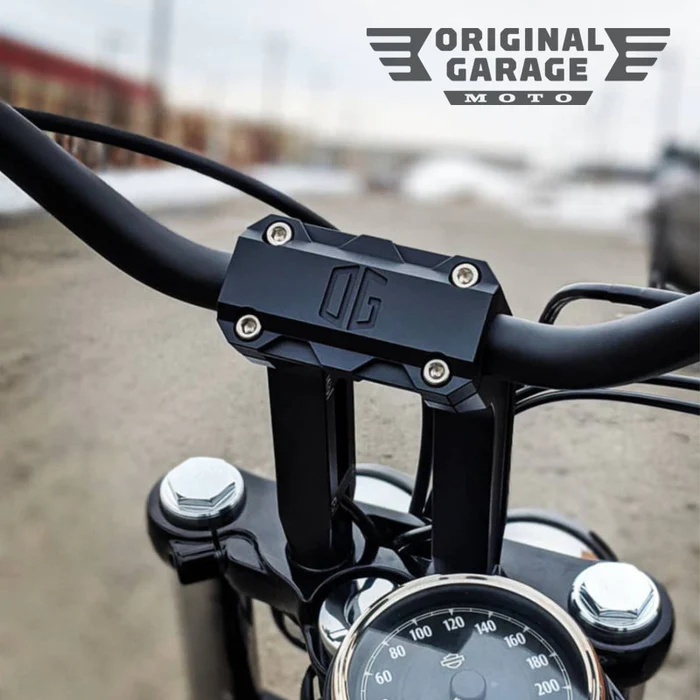 Their Risers will change the way your bike handles and looks while providing tons of instruments and gauges options. They're available with the Original Garage Moto M8 Softail integrated Digital Gauge Clamp and in a variety of colors to match all of their OG hard parts.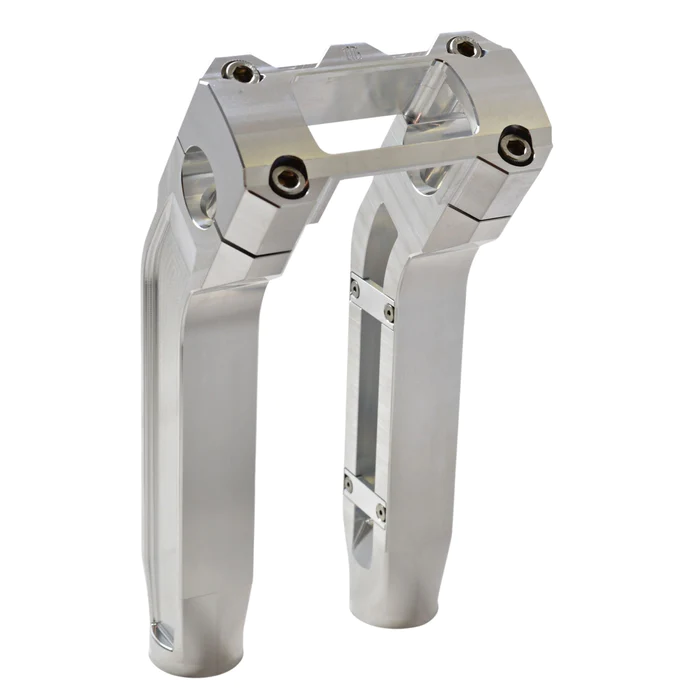 The modular risers feature a 3-piece design that allows riders to choose from a pull back or straight riser and three different rise heights.
Each also features inner grooves machined from the clamping area down into the risers using included CNC machined aluminum small covers to hide the control wires inside for a cleaner installation.