Pro One Gold Titanium Nitrite Fork Tubes
Friction and motorcycles aren't exactly friends, for the most part. Pro One Performance's titanium nitrite coating or (TNC) is a friction reducing and wear resistant hard ceramic material that coats their 39mm and 49mm motorcycle fork tubes.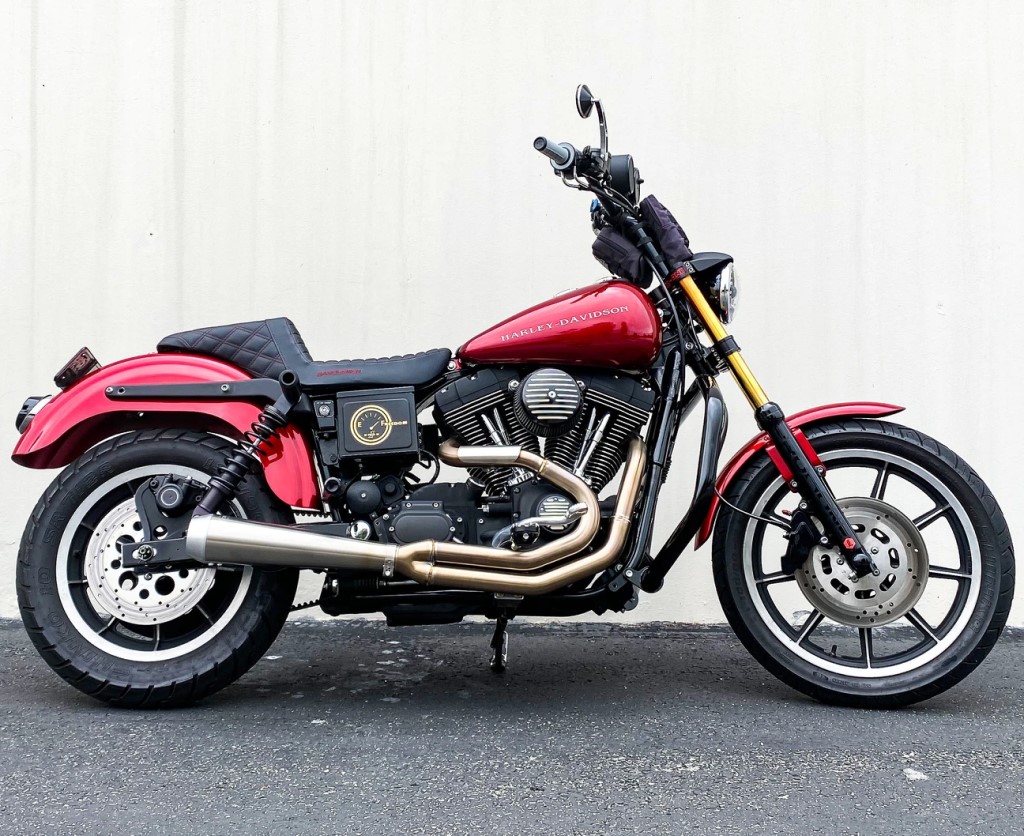 Pro One TIN coatings also look cool but that's just an added bonus. That said, it's a specialty coating that isn't scratch or ding resistant. Additional care and maintenance is required.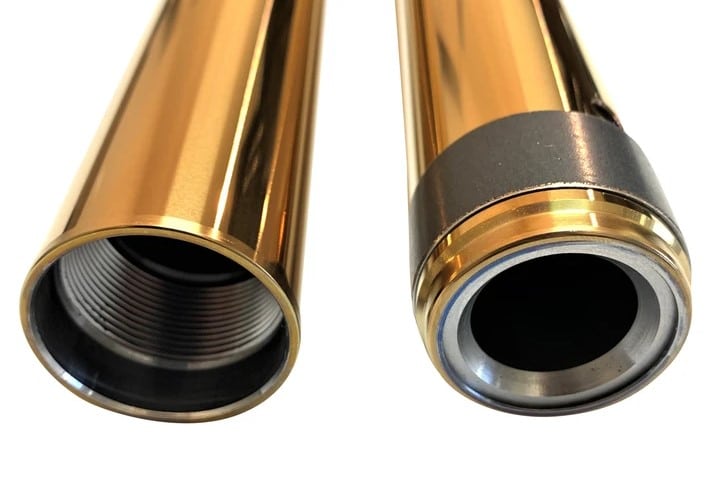 Want to pick up a set? See if they fit your Harley-Davidson here.