Race Tech Piggyback Rear Shocks for Harley-Davidson Motorcycles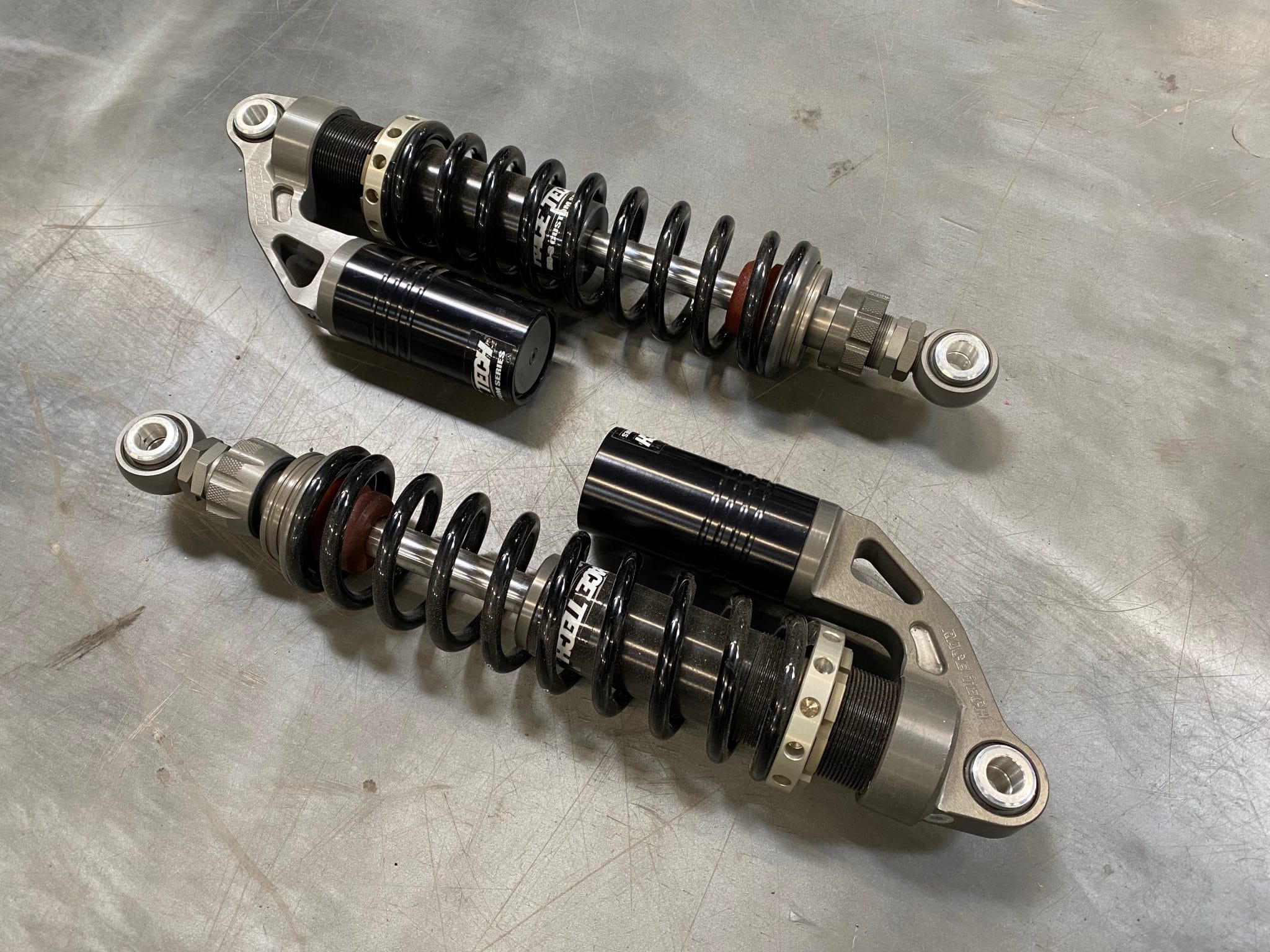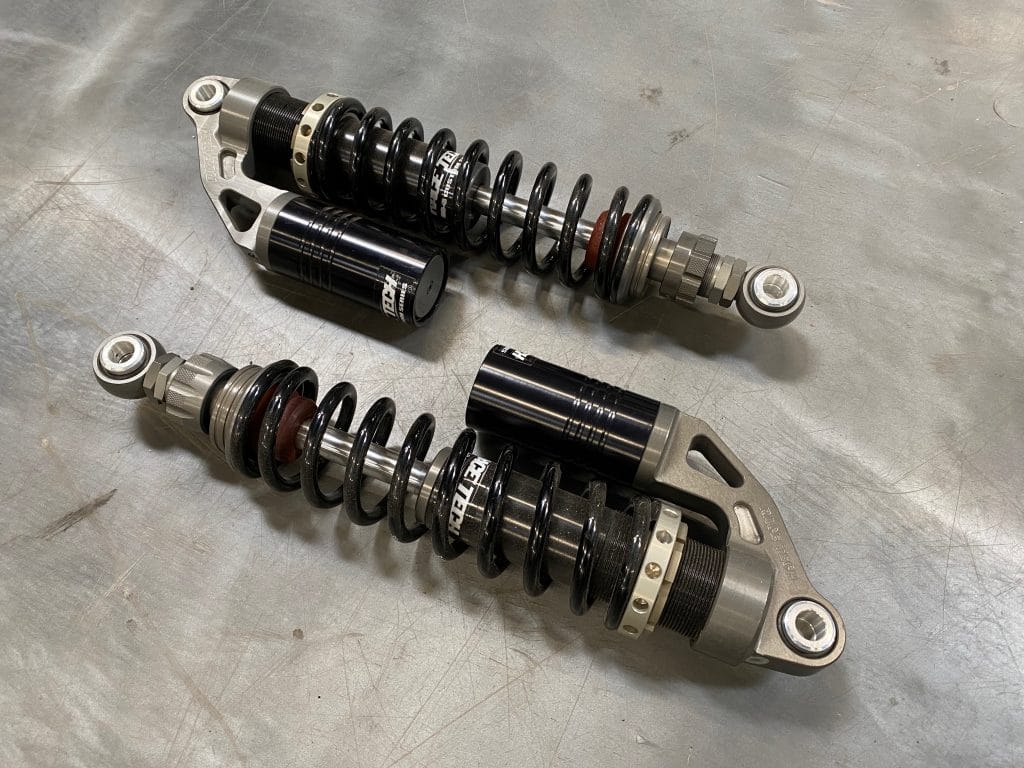 Race Tech
G3-S Piggyback Shocks
Starting at $1299 www.racetech.com
There are a ton of high-quality shocks on the market today. But not many as performance driven as Race Tech. Where most other shocks companies have their suspension in boxes with a range of rider weights and lengths ready to be shipped out, Race Tech builds all of their shocks one-by-one to order right here in the USA.
What does that mean you ask? well, race tech won't build you a set of shocks until you fill out a multi-question sheet entailing your bike, your weight, intended usage, riding style, and a percentage of how much you will be riding with gear and with a passenger.
You also decide the length that suits you best and also if you want an IFP (internal floating piston) shock, piggy back shocks, or a remote reservoir set up. I have used Race Tech suspension for well over a decade now and have found them to be one of the best rear shocks that money can buy.
And how could they not be when they are literally made just for you? I warn you though that if you think this is going to be some sort of Amazon Prime situation when ordering shocks, you should look for some off-the-shelf suspension, because these can take 6-8 weeks to receive from time of order.
But they are worth the wait, trust me.