Moto Beach Classic Custom & Performance Motorcycle Show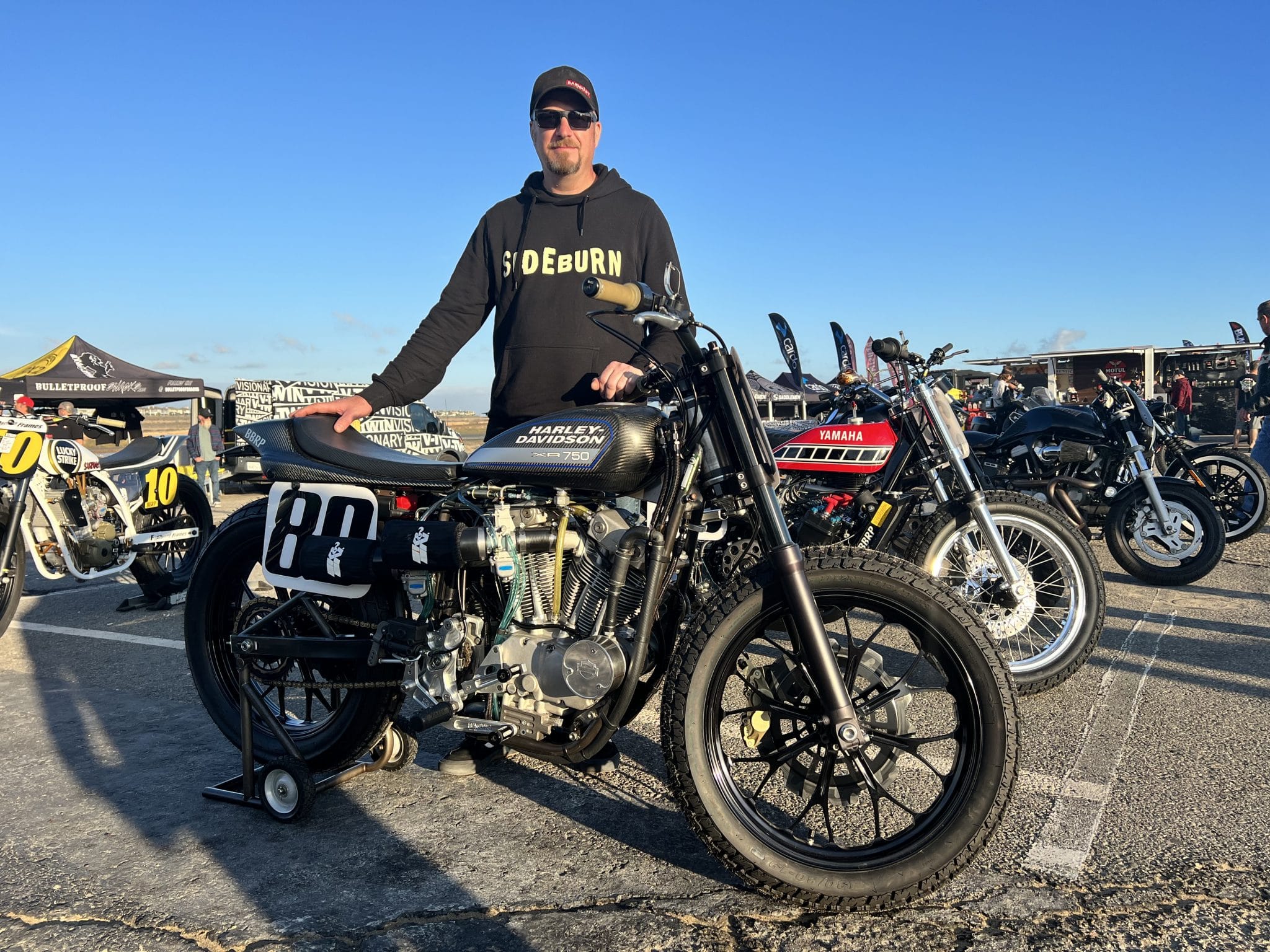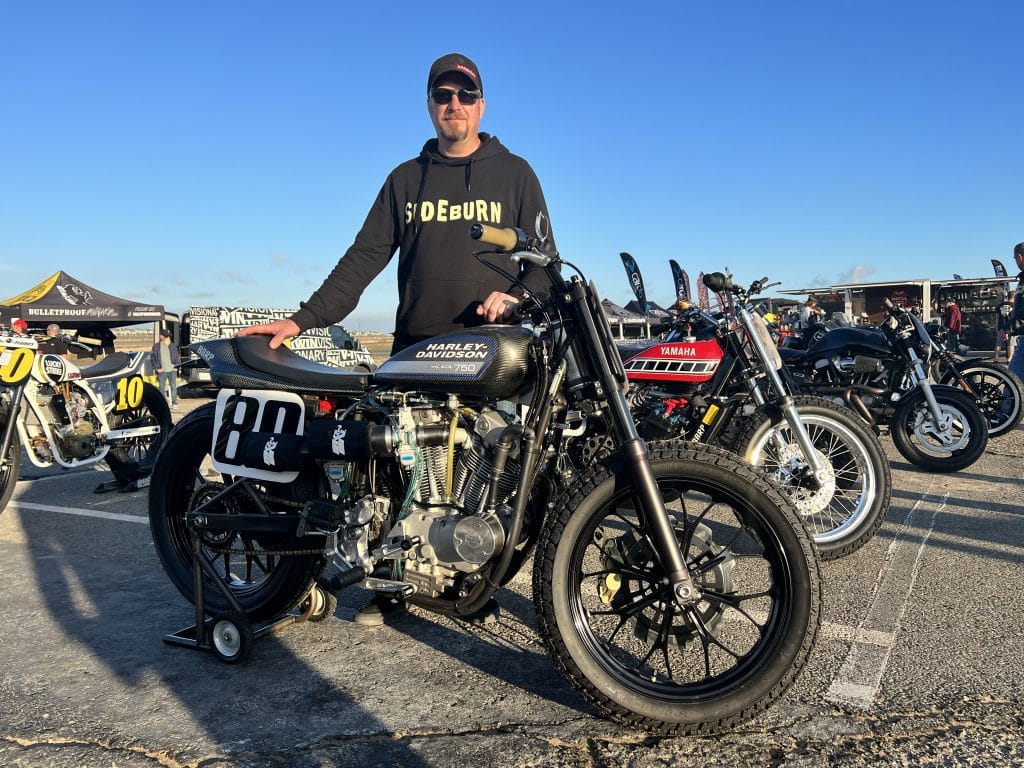 We at V-Twin Visionary were excited to partner with Roland Sands Design and to have this show right on the beach along the strand in Huntington Beach, California was a dream come true.
Some morning precipitation separated the men from the boys and we had more than a few wet riders who braved the elements to make the show before 9am. Once the sun came out, so did the bikes. Machines from all over the globe made the scene. From vintage European and Japanese Dirt Bikes and Cafe Racers to retro track-ready racers and Performance Baggers, we were amazed at the sheer variance of all the bikes who attended. It certainly was a celebration of all things motorcycle. 
Best Of Show: Brad Peterson 2007 Harley-Davidson XR750
Best Race Bike: Brad Peterson 2000 Suzuki DRZ400
Best Custom Metric: Andrew Blashco 1974 Honda CB450
Best Custom Euro: Dustin Kott 06/07 Triumph Thruxton/Bonny
Best Chopper: Anthony Robinson 1949 Triumph T-110
Best Vintage: Justin Rongier 1972 Honda CB350
Best Performance V-Twin: Richard "Dyna Dick" Seder 2015 Harley-Davidson Dyna
Best Custom V-Twin: Jr. 2016 Harley-Davidson Dyna
Best Performance Bagger: Ryan Schlig 2019 Harley-Davidson CVO Road Glide
Best Custom Bagger and Best Paint: Porky 2014 Harley-Davidson Street Glide that he converted to a Road Glide