Rekluse Full Product Line for Indian Thunder Stroke Models
Rekluse has released their full product line for 2014+ Indian Chief, Chieftain, Springfield and Roadmaster models, including RadiusX and TorqDrive clutches.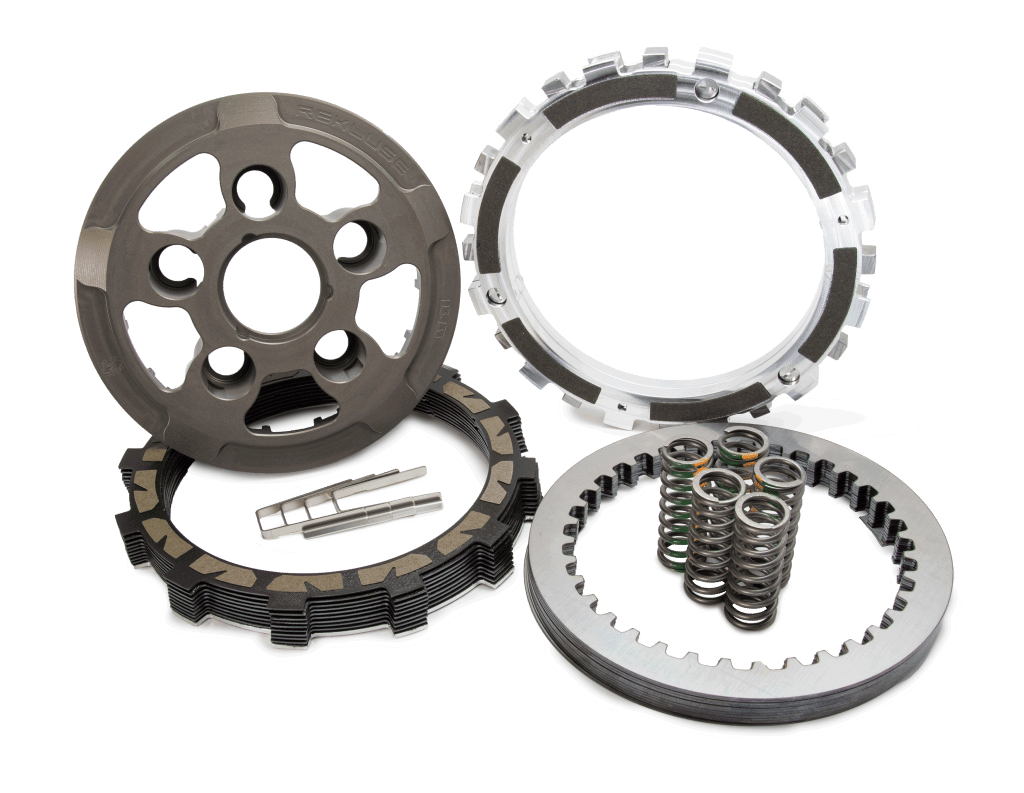 RadiusX combines TorqDrive (+4 friction disks) and EXP technologies to fit within the existing OE clutch components delivering higher torque capacity and increased power transfer. Take off and stop in gear without using the clutch lever – no more stalls. It also reduces lever pull effort by a claimed 20%. You get standard clutch lever function with full override. MSRP is $949.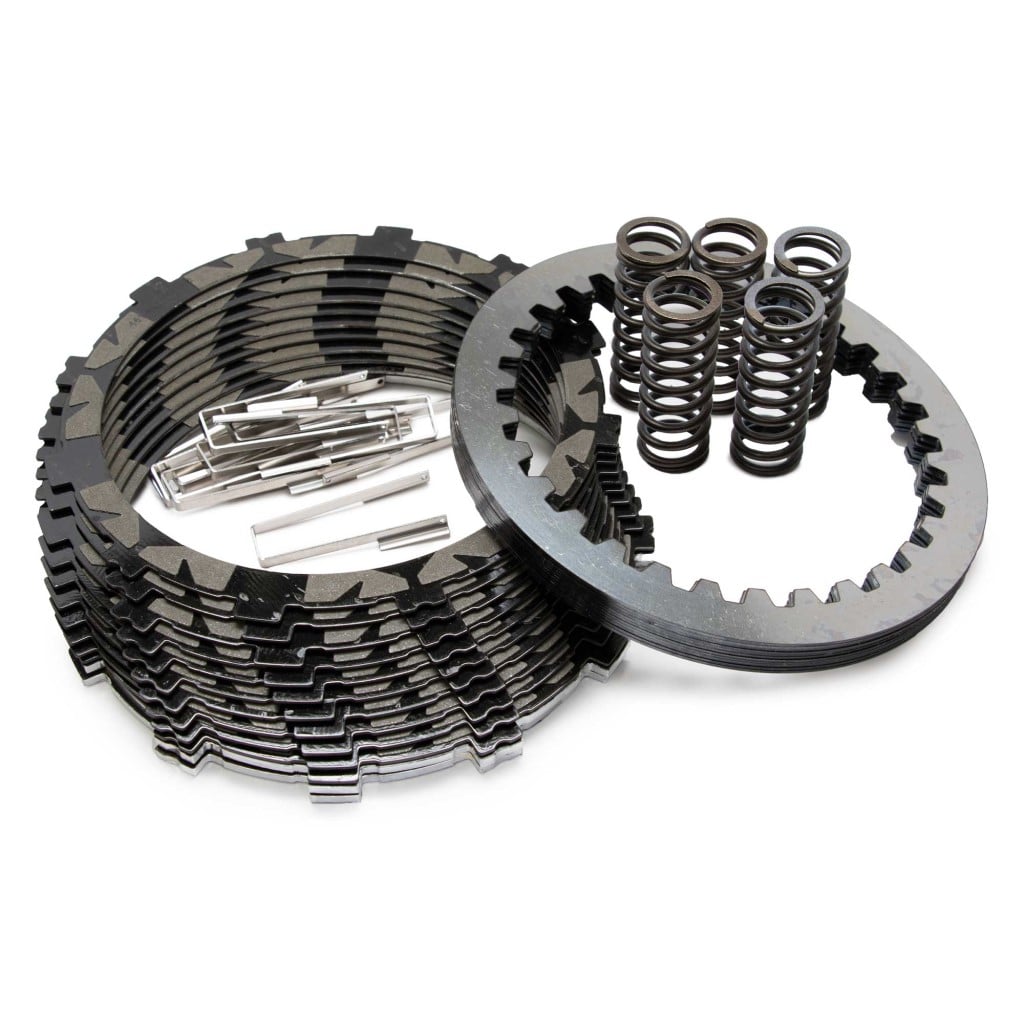 TorqDrive: a high-performance clutch pack designed to decrease slip and unlock the full power of the engine. Thin friction disk technology allows more disks to fit in the OE clutch footprint (+5 friction disks). Rekluse says it also increases torque capacity by over 20% for stronger clutch engagement. Additionally, you experience lighter clutch pull with no compromise in power delivery. Steel core friction disks provide improved heat dissipation and longer clutch life. MSRP is $449.
"The unique clutch design of the Thunder Stroke platform challenged the team to adapt our technology. It also created the opportunity for us to customize the performance for the motor. These products showcase our passion for improving the riding experience. We are excited to get these clutches in customer's hands and for them to experience all of the benefits they offer," shared Rekluse President, Sean Brown.
Contact your local dealer or visit the company site to learn more.