Rekluse Releases Manual Slave Cylinder for Harley-Davidson Milwaukee-Eight Models
Rekluse is proud to announce the release of their newManual Slave Cylinder for Harley-Davidson Milwaukee-Eight models. The new bolt-on upgrade decreases lever pull effort and expands the friction zone, reducing hand fatigue andimproving control for smoother takeoffs. The hard-anodized billet aluminum components deliverenhanced sealing and premium durability. This new slave cylinder is the perfect complement to any clutch; TorqDrive, RadiusX, other aftermarket, or OEM.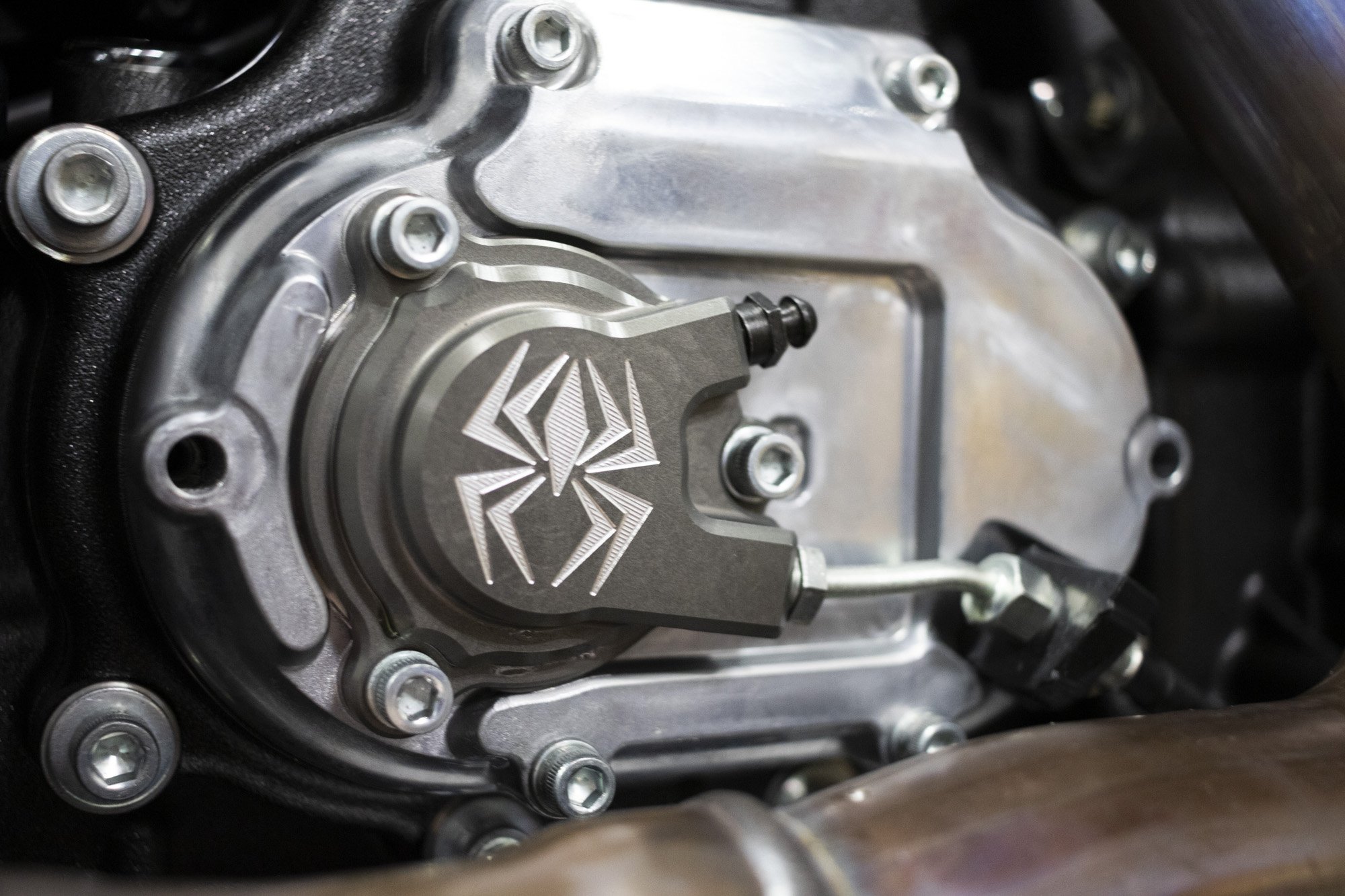 Rekluse Product Manager Austin Paden said "We are excited to offer this new add-on productthat delivers a better riding experience. We took everything we have learned over our years ofengineering and manufacturing high-performance slave cylinders and applied it to theMilwaukee-Eight platform. The result is a reliable product we are confident will make adifference for riders."
About Rekluse Motor Sports: Founded in 2002 from personal inspiration and collective vision, Rekluse changed the game inclutch performance technology. Rekluse performance clutch products improve ridingexperiences for power sports enthusiasts worldwide. Rekluse products are engineered,developed and manufactured in Boise, Idaho, USA. Driven by purpose, progress andperformance, Rekluse will inspire a better adventure.